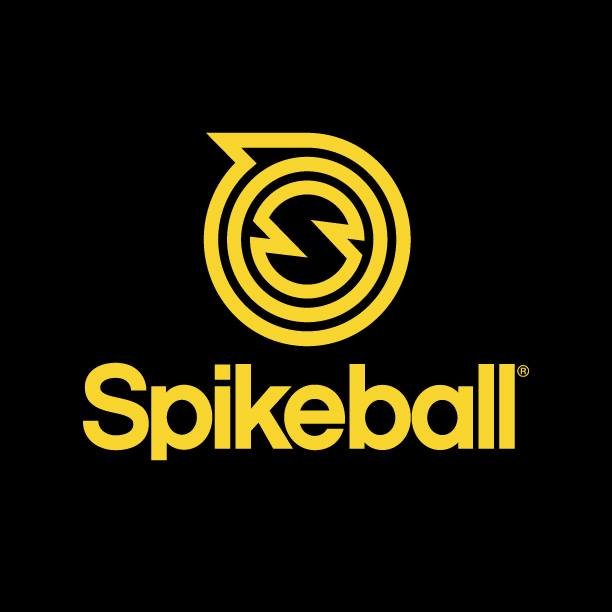 Spikeball = best bank holiday weekend ever! www.spikeball.com
Looking for inspiration for bank holiday weekend… introducing you to Spikeball!
What is it?
• Spikeball is played 2 vs 2 (but can be modified for more or less people), and the concept is very similar to beach volleyball: each team has up to three touches of the ball to get it back onto a taught, circular net on the ground. The most fun part is, it's a 360 degree game with no boundaries. Here's a video that shows it in action.
• It can be played anywhere: garden, park, indoors, beach, pool, lake mountain (yep, we've seen it all)
• Sports professionals (including Rugby players) seem to love it, including the famous Danny Cipriani. Here's a video of Chelsea FC keepers using it in training.
• BBQs and holidays have never been the same since introducing it to my friends and family. It really is the dream game for a bank holiday weekend.
In UK, you can buy from here:
£57.99 | Amazon
€59.99 | Spikeball.eu
(A Standard Spikeball kit comes with 3 balls, 1 set, a carry bag and rule book)