SKIN AND WELLBEING INDULGENCE THIS CHRISTMAS FROM ALPHAGREEN
Alphagreen launches limited edition Christmas gift set. https://alphagreen.io/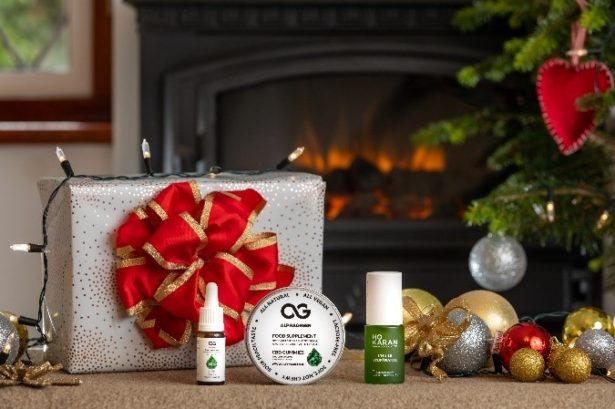 Credit: Danny Loo Photography
Looking for a distinctive, stand out gift for someone very special this Christmas? Alphagreen, the UK's leading marketplace for selling CBD and cannabis products, has created a fabulous, limited edition gift set, containing three specially chosen, festive wellbeing must-haves borne out of nature. So what's in the box?
Credit: Danny Loo Photography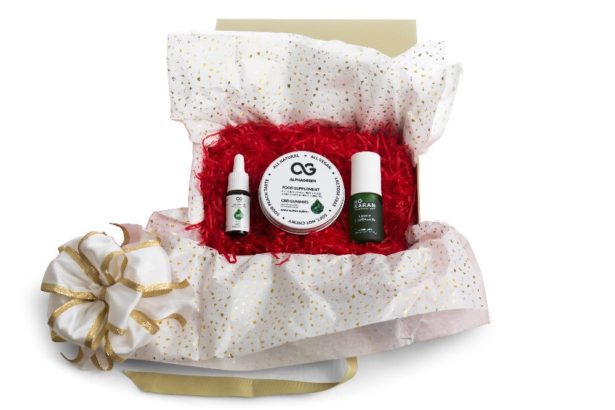 L'huile Stupéfiante is the #1 Amazing Oil from French brand, Ho Karan: This is an incredible multipurpose product that can be used on the face, body, and even the hair. Ho Karan means "I love you" in Breton, so what better gift to give? The active formula contains a blend of three natural oils – cannabis sativa, inca inchi, and tsubaki – to hydrate and protect the skin and nourish the hair. It deeply hydrates, plumps, protects, soothes, and balances skin and is designed to be used on the whole body. Retails at £22 for 30ml; £46 for 100ml.
#2 Alphagreen's CBD Gummies: Research shows that CBD is great for busting stress, anxiety, pain, and sleep troubles. These palate-pleasers from Alphagreen are soft, not chewy, fat-free, and come in at only 20 calories. At 25mg CBD per gummy, there is a slow, gentle, and continuous release of CBD into the body. They taste sweet like ripe peaches, refreshingly tangy and there is no trace of a taste of hemp. Retails at £20 for a box of gummies.
#3 Alphagreen 10% CBD Oil: Vegan friendly, this is a no-nonsense product that is suitable for anyone who is keen to explore new ways of incorporating CBD into their lifestyle. 10% strength is the sweet spot of mid-range, meaning it's very easy to be flexible with your dosage. Whether it's a few drops of CBD in the morning with coffee, a boost in the afternoon to stay on track, or a dose to unwind in the evening – this oil can be the perfect companion. After testing hundreds of CBD oils and getting many requests from their customers, Alphagreen took all the input and used it to create a product for people to really love! Alphagreen's 10% CBD Oil is made in the UK. All Alphagreen CBD products are third-party lab-tested and certified. Retails at £30 for 10ml; Alphagreen Sample Kit (oil + gummies) at £40
For more information on the Alphagreen gift set products see Alphagreen marketplace https://alphagreen.io/
Credit: Danny Loo Photography
#1 L'huile Stupéfiante Ho Karan Amazing Oil is vegan friendly, organic, ethically sourced, forest friendly, contains no parabens or sulfates, and is laboratory tested under the control of dermatologists. It comes in a 100% recyclable glass bottle and a package made from 100% recyclable hemp fibres.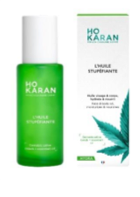 #2 Alphagreen CBD Gummies are made in the UK using Swiss-sourced hemp because it is the best in its class, as well as being organically grown and free from herbicides, pesticides, and heavy metals. Every batch has been made in the UK and lab-tested by a third party to confirm quality.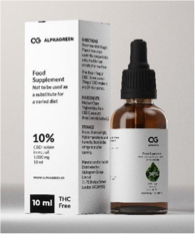 #3 Alphagreen 10% Oil is totally THC-free, vegan, ethically sourced, forest friendly, and made with great care to the highest international quality standards. It contains no parabens nor sulfates. Every batch has been made in the UK and lab-tested by a third party to confirm quality.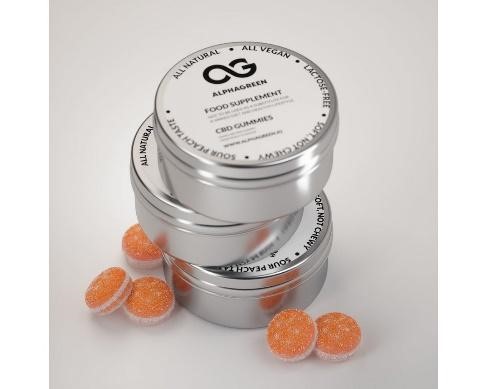 Why are people using CBD and other cannabis-derived products?
• It's a natural, plant-based remedy, used safely by millions of people around the world with no side effects.
• It works! There is an ever-growing bank of scientific evidence supporting the use of CBD for anxiety, sleep problems, stress, pain, and a variety of other conditions. A paper published in the Journal of Cannabis Research[1], outlined the key reasons why people are turning to CBD. Anxiety (43%), sleep problems (43%), stress (38%), pain and health and wellbeing (37%) came out as the most common reasons.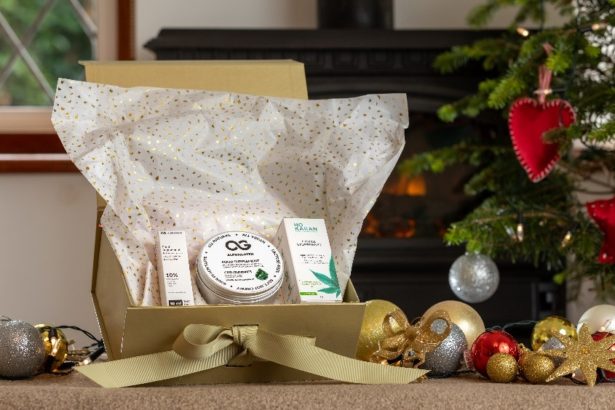 • The regulators in countries around the globe are acknowledging the safety and efficacy of CBD by changing their frameworks to make it possible to buy CBD from a variety of over the counter and online channels.
• Even the sporting world can see the advantages of CBD. The world Anti-Doping Agency removed CBD from its list of banned substances in 2017, and the Tokyo Olympics allowed athletes to use CBD during the competition. Sports stars and athletes are often drawn to CBD because it may soothe anxiety, and aid in pain relief and healing.
• There is a huge movement towards natural healthcare with a tidal wave of people wanting to take responsibility for their health and wellness with natural solutions.