#HealthyHydration for every occasion! The proud Global Hydration Partner of parkrun Shop now at at www.iPRO.Direct! 🛒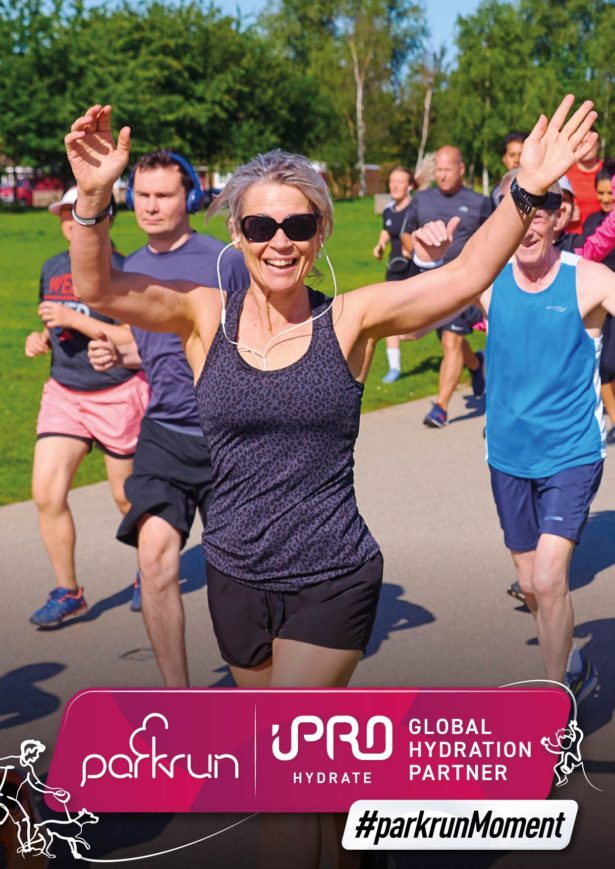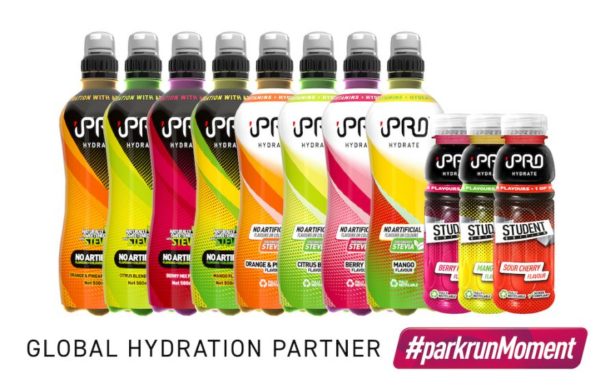 During the winter, people are known to feel up to 40% less thirsty. It's easy to neglect drinking enough fluids when you don't really feel like it. Combine that with the dry heat from indoor heating, and you've got a higher risk of dehydration.
iPRO Hydrate is a healthy hydration drink rich in 100% Daily Vitamin C and immunity-boosting vitamin B5, B6, B7, and B12. iPRO recently joined parkrun as a first-of-its-kind six-year global partnership, which will see the brand become their Global Hydration Partner.
iPRO Hydrate is notably the preferred hydration drink of Scotland Rugby League, Wales Rugby League, St Helens RLFC and London Broncos. Their high-calibre partnerships with the likes of West Ham and Crystal Palace have established the brand as one of the leading drinks in healthy hydration.