SelfSafe is stylish, sporty USB emergency identification bracelet that holds all your important documents/images/information: medical, financial, insurance, travel documents, personal identifications and more.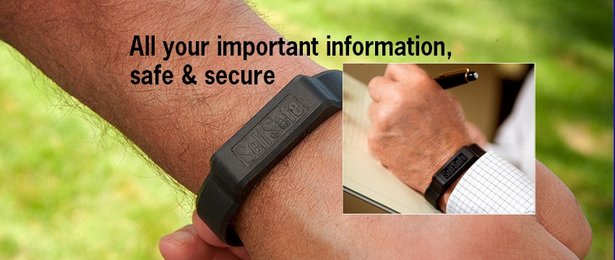 Simple drag-and-drop features make adding and updating information easy and you can have it all in one place on your wrist when traveling in case of emergency. Simply pop the USB out of the bracelet to put into a PC drive and all information will be brought up in one place in an instant.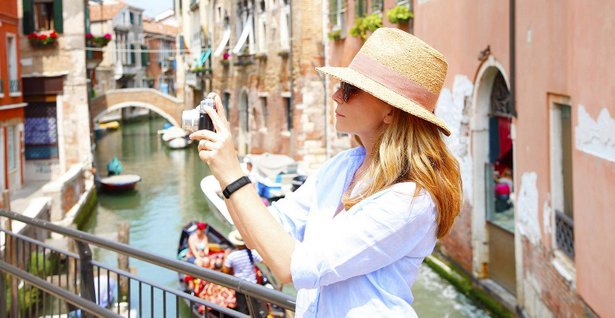 SelfSafe's 8GB drive is secure because it's encrypted and password-protected. It's not in the cloud. You don't need an Internet connection. And even if you lose it, no one can access your information.*Note, it's PC compatible at this time.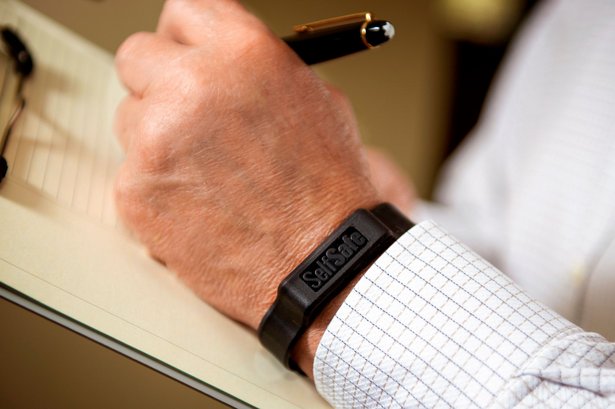 It's a perfect gift for seniors, travelers, renters and homeowners that want all important docs and info in one place and so many more!