Seeking healthy gift items! Pure Synergy offer all-natural, organic products… www.thesynergycompany.com
For Your Workout Buddy:
SuperPure Astaxanthin helps bring about optimal athletic performance and recovery, as well as keep the skin healthy and glowing. Also great for that friend really into the ingestible beauty trend!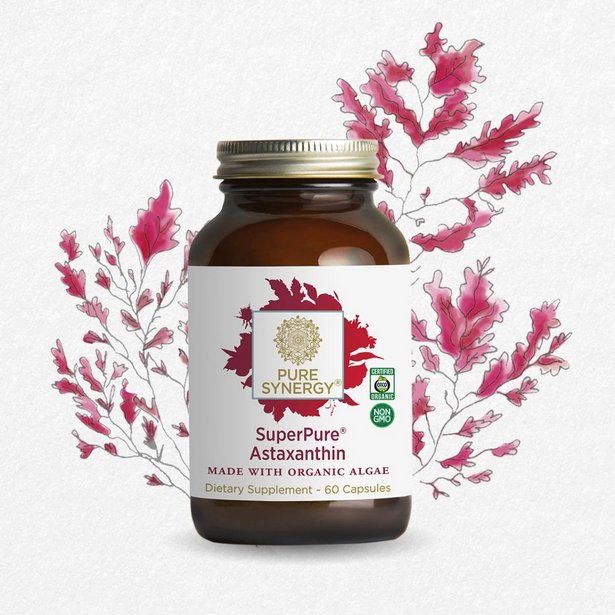 SuperPure Turmeric protects joints and makes a faster workout recovery… so they can hit that ab class with you tomorrow!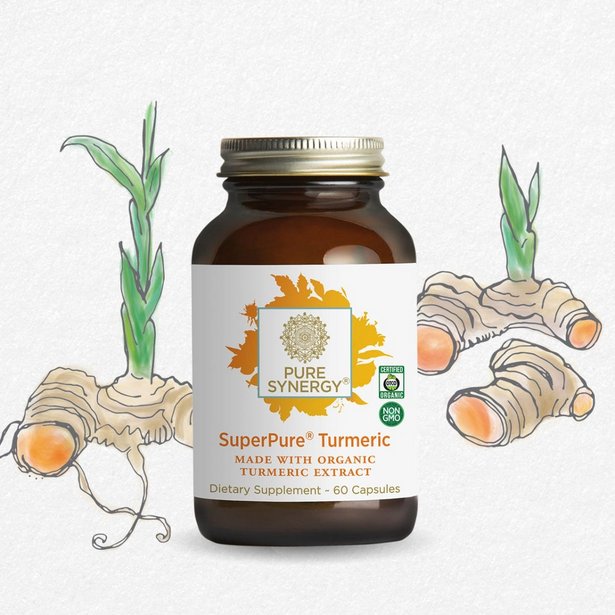 For Your Health-Nut Coworker:
For that Zoom-worker who always counts their steps and makes healthy lunches, Super B Complex is for them. Made from organic fruits and veggies this tablet is the perfect balance of all eight essential B vitamins plus three important cofactors in a potent, energizing formula.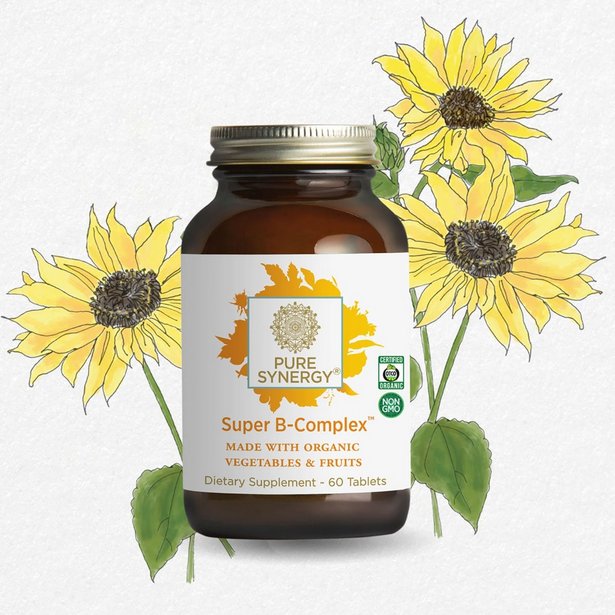 Organic Kale Powder assists in detoxification, nourishes eyes and skin, and supports healthy cells. Great in smoothies or in salad dressings.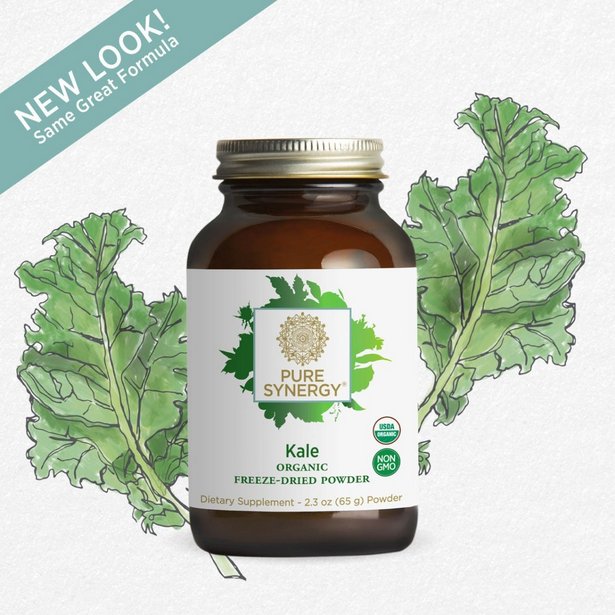 For Your Foodie Friends:
Allow them to create their own yummy mocktail recipes with Pure Synergy's Berry Power. This organic powder is deliciously sweet with no added sugar. Just 1.5 teaspoons, this powder promotes optimal heart and blood vessel health, supports the immune system, healthy skin, vision and brain function.