The 2022 Savvy Traveller Check List
Passport – check  Sunglasses – check  Emergency dental filling kit?
As the world is opening up again and summer is just around the corner, many of us are planning a long-awaited getaway. According to a recent survey, 57% of British adults plan to take to the skies for an oversees holiday this year, a huge 46% jump on numbers in 2021*.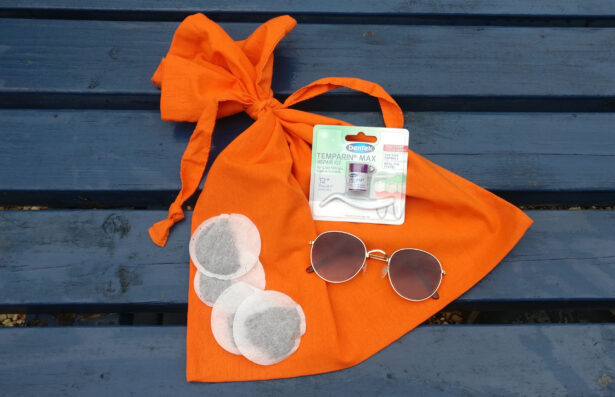 So what is the first thing you pack when you dust off the suitcase? While most of us immediately think of the swimming trunks and the sun lotion for that all-important holiday tan, there are some lesser-known "essentials" that will make a surprising difference to your holiday.
 Pack your favourite scarf/shawl – it can double-up as a sarong, a "beach hair" wrap or even an extra layer for the evening.
 A drawstring laundry bag – also great for keeping wet swimwear separate.
 Tea bags! If you're British, a decent cuppa is an absolute essential after a long flight!
 Temporary dental filling repair kit – trust us, you'll be glad you did!
Oral hygiene company DenTek's Temparin® Advanced Repair Kit is right up there as an essential item to pack in the suitcase. It temporarily holds lost fillings, caps, crowns and inlays in place until you have a chance to visit the dentist. It is travel-friendly as it requires no mixing and is safe to eat on.
There's nothing worse than losing a filling while on holiday and being unable to see a dentist. And nobody wants precious holiday moments blighted by toothache. DenTek's easy-to-use Temparin® Advanced Repair Kit will tide you over pain-free until you can get to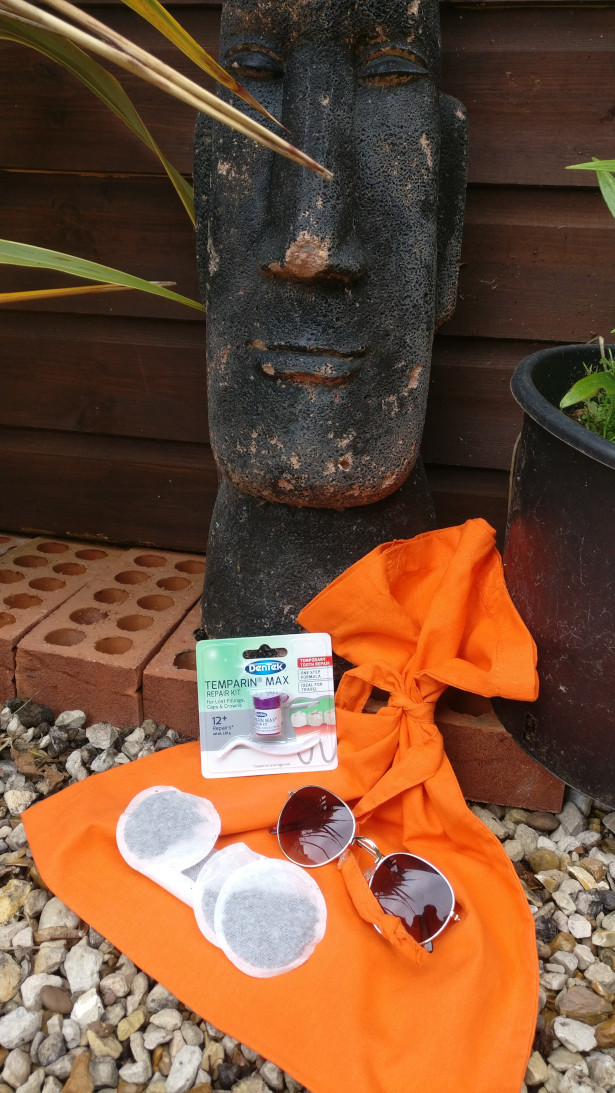 your dentist and is a suitcase essential for the savvy traveller. It is, however, important to make an appointment to see your dentist as soon as you get home.
It is equally important to check whether your travel insurance covers dental treatment. Many policies cover what is termed as "emergency dental care" that requires immediate treatment from a dentist but most exclude coverage for dental treatment that is not the direct result of an accidental injury. In short, there are a lot of plans and small print out there so be sure to do your homework!
So when you're packing for your next escape to the sun, remember to pack your emergency dental repair kit when throwing in your mix-and-match swimsuit pieces to keep you smiling all holiday long!
* AllClear survey 22/11/21 N.2011