Taking pride in our rugby clubs is just the same as taking pride in our own personal appearance.
We do not mean knocking down the club house and building a new building. Millions of classically designed buidings which are hundreds and thousands of years old are some of the most wonderful buildings that we can imagine. These spaces can be used and reused for so many purposes. If anything people actually look forward to attending a lecture in a classical Georgian building which could then be easily transformed into a coffee house. With months it could become an art gallery or design studio for a seamstress!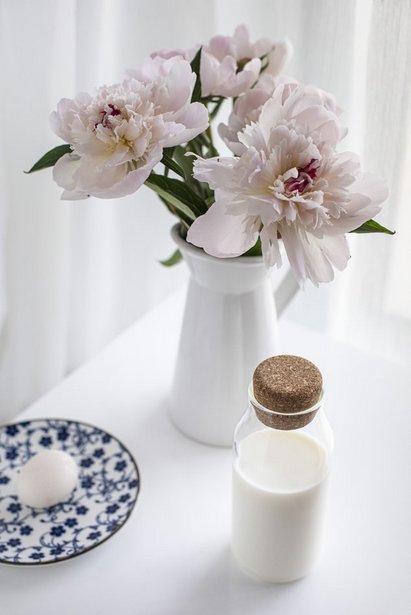 So this blog post is not about knocking down and rebuilding buildings but instead thinking fully and completely about appearance. Personal appearance and the appearance of our rugby club spaces. The driveway into the clubhouse. Stone driveways are fine but have we taken the time to rake the potholes and tracks that appear atleast once per week so visitors drive into a well maintained stone driveway. In time the club members can save up also for a tarmac driveway. But so long as there is a stone driveway then once a week it can be raked and look great!
Pride in our clubs and personal appearance. Are we tending to the edges of the club grassed spaces. Are we putting together a schedule or weekly maintenance to do list. Every property requires maintenace and up keep . When we stop doing these things our rugby clubs will fall to wreck and ruin!
Cutting grass, maintaining the fences especially around the borders of the properties. Installing a vegetable garden to supply the busy rugby club kitchen with fresh vegetables! The rugby athleetes will benefit from the organic produce. Installing beehives at the furthest end of the pitches behind hegdes as honey is known to go straight into the bloodstream as energy!
What happens before and after games as the fans arrive? Do we have the latest trendy bar stools ? As fans arrive are they seeing that the clubhouse and grounds are well maintined. This includes the changing rooms. Without question the changing rooms should be recently painted and clean and neat and tidy. The club or school colours can be tastefully incorporated into our paitning schemes perhaps more so even around the changing rooms.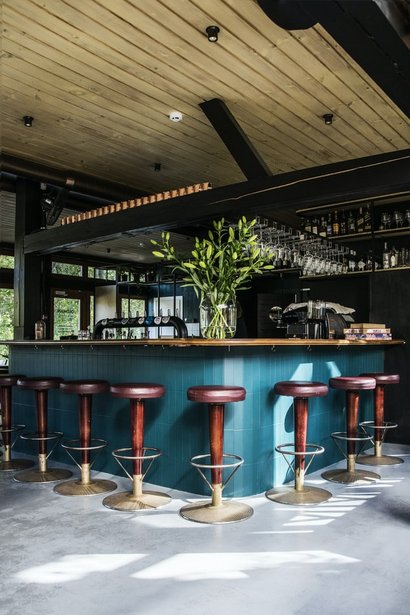 Are the showers clean and hygienic! With all of the pathogens that exist. The very least we can do is provide clean and hygienic cleaning facilities.
All of these ideas are simply reminding us that making our clubs really like country clubs and places of leisure for visting fans to enjoy and you know they can buy meals in the club restaurant . If we have a beautifully maintained and styled clubhouse then they will tell others about this and the trip to our club willl actually become a really big day out for their club too! Which all increases revenues!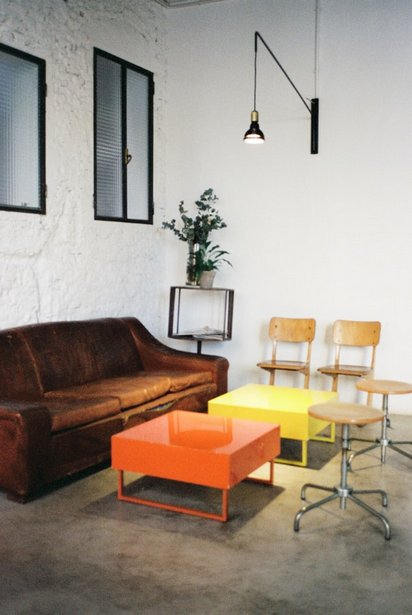 Please follow all the safety protocols when entertaining guests!
Take the time to research everything in advance and we hope you have an absolutely incredible season and that your club is seen as the place to be!
Very very best wishes!
InTouch Rugby Interiors and Fashion … Editor-At-Large!