Contigo AUTOPOP™ Jackson 2.0 Chill water bottle, priced from £19.95, amazon.co.uk
Contigo's new AUTOPOP™ technology provides 100% leak-proof confidence on-the-go while THERMALOCK™ Vacuum Insulation technology keeps liquids cool for up to 24 hours – the perfect stocking filler for gym-goers.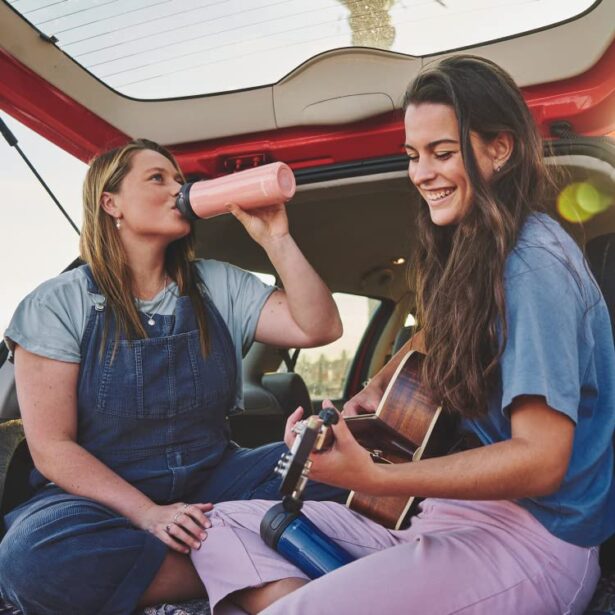 Contigo Gizmo Sip water bottle, £19.95, amazon.co.uk
Give the gift of no more spills. The Gizmo Sip has been specifically designed to be children's perfect spill-proof partner as they head back to school after the Christmas break. Available in four cute designs, hydration will be child's play!