Recipe! MORNING DREAMERS PANCAKE MIX!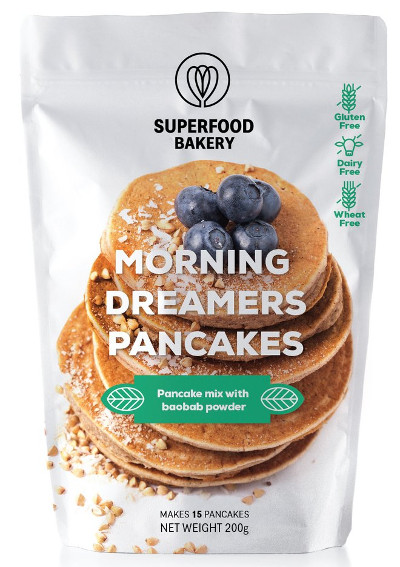 TWITTER | FACEBOOK | INSTAGRAM | PINTEREST
The Superfood Bakery have created their mixes to be suitable for everyone who wants to enjoy delicious and healthy home-baked treats! All their mixes are gluten-free, dairy-free and refined-sugar free. They only use high quality and organic ingredients (where possible).
To make their gluten free & dairy free pancakes you just add eggs and non-dairy milk to make fluffy American style pancakes.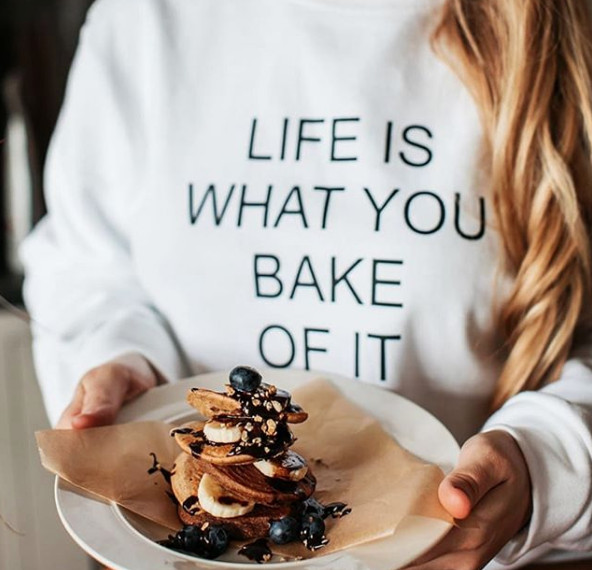 The Superfood Bakery products were launched a few years ago to compete with the other baking mixes on the market that contain cheap bulking ingredients, chemicals and preservatives. Their pancake mix is now a bestseller at Wholefoods Market UK and Planet Organic. Other stockists also include; Ocado, Selfridges, multiple independents, and due to launch their range in supermarkets this year.