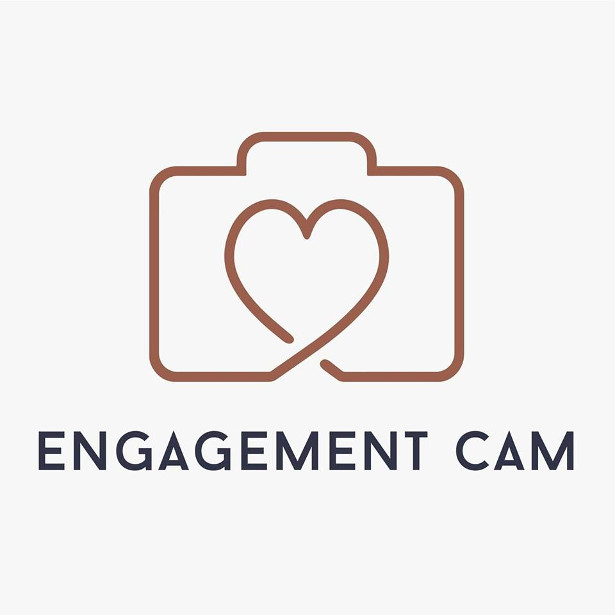 Wow! What a great idea! Engagement Cam.. the Wedding proposal box with a built in video recorder, to capture forever that amazing event and those moments… www.engagementcam.co.uk .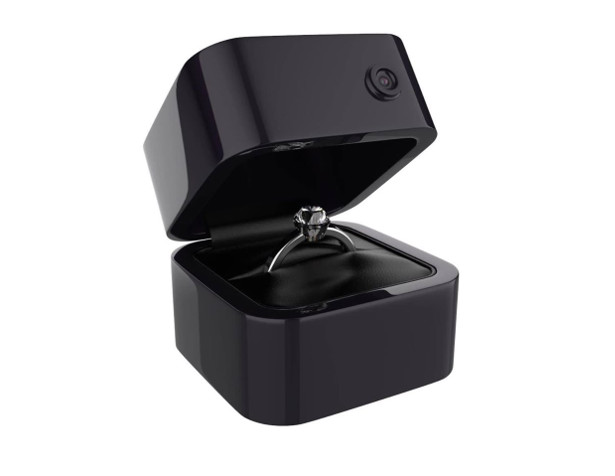 Shop at :- https://www.engagementcam.co.uk/product/engagement-cam/
Engagement Cam helps you capture your marriage proposal on video – it's a traditional approach with a modern twist.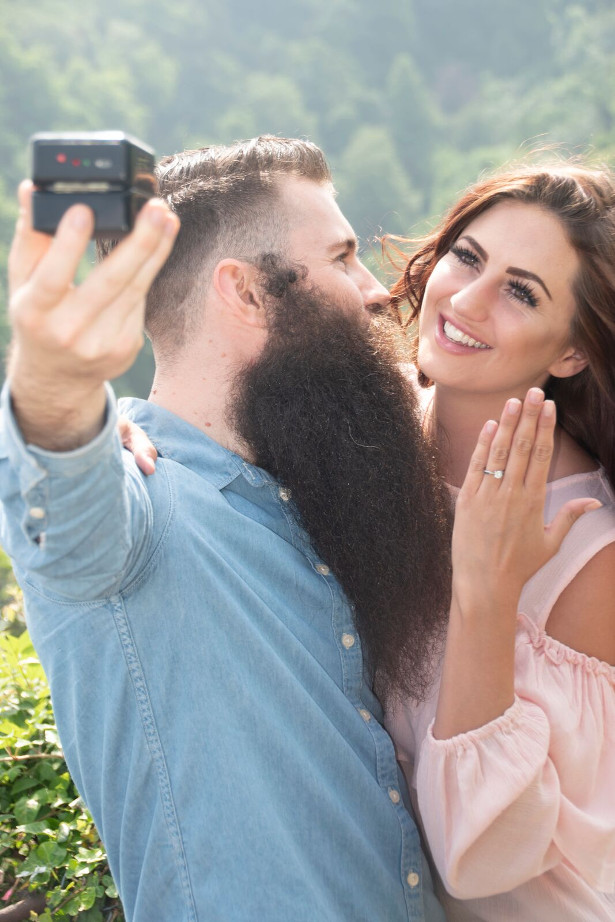 Free postage – discrete packaging, can be sent to work if needed but also comes in a "mug box" style packaging so can be easily talked over… An easy cover story, it's a horrible cat mug for Dorthey in accounts
Video editing – Tweak the footage so only the best bits are caught, taking out the bit in the pocket or of the floor but capture snap-shots of putting the ring on or the selfie after.
More on editing here :- www.engagementcam.co.uk/how-we-tidy-trim
Videos that are shared with a tag to Engagement Cam, get entered into a monthly & yearly prize draw.
Engagement Cam is hand-assembled.
Engagement Cam can be rented.
Engagement Cam have a newsletter with ideas sign up at www.engagementcam.co.uk/how-to-capture-the-moment (all about tips & hints for proposing)
Sign up here to find out more!
TWITTER | FACEBOOK | INSTAGRAM
Shop at :- https://www.engagementcam.co.uk/product/engagement-cam/
Technical info :- www.engagementcam.co.uk/how-it-works
Trimming & Tidying
You can find examples of the different styles of service Engagement Cam offer on www.engagementcam.co.uk/how-we-tidy-trim. These include all the extras but can be personalised to whatever you would like using their request form. (The link would be emailed to you)
Here is an example of just 1 of the styles