Personalised Chocolate Advent Calendar: What Message Will You Hide Inside? Morse Toad lets you write it with CHOCOLATE PIECES! > www.morsetoad.com Its A Postal Service / Letterbox Size!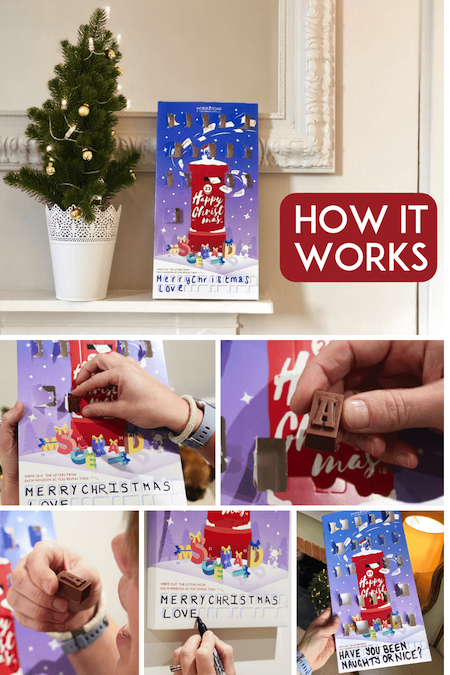 TWITTER | FACEBOOK | INSTAGRAM | PINTEREST
The Calendars
Our chocolate calendars are unique. No other calendar offers you the chance to hide a special message behind the windows. As each day passes, your message is revealed. This represents a great opportunity to get creative and have some fun.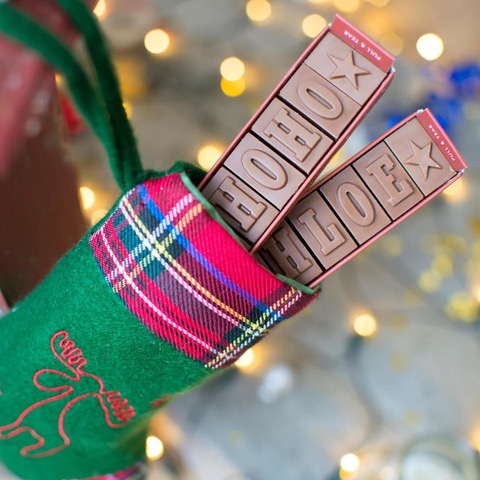 Here are some ideas:
– Hint at their Christmas present
– Reveal a secret or announce some amazing news
– Pretend to say one thing, but say another
The ideas are endless. Last year someone wrote 'WILL YOU MARRY ME' in chocolate, except that the last four letters in the calendar said the word 'JOKE'. Can you imagine!!!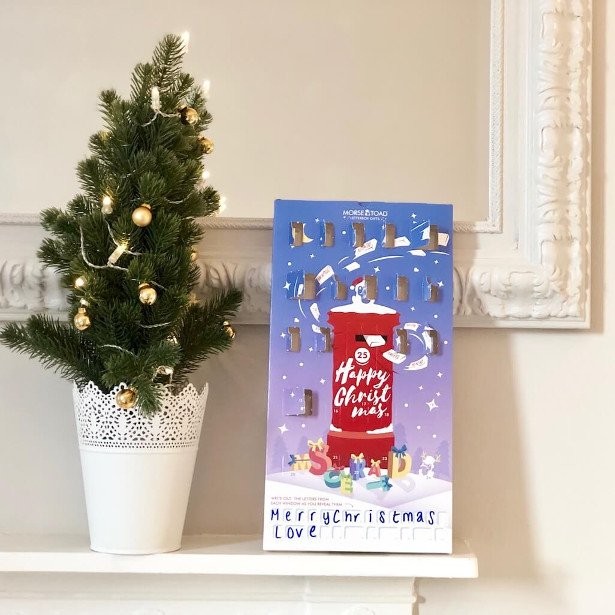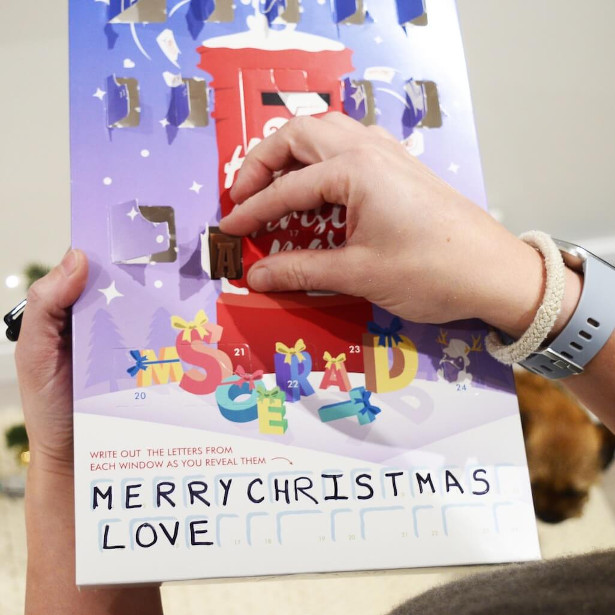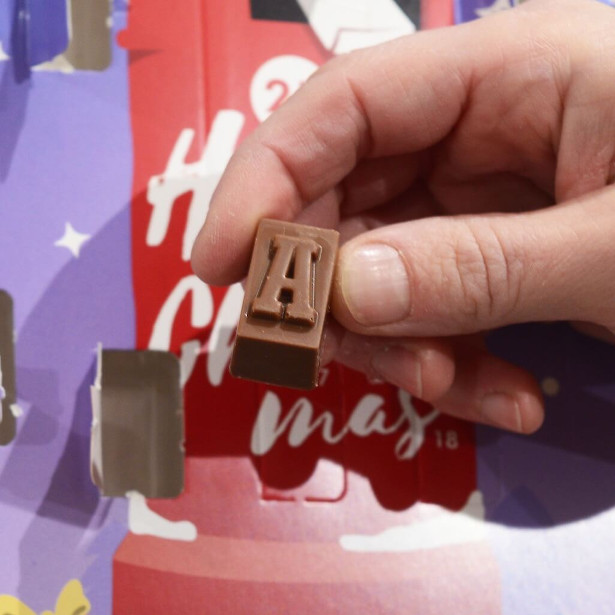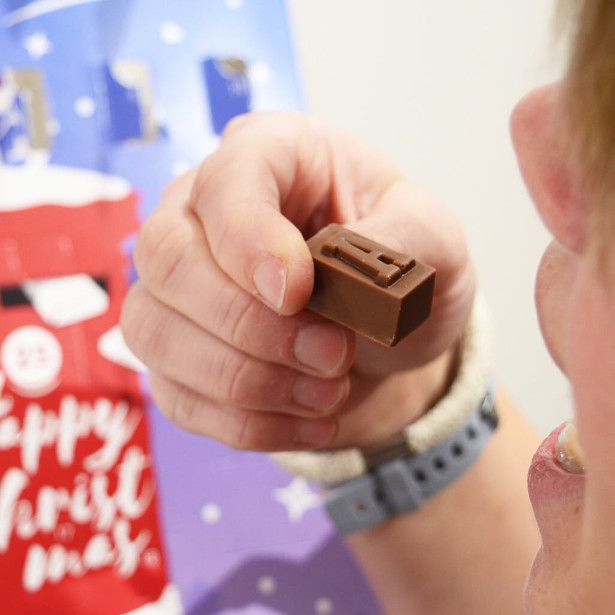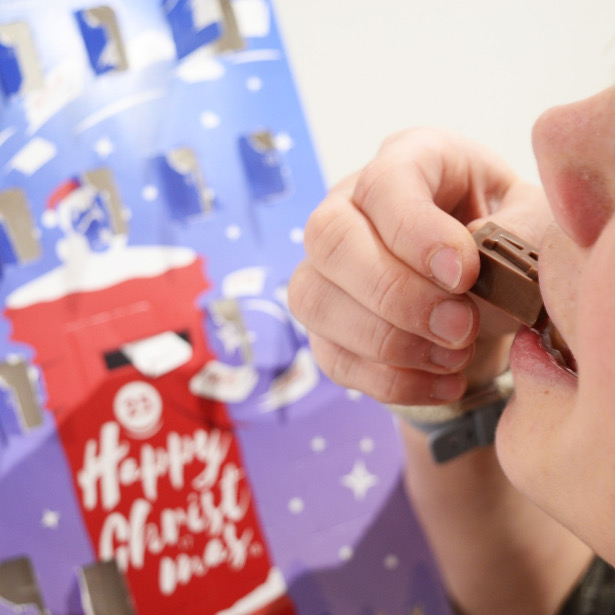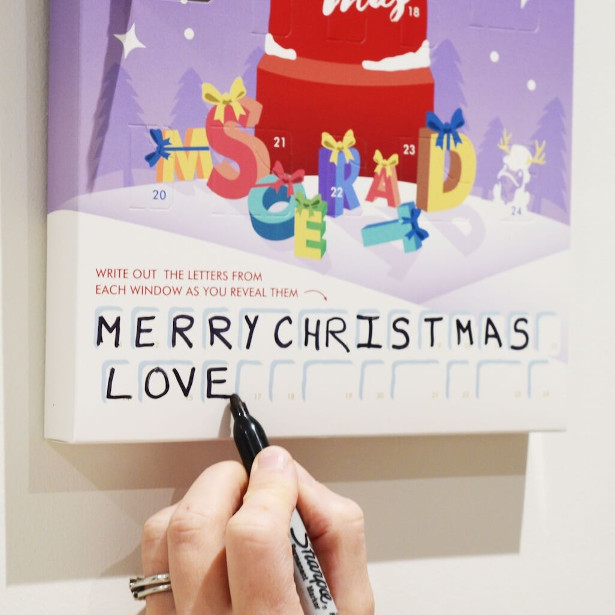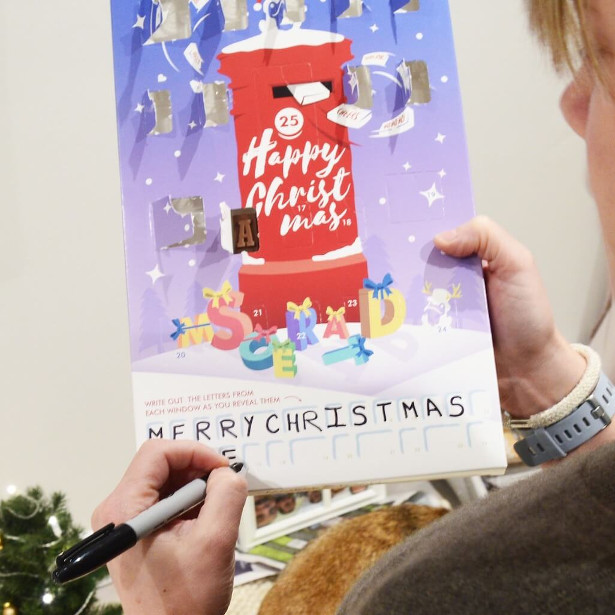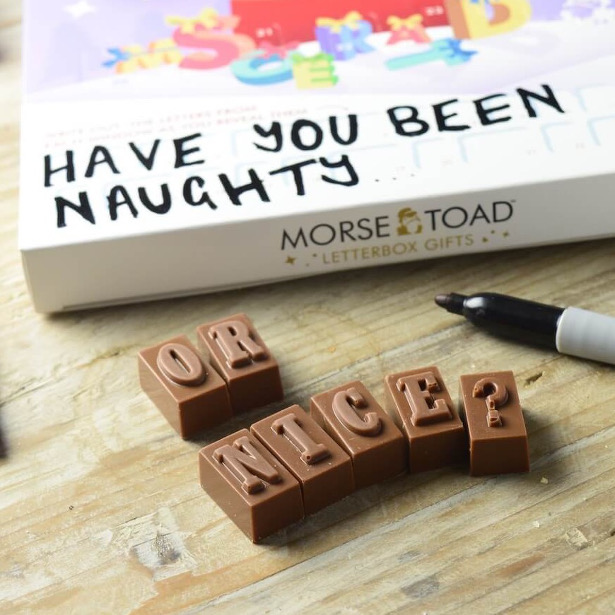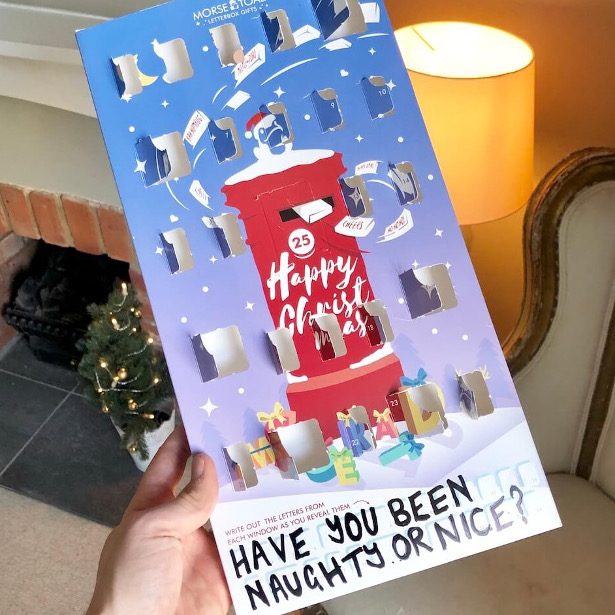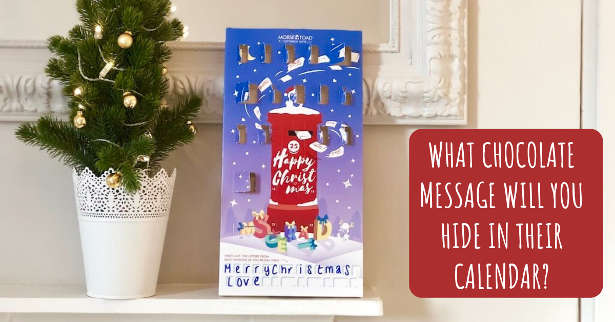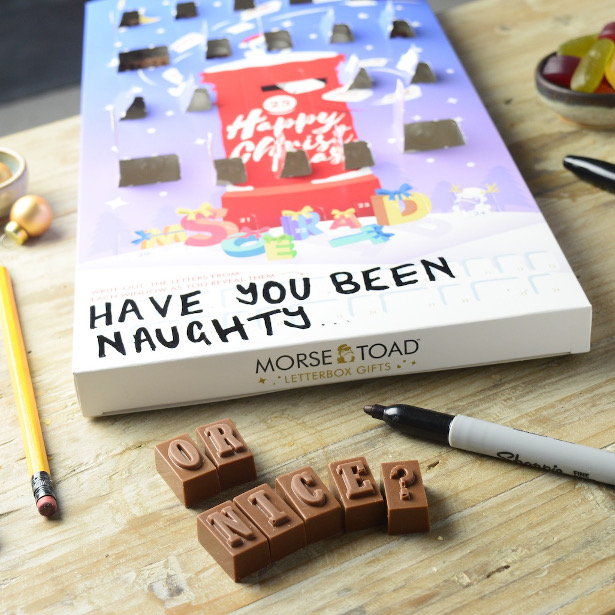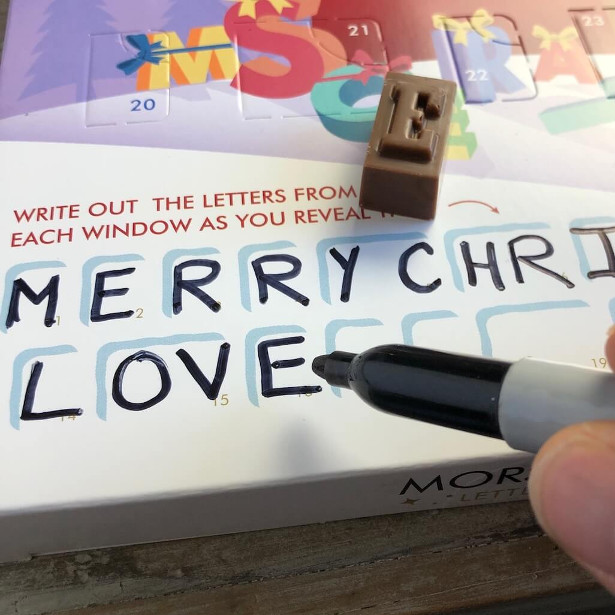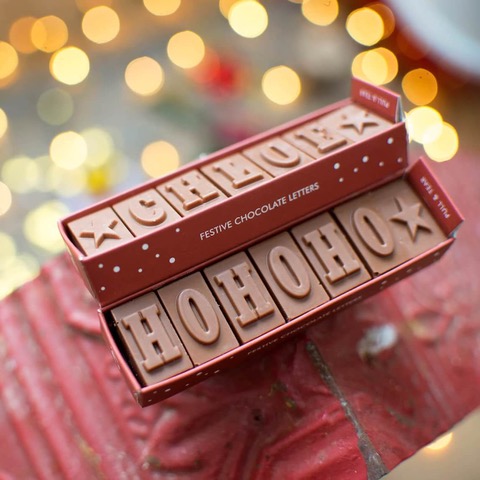 jjj