The Perfect gift for a Fixer upper! Tech Geek or avid gamer! >>  uk.crucial.com/gbr/en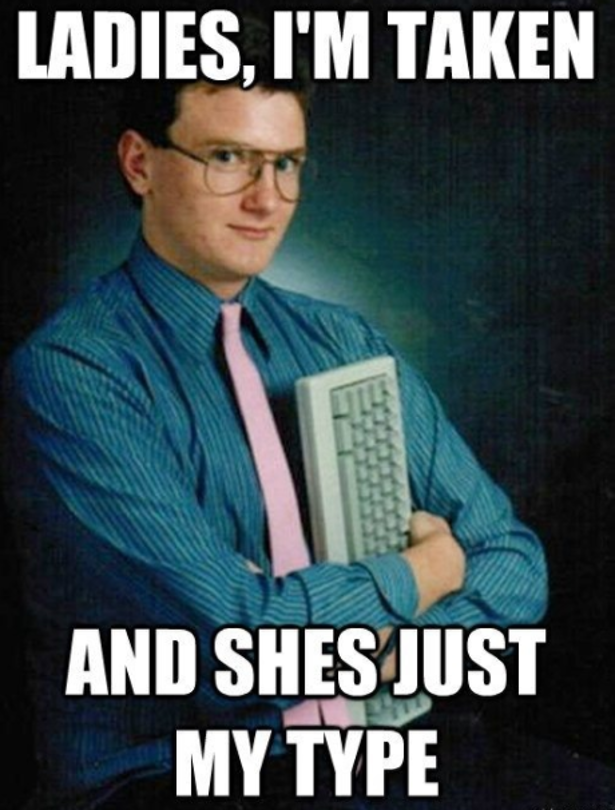 YOUTUBE | FACEBOOK | TWITTER | GOOGLE+
Is your man a fixer upper? Or a tech geek who likes to build their own tech toys? Or even an avid gamer who has to have the top PC specs to play the latest game releases?
Buying gifts that won't be re-gifted the next Christmas can be tricky. For that person in your life that loves to be hands-on with pimping out their tech toys or needs the highest computer specs to meet their needs, why not get them a big memory upgrade?
Installing memory might seem intimidating – but no computer skills are necessary, so even the more novice DIY-ers can do the upgrade themselves. And those that have robust computer requirements (gamers, designers, etc.) will be happy to have the feel of a newer and faster system without the hassle of getting one.