The Trxstle Reel Koozie is a must have for any fly-fisher… or really anyone who like to drink beer outside! >> www.trxstle.com
INSTAGRAM | FACEBOOK | PINTEREST | TWITTER
Trxstle is a new outdoor product company that is located in the PNW region of the US. They focus on products for fly-fishing, surfing, biking, skiing and snowboarding. Trxstle is all about tying together common passion for the outdoors. They want you to use their gear to pack as many sports into each trip as possible.
Their first flagship product will be hitting Kickstarter later this year. They've also been working hard developing apparel and accessories. They felt it made sense to make some of these soft goods available-why make people wait?
The below is a must have for any fly-fisher…or really anyone who likes to drink beer outside.
Their original Reel Koozie solves the age old question: "What do I do with my reel pouch once I start fishing?" Answer: Put a beer in it! Using our integrated reel flap, you can create a handle for your koozie, a loop for your wading belt, a secure and protective hold on your assembled fishing kit, or whatever else you can think of. Fly Reels and Beer – this is an essential.. www.trxstle.com/product/reel-koozie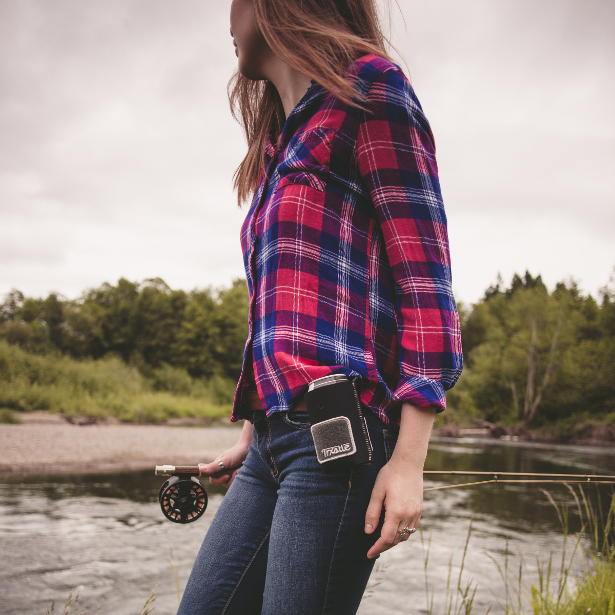 High Quality, 3mm Neoprene
Two Trxstle Loop Patch Attachment Points
Hands-Free Beverage Operation
Die-Cut Hole for Reel Handle
100% Made in the USA
They also have some great apparel and hats available on our store as well. These are are designed to get you outside in style, and back to the pub in the same state. You can check those out at www.trxstle.com/product-category/casapparel
|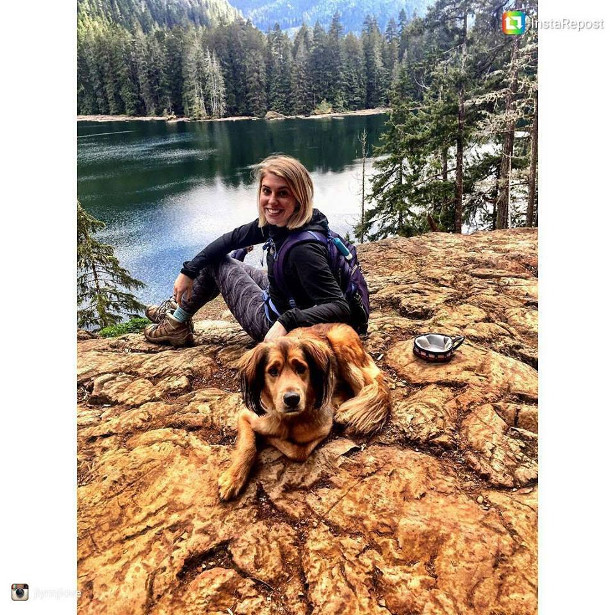 |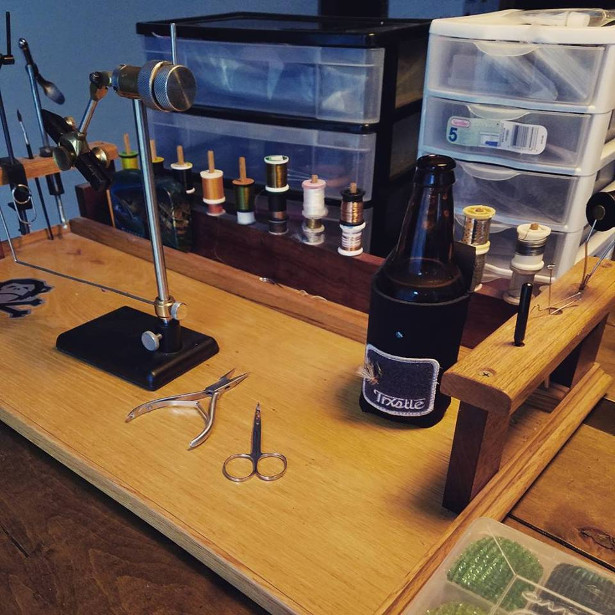 |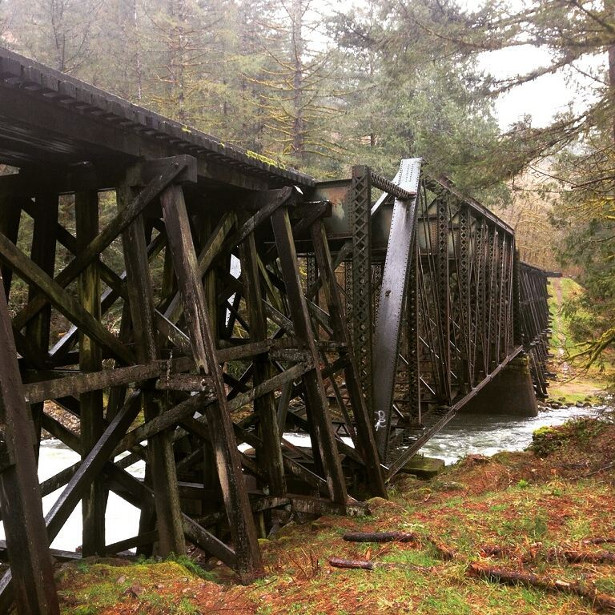 |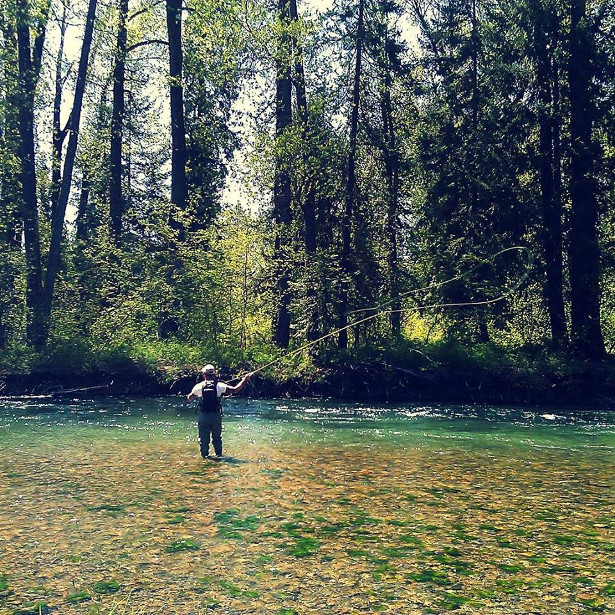 |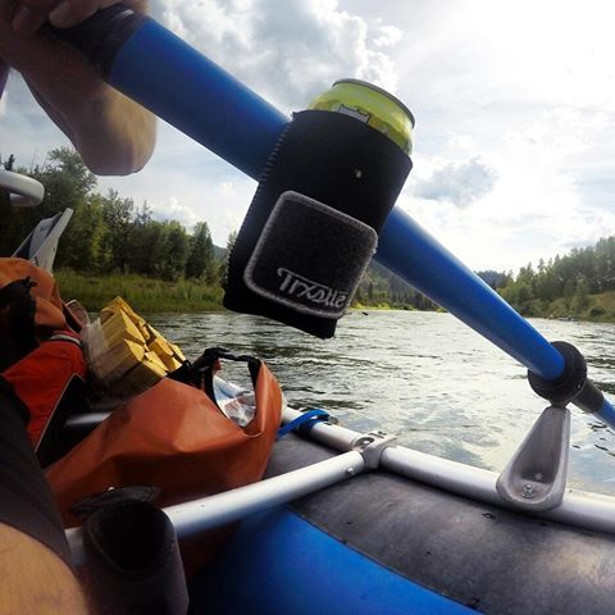 |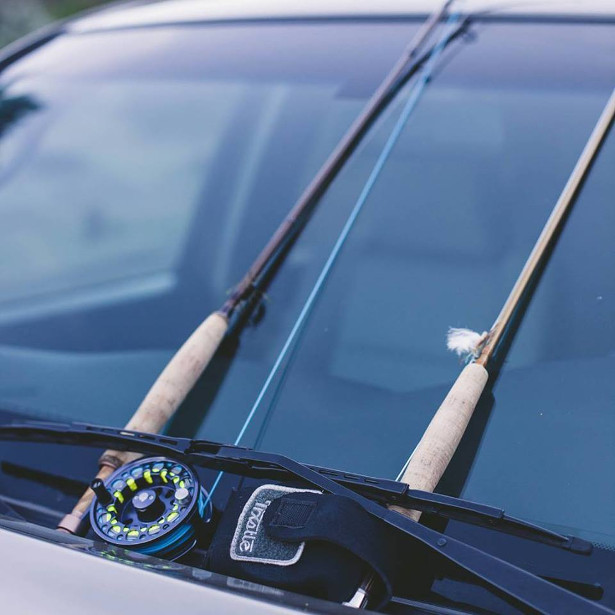 |
|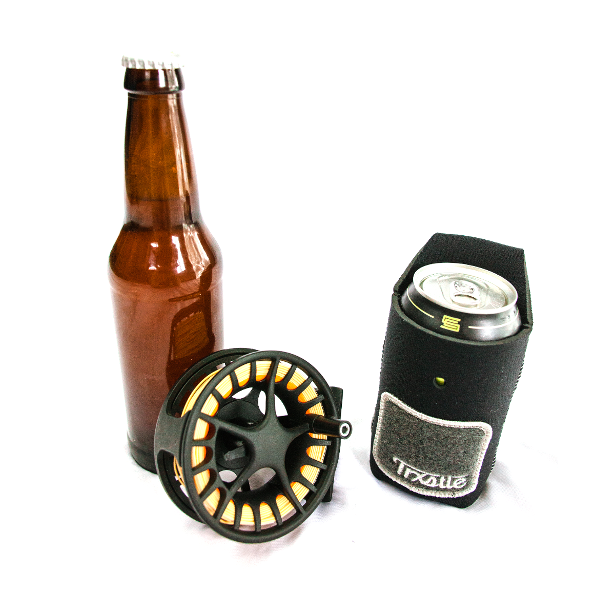 |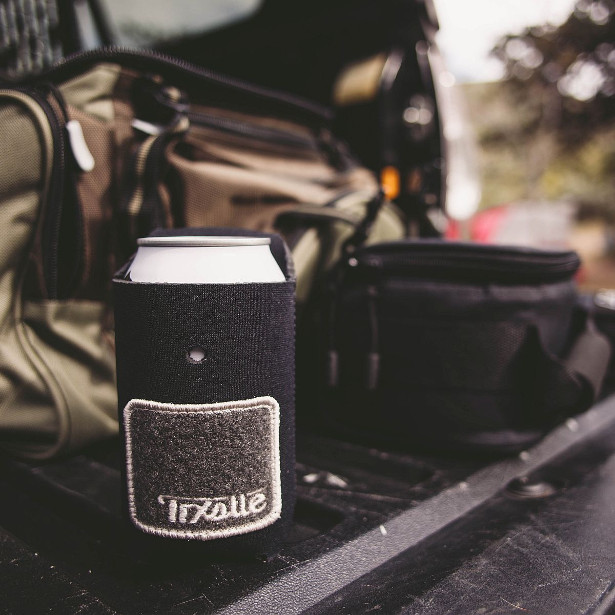 |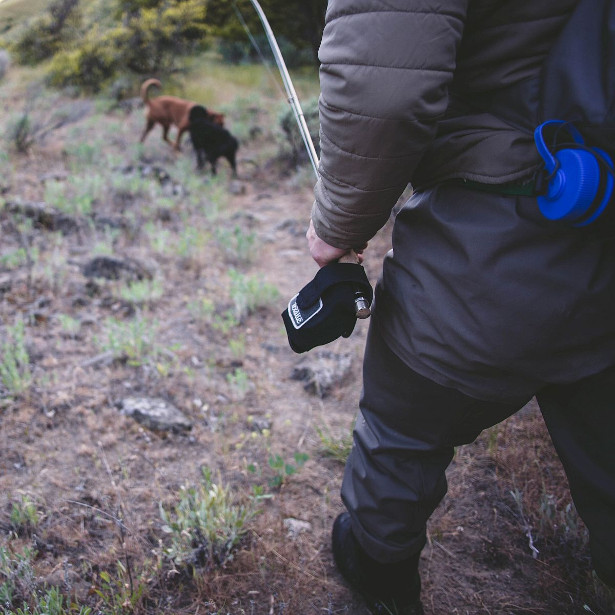 |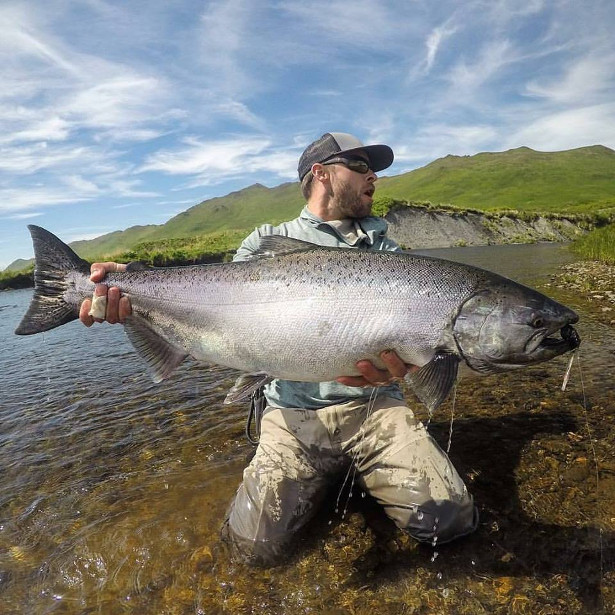 |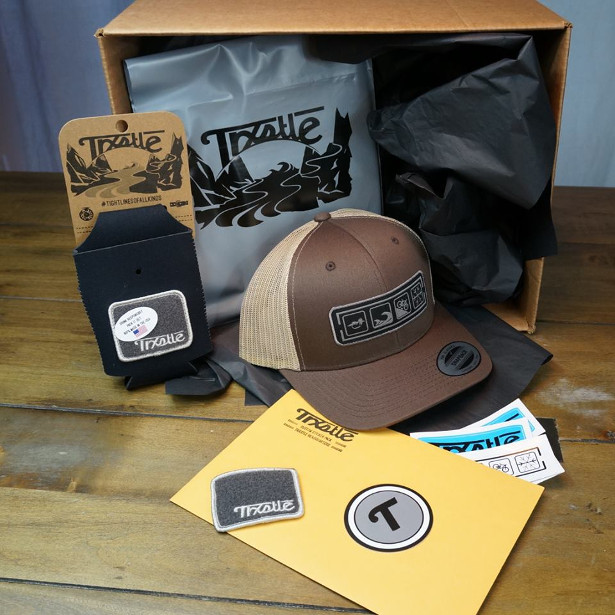 |