Mrs Claus is Now Organising all the Lapland Letters From Santa! Hurry Don't Miss Out! >> www.laplandletters.co.uk
Lapland Letters delivers magical, authentic, personalised Santa letters, direct to your door from the heart of Lapland. New for 2021, there are ten new fantastical letters to choose from, as well as a personal invitation for your child to join the Lapland Elf Club!
For a limited time, order a letter from Santa + a bumper Santa activity pack from Lapland Letters, and they will include a free personalised 2021 'Good Child List' certificate, a Christmas countdown, and a Christmas Eve treat sheet!
Lapland Letters is your direct access to Santa's workshop! They offer high quality, beautifully designed, personalised letters signed by the big man himself. Each one arrives in a bright red envelope bearing a Lapland post mark, and can be delivered to children and families anywhere in the world.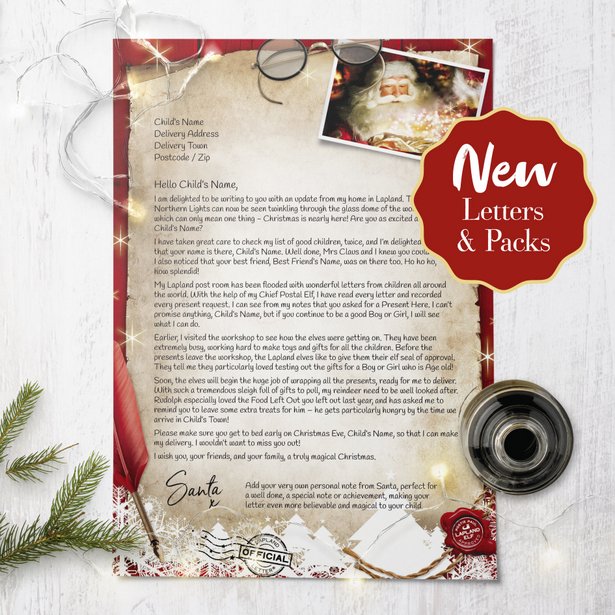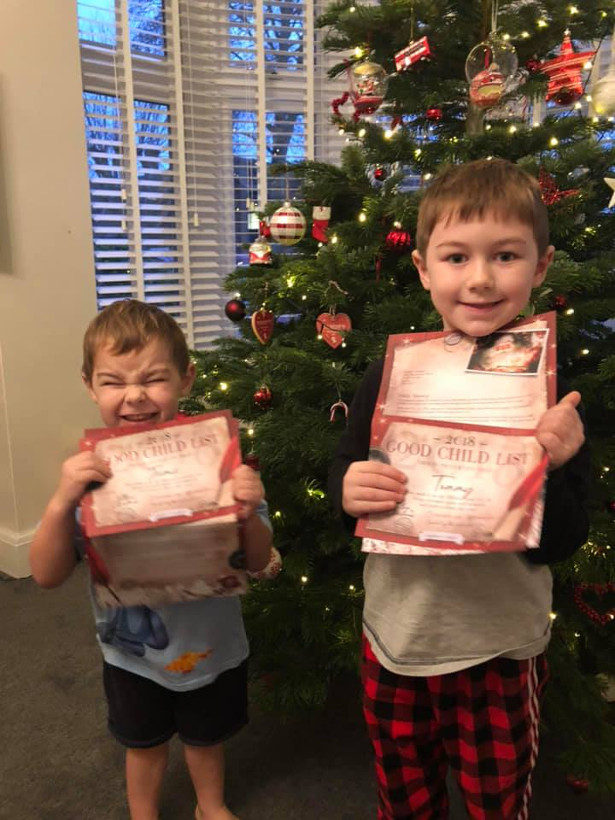 Each letter is personalised to include a child's name, age, address and the town where Santa is to visit them on Christmas Eve. It mentions a best friend's name, and the gift the child would like on Christmas morning. It can be signed by either Santa or Father Christmas, and is finished off with a magical P.S note that you can write yourself – ideal for highlighting a special achievement, milestone, or memory.
Each letter is completely unique, and will bring a smile to children and adults alike. A Lapland Letter is where the magic of Christmas begins!
Lapland Letters are rewritten every year, and 2021 has 10 new fantastical letters to choose from, each one with Santa's Secret Map printed on the reverse. There are also many magical extras available, from reindeer food and a Santa key, to personalised chocolate bars and wooden keepsake boxes.