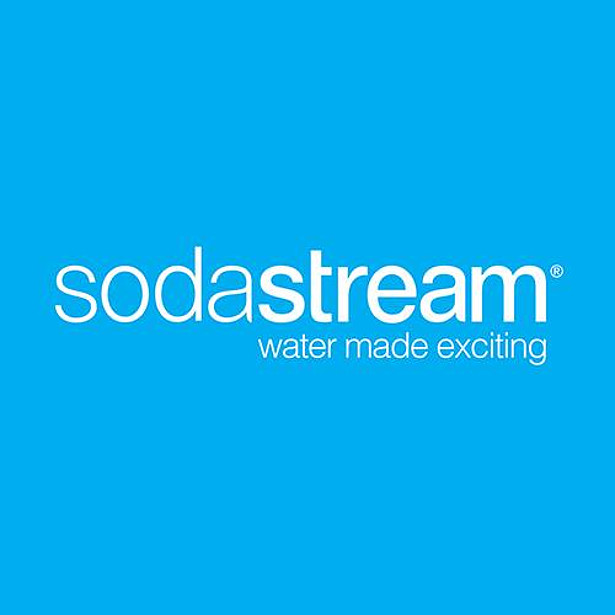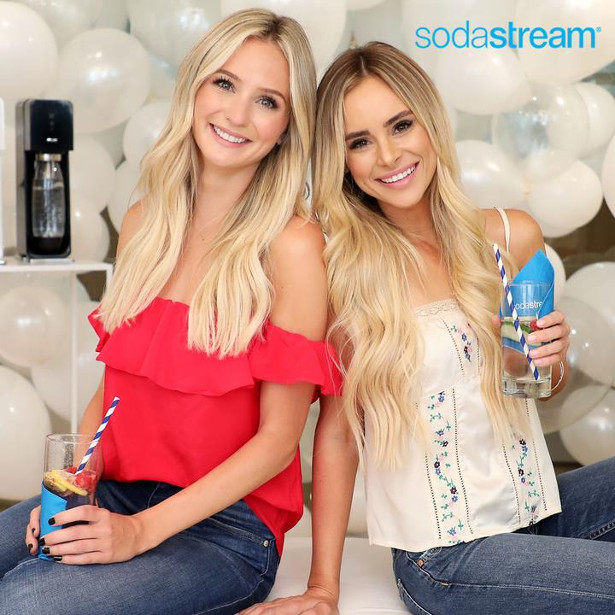 FACEBOOK | TWITTER | INSTAGRAM | YOUTUBE
With mothers running around and putting their loved one's first, their own health and wellness isn't always tops of mind. Perfect for mothers who are looking to improve their wellbeing and increase their water consumption, SodaStream sparkling water makers are proven to encourage healthy hydration* — easily earning its counter space.
Aqua Fizz is the newest in SodaStream's line of sparkling water makers, and features an elegant glass carafe and streamlined design. The machine retails for $179.99.Other SodaStream models meet both individual and household needs, ranging in price from $79.99 to $199.99.
*SodaStream owners drink 43% more water than non-owners.