MAKE YOUR MARC ON THE WORLD WITH MARC SKID ORGANIC UNDERWEAR www.marcskid.com
Premium, eco-friendly underwear brand donates $4 of each purchase to Charity Navigator Four Star charities
Giving back has never felt so good.
With Marc Skid eco-friendly underwear, you can better the world one pair of undies at a time. It's all about everyday people helping everyday people, because anyone can make a difference across the globe – just by wearing undies.
Use code "Intouchrugby" for 15% off at check out on www.marcskid.com .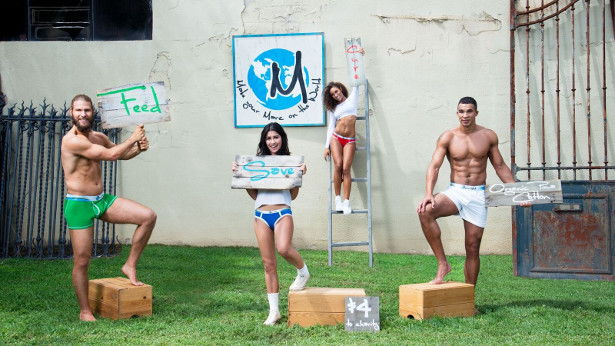 FACEBOOK | TWITTER | INSTAGRAM
The belief is that brands should have attributes like people we admire, so Marc Skid was created to be a brand that could laugh at itself, but display strong character and live with purpose.
The cheekily named brand teamed up with nine top-rated Charity Navigator charities that support the brand's mantra to feed the world, save the world and cure the world. With the purchase of each pair of underwear, Marc Skid donates $4 to a partnered charity. What can $4 do? It can feed a child for 12 days in the developing world, it can vaccinate 2 children, it can plant 4 trees, it can deliver $80 in medical supplies, or safe drinking water to a person for 7 years. Now, that's Making a Marc on the World!
The premium, organic Pima cotton underwear is offered in both men's and women's styles in four colors – blue, green, red and white. Each color supports a branch of Marc Skid's platform – green underwear funds feeding the world, buying blue supports saving the world and wearing red gives to charities that cure the world. Choosing basic whities gives you the option to choose any of the nine charities.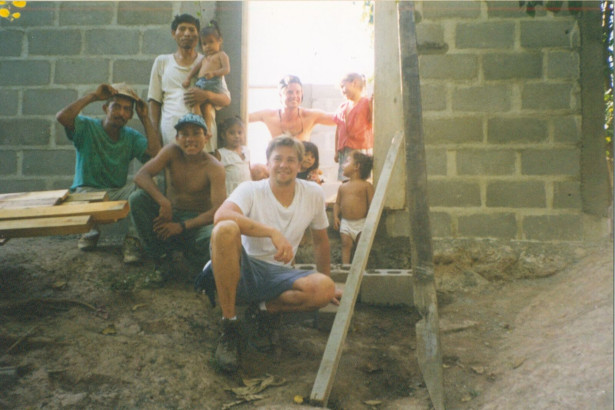 People want choices in their life, and Marc Skid gets that. By handpicking the partnered charity you want to donate to, customers are in the driver's seat and get to pick a cause that stands out to them specifically.
As an added bonus, each pair of underwear is made with the finest cotton in the world, organic Pima cotton, which is GMO-free and handpicked in Peru. Marc Skid also paired up with REPREVE® to use recycled polyester made from recycled water bottles – incorporating one water bottle in each waistband.
So get on out there and "Make Your Marc" on the world, then let us know by hashtagging #MadeMyMarc on social media.
(Partnered charities include Action Against Hunger, Amazon Conservation Association, Carbon Fund, Catholic Medical Mission Board, Concern Foundation, feedONE, Project C.U.R.E., The Hunger Project and Water.org.)