Friends Business… the perfect gift For Her! www.attollolingerie.com Attollo Lingerie!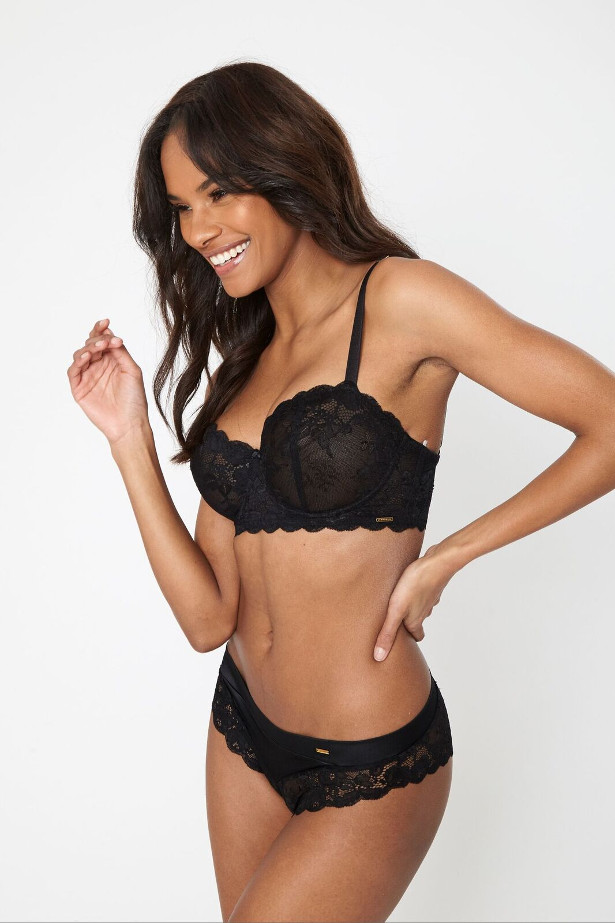 YOUTUBE | INSTAGRAM
Sets are priced: £55-63 (bras £40-45, knickers £15-18)
Size range is: 28-36 D-HH
Attollo also offer bra fit consultations for men, and also offer men the chance to gift their wife a set with a fitting at home (for Londoners).
About Attollo
"The story behind Attollo started 10 years ago, when we, the founders, became D+ for the first time, at age 14. We grew up learning that lingerie was segmented into A-D and D+ cup sizes, with the latter lacking in availability, style and uplift. The experience of growing up with the embarrassment of wearing bras that were either plain and grannyish or pretty but the wrong size, gave us an insatiable motivation to transform the lingerie experience for other D+ women.
Aged 20 and at sizes 28FF and 30GG, after exploring every new brand and finding that none provided the beautiful and well-fitting bras that we needed, we realised no one was going to sort out the D+ lingerie market unless we did. In April 2013, during our second year at university reading Geography, we decided to take the plunge and found Attollo. Attollo means 'I lift up, I raise, I excite' which is everything we want our bras to do, that current bras don't.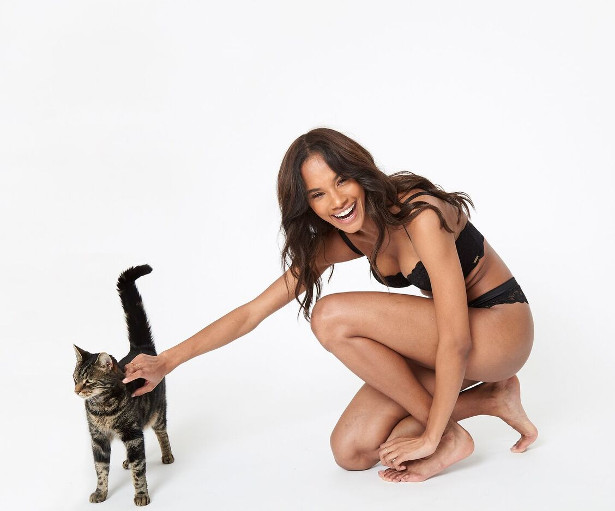 Our own largely unavailable sizes were the foundations of Attollo, where our core focus is bras with a small band and large cup size. Attollo was created to finally give D+ women lingerie that is uplifting, beautifully designed and affordable; lingerie that they can't wait to wear and feel confident and beautiful in!
We wanted to create a brand that was unlike any other. Everything has meaning and thought behind it, from the name of our brand, to the names of our products, to the choice of every material and design detail! Our goal with Attollo is to transform the lingerie buying experience and transform how you feel about lingerie in your size. You deserve a bra that is beautiful and flattering, not one or the other!"