Ireland Enters 2019 Rugby World Cup with Just Fourth-Best Odds to Win Tournament
When Ireland scored a massive 16-9 upset win over the All Blacks at Lansdowne Road last November, it had some pundits predicting greatness from the team at the 2019 World Cup (Sep. 20th – Nov. 2nd in Japan).
In January, Alex McLeod of RugbyPass.com wrote, "it's increasingly difficult not to see one of either Ireland or New Zealand claiming the title in Japan. It almost seems certain that the fight for world supremacy is set to come down to these two nations [and] Ireland are in the best position of the two to earn the title of world champions."
That proved a little rash.
Ireland's 2019 campaign has paled in comparison to its 2018 efforts. The Six Nations saw the team lose convincingly to both England (32-20, home) and Wales (25-7, away), while finishing a distant third in the standings and recording a mere +1 point differential. That disappointment came just one year after Ireland went a perfect 5-0 and posted a +78 point difference, 42 points better than any other team.
The poor showing at the 2019 Six Nations summarily tempered expectations for the 2019 World Cup.
According to SportsBettingDime.com, Ireland's odds to win the tournament have faded from +500 in January all the way to +760 in late August. At the start of 2019, they were roughly level with England as the second-favorites to win the World Cup title. Now they not only trail the mighty All Blacks (+130) and England (+480), but also a resurgent South African side (also +480).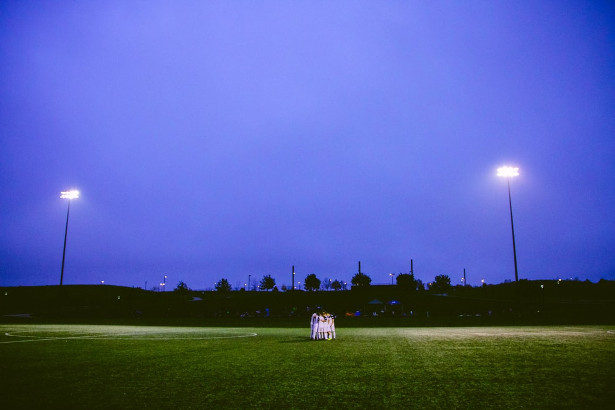 Can Ireland Shake Off Recent Results?
Adding to the pessimism about Ireland's chances at the World Cup is the team's less than exemplary history at the tournament. As most know, Ireland has never been past the quarterfinals in eight tries, in 2015 bowing out to Argentina (43-20) in the quarterfinal stage.
The practicalities of the 2019 tournament do not favor Ireland ending that drought, either.
The team did receive a favorable group-stage draw, placed in a quintet with Scotland, Russian, Samoa, and host Japan. If they do not claim first-place in Group A, someone will have managed a massive upset.
However, the knockout stage sees the winner of Group A player the Group B runner-up, and the winner of Group B face the Group A runner-up.
Just who is in Group B? Oh, only New Zealand and South Africa.
In other words, whether Ireland finishes first or second in Group A, a world power awaits in the quarterfinals.
If this tournament was coming on the heels of the 2018 Six Nations or that historic win over New Zealand last November, Ireland's draw would feel difficult but not insurmountable.
Coming on the heels of a disappointing few months, however, it's easy to see why oddsmakers are fading Ireland as the tournament approaches.
Joe Schmidt's squad will start its uphill climb to a World Cup championship on Sep. 22nd against Scotland in Yokohama.