Introducing! 2 Adult Games for this Summer ! Hot Seat The adult party game all about you & The Voting Game The adult party game about your friends >> www.thevotinggame.com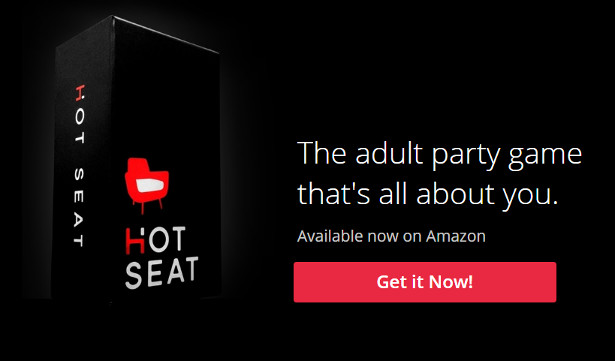 Hot Seat – The Adult Party Game All About You- Answer personal questions on behalf of your friend in the Hot Seat and laugh as you try to guess which answer they wrote.
After launching successfully on Kickstarter last summer, Hot Seat will be selling in Target and B & N stores nationwide this summer. It's already available on Amazon and has 4.7 stars!

The Voting Game – The Adult Party Game AboutYour Friends – Anonymously vote on "who is most likely too…?" questions about your friends.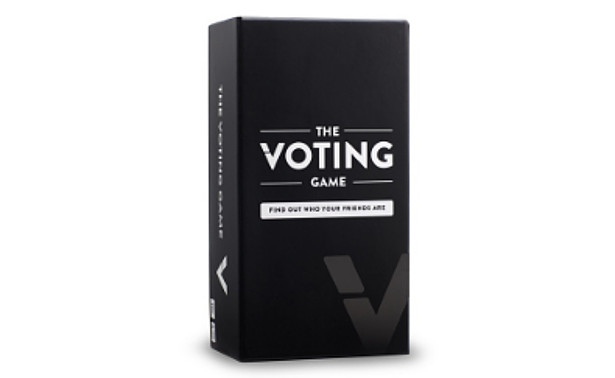 100,000's of units sold. Available nationwide in Target, B&N, Toys R Us. 25M+ video views on YouTube and a cult following of highly engaged fans.