Interview: Southern Grind's Spokesperson, Staff Sergeant (Ret.) Johnny 'Joey' Jones, U.S. Marine Corps EOD, What is the greatest outdoors activity, What inspired Southern Grind & What is the process in making a bespoke knife?……. www.southerngrind.com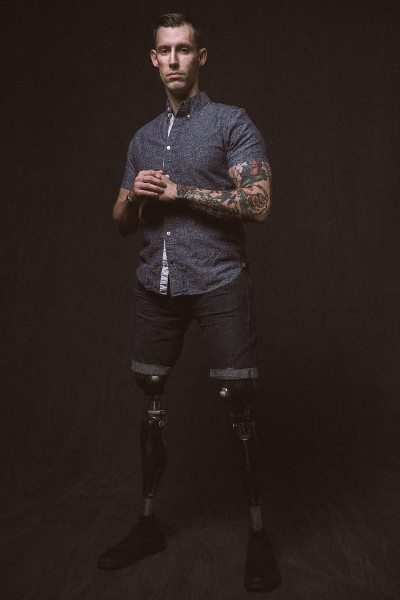 FACEBOOK | YOUTUBE | INSTAGRAM
1) What is the greatest outdoors activity you like to participate in?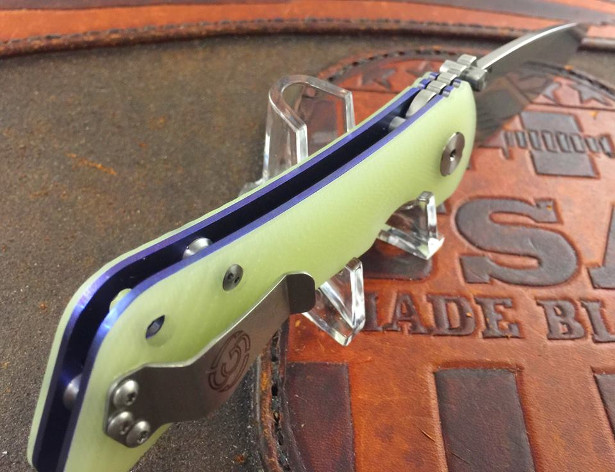 For me, nature and the outdoors are the last great frontier. I love technology, I even need it to walk, but there is something humbling and hopeful about getting deep into the North Georgia mountains, or the West Texas desert and stealthily experiencing the everyday lives of animals in their habitat.
I'm an ethical meat eater and only eat meat I've killed or that was raised free range. Hunting is a very important part of my life and I believe to truly complete the circle of life you should observe and understand the animals you hunt. I spend hours a day watching deer before hunting season even rolls around.
2. What inspired Southern Grind to begin a business serving the outdoors community?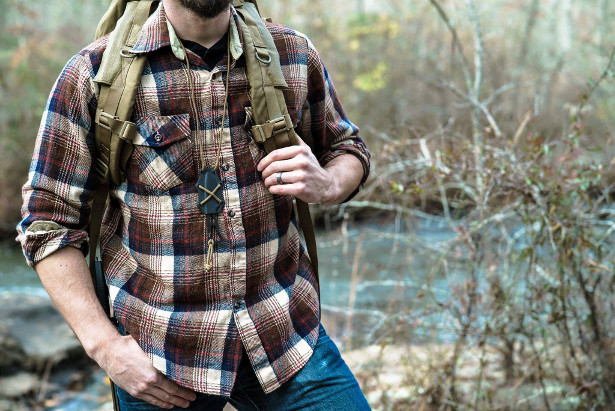 Zac Brown, our very active founder has always had an appreciation for molding metal into a quality and useful tool. Early in his music career Zac met Scott Shelton who is now Zac's most trusted friend.
Scott introduced Zac to his dad, legendary knife maker Rodney "Old Man" Shelton and Zac was able to turn a passion into a skill. As the Zac Brown Band became a household name in music, Zac continued to nurture the other passions in his life as well. Southern Grind was born from passion and hard work, just like Zac's music, and is one of the many ways we connect with the genuine humble lifestyle Zac writes about in his music. Southern Grind is nothing less than a world class passion project.
3. What is the typical process in making a bespoke knife?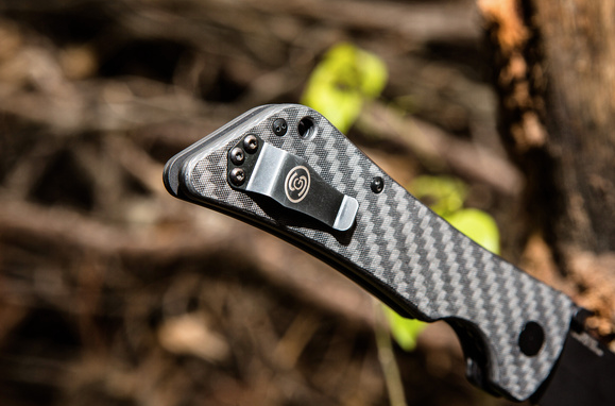 Many things are considered when making a knife. The end application will determine the general direction of design and production. For example I will use an EDC fixed blade knife that will see heavy use.
We will select a blade steel and heat treat combination that will give superior edge retention and not make the blade brittle. The blade will be bevel ground leaving the tip a little thicker to prevent the tip from breaking under heavy prying. The handles will be sculpted from carbon fiber G10 or material, which are extremely tough but light composite materials providing excellent grip and functionality. The sheath will be custom fitted and formed from Kydex material which will provide a very secure carry for the knife that is also water and chemical resistant.
Staff Sergeant (Ret.) Johnny 'Joey' Jones, U.S. Marine Corps EOD
Zac Brown's Southern Ground Spokesperson
Biography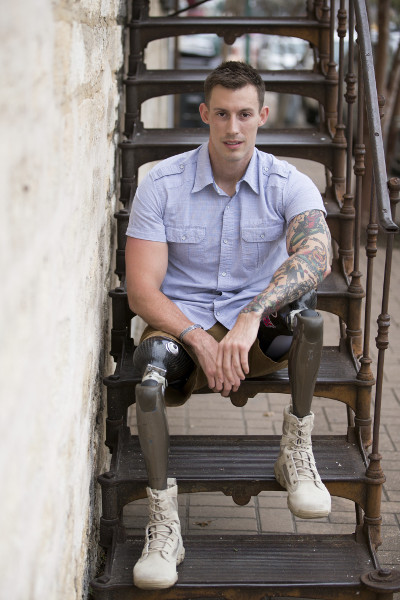 Combat-wounded Staff Sergeant (Ret.) Johnny "Joey" Jones turned a traumatic, life-changing disability into a personal mission to improve the lives of all veterans. Jones currently works as the spokesperson for Zac Brown's Southern Ground, which produces an array of quality products and services all for the purpose of supporting Camp Southern Ground, a 400-acre camp and retreat for children ages 7 to 17 and military families. He also hosts his own inspirational podcast, "Blown Away with JJJ."
Jones regularly appears as an outspoken, yet insightful military analyst for Fox News. His other television appearances include CNN, ABC's "Nightline," "CBS Evening News," "The Real", Hallmark Channel's "Home & Family," and is the subject in the series premiere episode of DirectTV's 2016 docs-series "Religion of Sports" detailing Jones's upbringing and current involvement in NASCAR.
Jones' easy rapport with civilians, military leaders and celebrities alike has led to a long list of speaking opportunities. His message focuses on overcoming adversity, finding a positive perspective in dire situations, leaning on those around you, and finding strength in yourself and your community. Rather it be on live television, in writing, or speaking to a live audience, Joey's genuine demeanor, thoughtful approach and innate humor allow him to masterfully connect with people of all walks of life on a gambit of issues. He simply believes we all need the opportunity to tell ourselves it's time to, "Get up, Get Over it, and Get Going."
Known to his friends as 'Triple J,' Jones was raised in Dalton, Georgia and enlisted in the Marine Corps after high school. During his eight years of service, he worked as an Explosive Ordnance Disposal (bomb) Technician, deploying to both Iraq and Afghanistan on separate tours. During his last deployment to Afghanistan, Jones was responsible for disarming and destroying more than 80 improvised explosive devices (IEDs) and thousands of pounds of other unknown bulk explosives. It was during that tour on August 6, 2010 when he stepped on and initiated an IED, resulting in the loss of both of his legs above the knee and severe damage to his right forearm and both wrists. He recovered at Walter Reed National Military Medical Center in Washington D.C.
Determined to make the road to recovery easier for his fellow wounded veterans, Jones founded a peer visit program at Walter Reed, providing opportunities for others recovering to mentor and encourage newly-injured patients. His dedication and relentlessness led to an unprecedented year-long fellowship on Capitol Hill with the House of Representatives Veterans' Affairs Committee, his work resulted in the creation of an annual fellowship for a wounded Marine.
During his recovery, Jones took classes on campus as Walter Reed. After gaining physical independence in July 2011, just ten months after his injury, Jones sought the best possible education and enrolled in Georgetown University. He earned a bachelor's degree in May 2014. During his time at Georgetown, he was a leader within his student body and co-founded the first veteran student organization at his school. His time at Georgetown fostered relationships and efforts that are still changing the lives of veteran students on campus today.
After losing his childhood best friend to PTSD-related suicide in 2012, Jones decided to make veterans' issues a key part his professional work. Throughout his post-service career, he has carefully fostered relationships with key players in politics and the media in an effort to keep those issues at the forefront of discussion. He's shared his experiences and insights on the challenges facing active duty and retired service members at the White House as a dinner guest of President Obama in 2012, and later with former President George W. Bush in 2014. He has also visited with Vice President Biden, as well as multiple cabinet officials and military generals and still enjoys a close personal and working relationship with current Marine Corps leaders. He remains active in politics as an advocate on veteran and military issues campaigning with congressional members who have served.
On the big screen, he has a speaking role in the Academy Award-winning film "Lincoln," he appeared in the independent film, "Range 15" and was a technical advisor for the independent film "Bad Hurt."
In 2015 Joey joined Marcus Luttrell, Taya Kyle and others as a member of "Patriot Tour," a national touring speaker series.
Prior to joining Southern Ground, Jones was the Chief Operating Officer of Boot Campaign, a national military nonprofit. He continues to work with Veteran organizations such as Marcus Luttrell's Team Never Quit, Taya Kyle's Chris Kyle Frog Foundation, 22 Kill, Randy Couture's Xtreme Couture G.I. Foundation, Boot Campaign, EOD Warrior Foundation, Merging Vets and Players, Waterboys.org, and Injured Marine Semper Fi Fund.
Jones resides in Fayetteville, Georgia, just outside Atlanta, with his wife Meg, his son and their two dogs Chief and Tucker. In his spares time, he enjoys hitting the open rode on his custom motorcycle and celebrating the freedoms of the country he fought to protect. As an avid hunter and marksman, Jones remains active in enjoying, educating on and protecting the outdoors.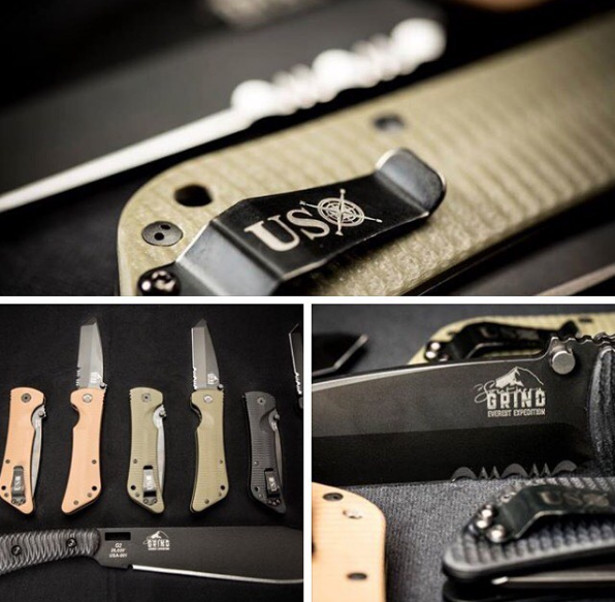 |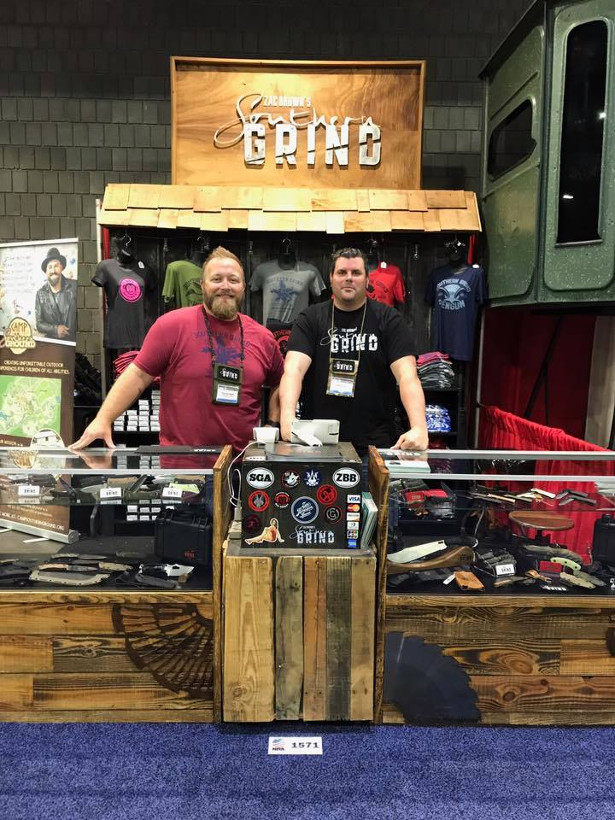 |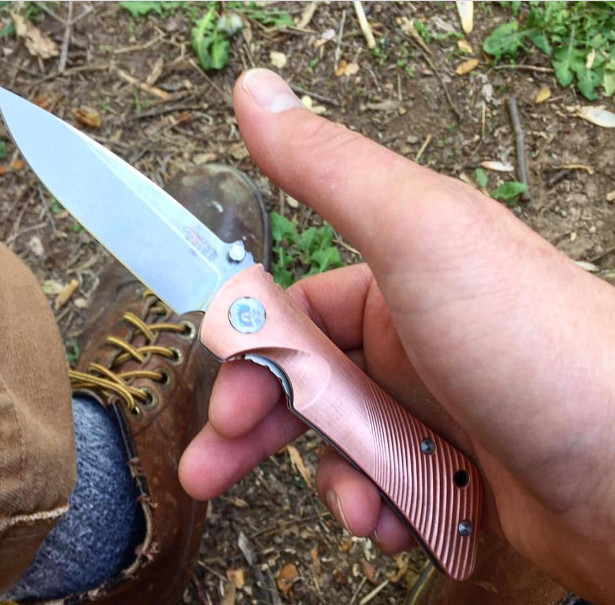 |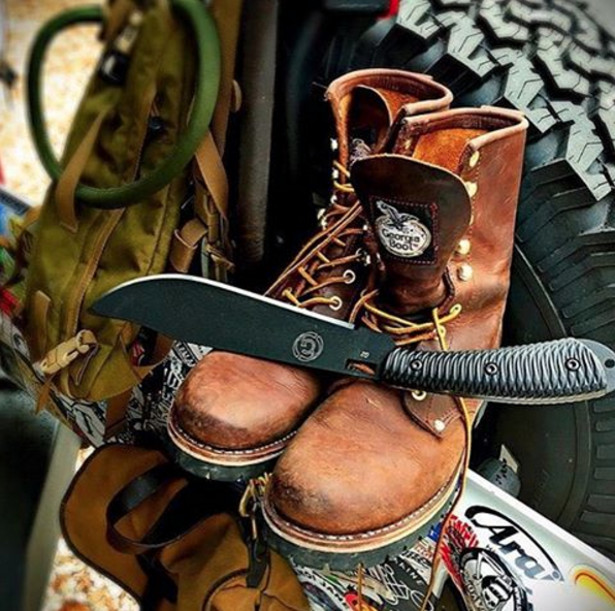 |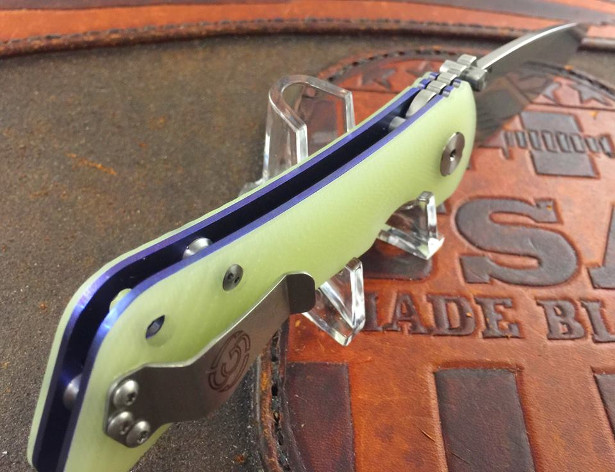 |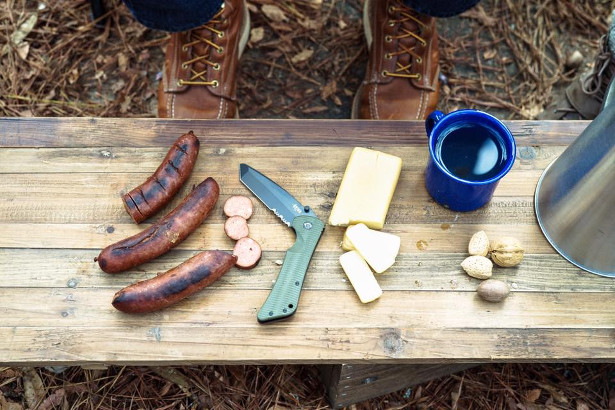 |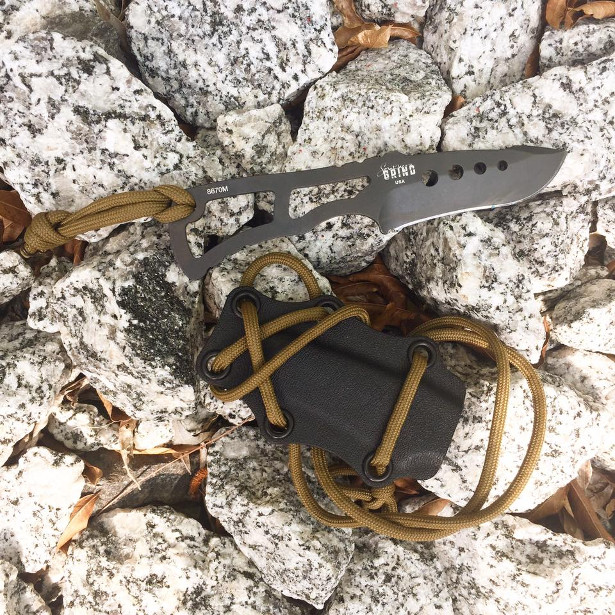 |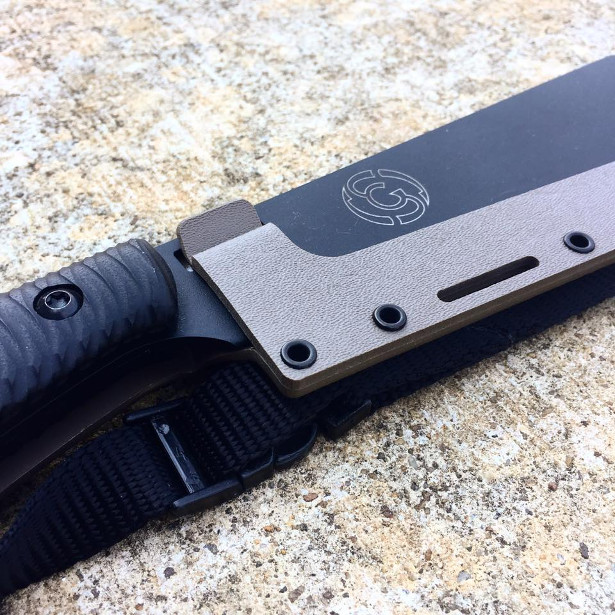 |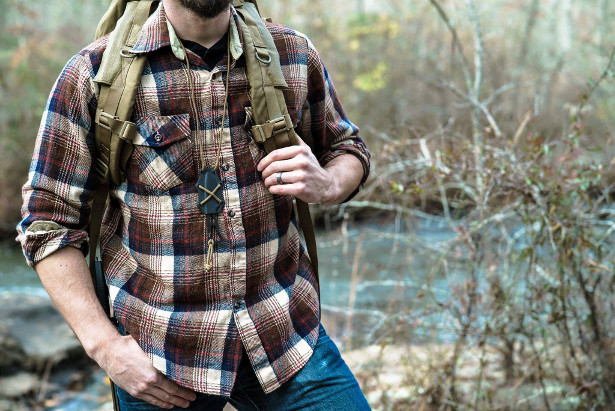 |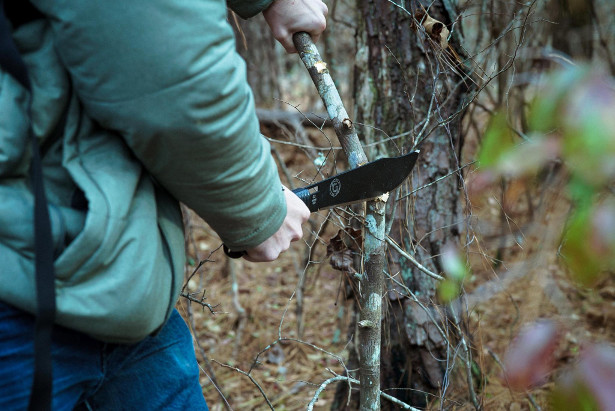 |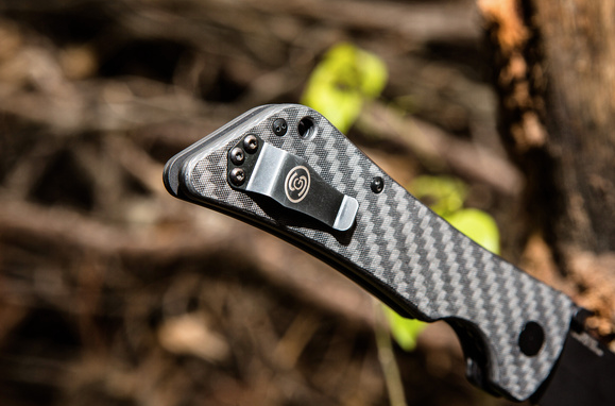 |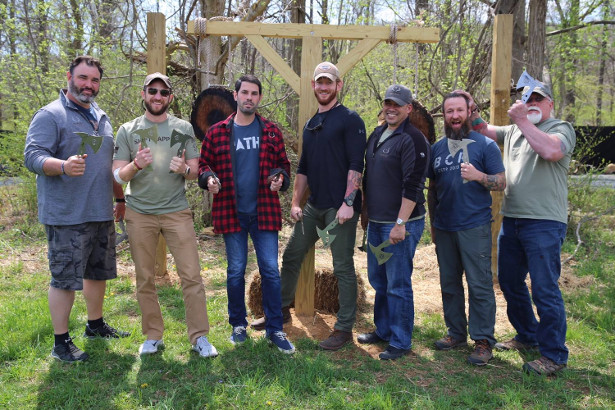 |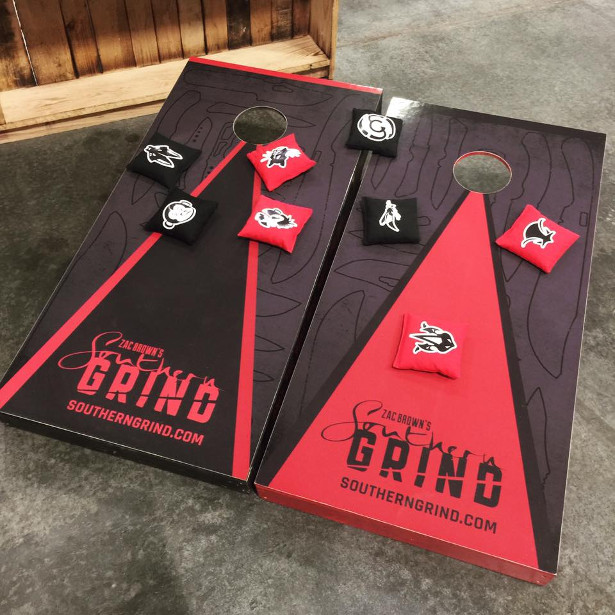 |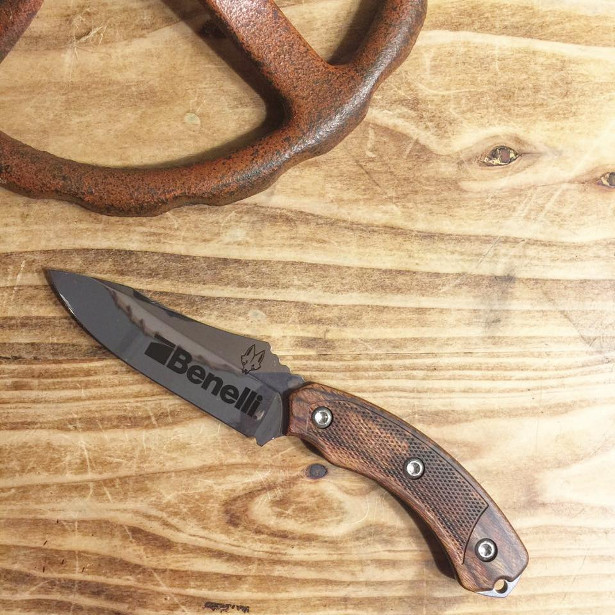 |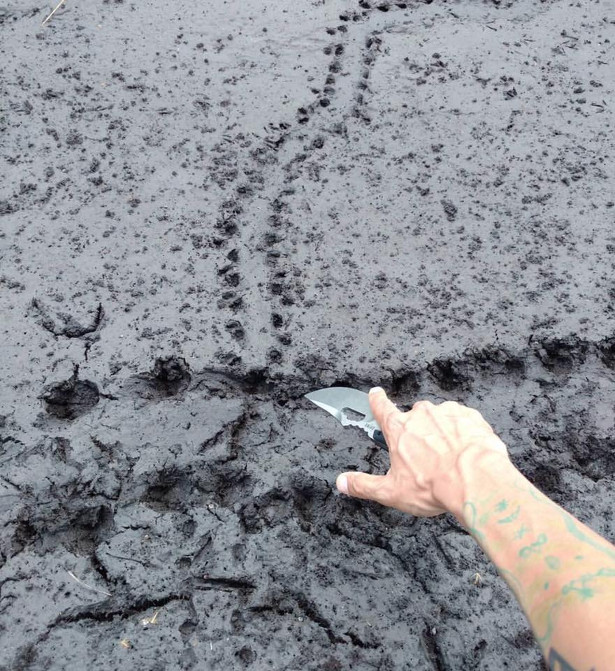 |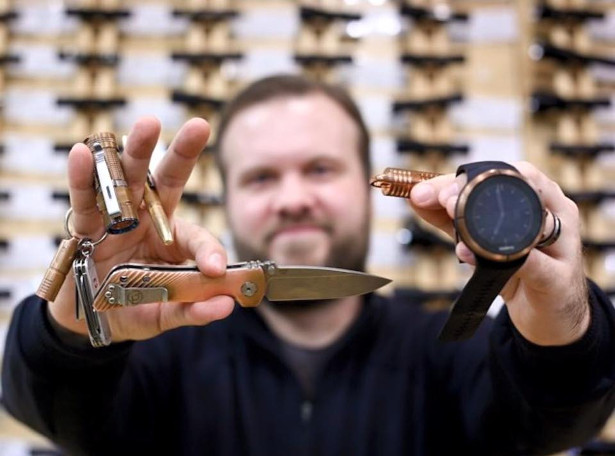 |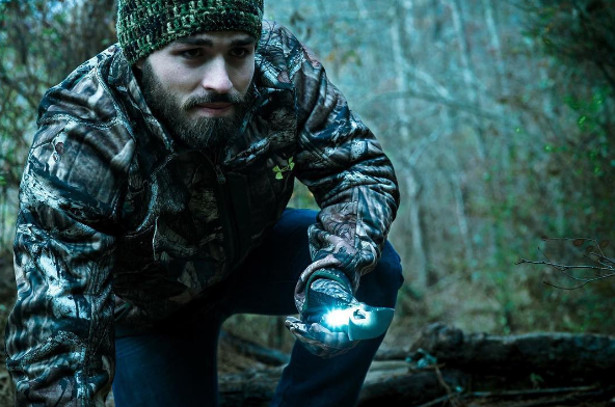 |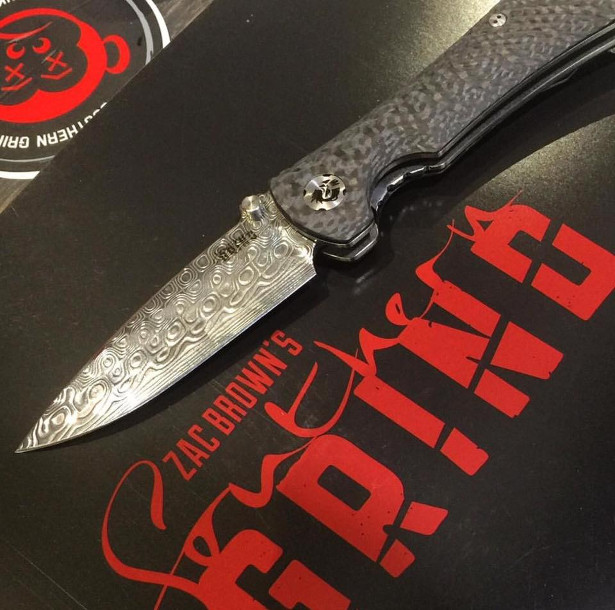 |