Ideal gift For Cooks This Valentine's Day or Mother's Day especially with mroe peiople growing vegetables and herbs and eating increassingly at home and home cooking… herbierake.com
Consumers have been growing fruits and vegetables during the COVID-19 pandemic. There also has been a boost in purchasing herb plants and seeds to spice up dishes. Popular herbs include basil, parsley, mint, rosemary, thyme, cilantro, sage, chives and dill.
Herbs have savory and aromatic properties and are used for adding flavor or garnishing food.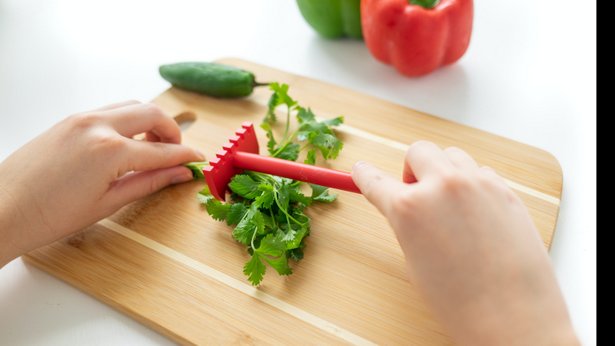 Image courtesy of Kendall Buck
Herbs also may help prevent and manage heart disease, cancer and diabetes and reduce blood clots.
Adding fresh herbs to meals is a cinch, however removing or stripping the herb leaves after the plant has been harvested can be difficult.
The solution is the Herbie Rake, a kitchen utensil that rakes and removes the leaves off the herb stem.
The Herbie Rake was created by Kendall Buck, an entrepreneurship and management sophomore at Stetson University. She launched a Kickstarter campaign on Giving Tuesday and exceeded her $2,000 goal for manufacturing costs.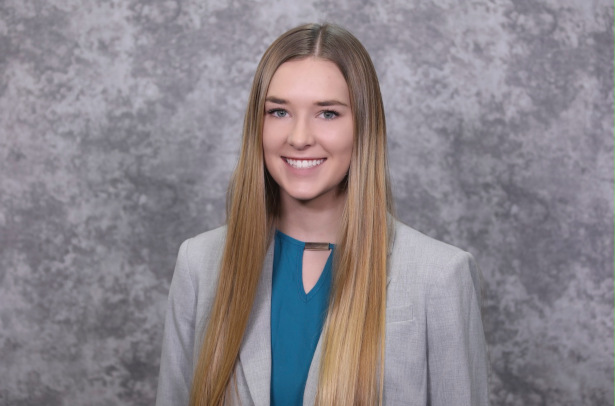 Kendall Buck: Image courtesy of Stetson University School of Business Administration
Kendall's dad was a chef and inspired her to cook at a young age. Kendall's mom provided her with an idea for the Herbie Rake design after seeing Kendall and her dad have intense thumb wars in the kitchen about who had to prep the herbs.
Kendall, who is from Gilbert, Arizona, created the Herbie Rake on a 3D printer in the Stetson University duPont-Ball Library's Innovation Lab and finalized the design with Innovation Lab Manager Tony Ganus during her freshmen year.
Lou Paris, MBA, director of Stetson's Joseph C. Prince Entrepreneurship Program, was instrumental in helping Kendall turn her kitchen gadget idea into a product and business.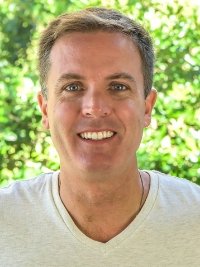 Lou Paris: Image courtesy of Stetson University School of Business Administration
Kendall is a member of the Prince Entrepreneurship Leaders Program at Stetson, which is led by Lou, and provides students with valuable, entrepreneurial experience by participating in six business pitch competitions during the academic year.
Kendall was a finalist with her Herbie Rake business pitch during the Collegiate Entrepreneurs Organization Southeast Entrepreneurship Conference (CEO SEEC) last spring.
The Prince Entrepreneurship Leaders Program has helped students succeed, including Bryson Pritchard who developed the Dyad Syringe and Deja Robinson and her YuubiHire social media startup business.
The Prince Entrepreneurship Leaders Program has taught Kendall the importance of setting goals, conducting initial market analysis and how to outsource product manufacturing. Additionally, she has learned how to deliver a clear and concise message about her product and communicate with third-party entities. Overall, the Prince Entrepreneurship Leaders Program guided her through each stage of the business and product development.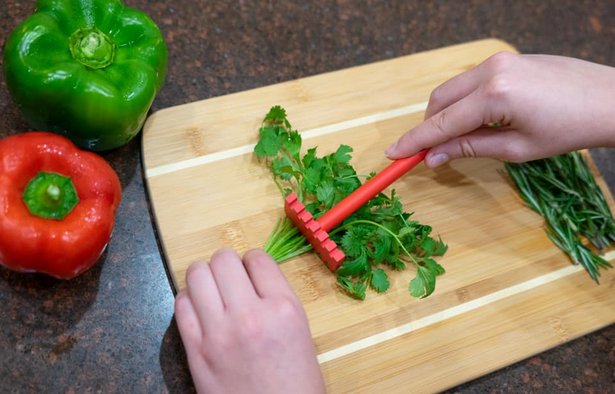 Image courtesy of Kendall Buck
She also obtained information and tips from other entrepreneurs who were guest speakers during Entrepreneurship Thursdays at Stetson.
The Herbie Rake is a double-sided, red rake that can be used on any herb and retails for $10.99.
The Herbie Rake is available to purchase on HerbieRake.com. Folks will be able to purchase the Herbie Rake on Amazon, Facebook and Instagram in the future.
Images below are courtesy of Kendall Buck