Iconic French Liqueur-Maker, Giffard, Invites Consumers to 'Tweak Your Tipple' this Festive Season
Elevate classic mixed drinks this winter with Giffard's top liqueur recommendations, for stunning cocktails in seconds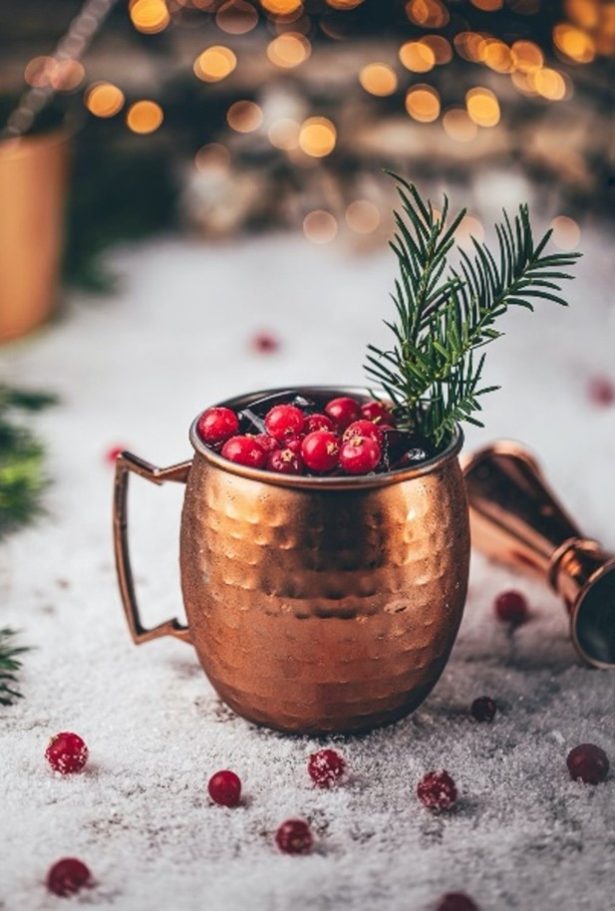 Giffard, the producers of liqueur and syrups across Europe, is recommending its top festive liqueurs as a quick way to bring traditional drink mixes to life this Christmas. As festive celebrations look set to resume, why not try something different when it comes to cocktails and mixed drinks, and 'tweak your tipple' with Giffard liqueurs.
Every Giffardliqueur is made in France, from natural ingredients, with infinite options for creativity and innovation. This festive season, Giffard is recommending six authentic French flavours; start with your liqueur, add a spirit and mixer of your choice, et voila!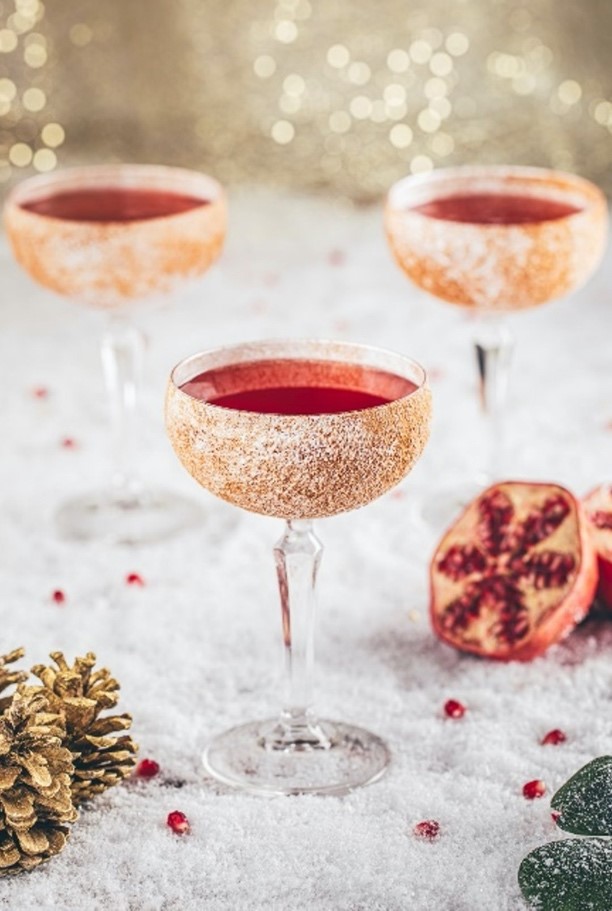 Festive tipples range from a 'Santa's Margarita', made from raspberry liqueur, tequila and lime juice, to a 'Gin-gle Bells' with blackberry liqueur as the base for your signature gin and tonic. Giffard's top suggestions for winter liqueurs also include newer flavours like peach and rhubarb, as well as its iconic Crème De Menthe, which is the ultimate addition to festive hot chocolates.
Still family owned after five generations, the French brand originated in Angers in the heart of the Loire Valley, and is known for producing liqueurs and syrups since 1885. Its products are renowned for their quality and authenticity, and have become one of the favourite liqueur brands for bartenders around the world, used by the globe's top mixologists. Making cocktail creation easy with the uncompromised taste of natural fruits, you can find Giffard's guide on how to 'tweak your tipple' below:
Giffard's range of liqueurs is available to purchase through Ocado, at www.ocado.com/search?entry=giffard RRP £17 and you can find full details on the brand at giffard.com/en and @giffard_liqueurs_syrups