HARIBO have at least three sweet treats available and perfect for Father's Day
Treat that special someone to HARIBO Jelly Babies & Wine Gums or dive into NEW Megastars gift boxes.
The HARIBO Jelly Babies & Wine Gums gift box combines two traditional favourites and is bursting with super juicy flavours.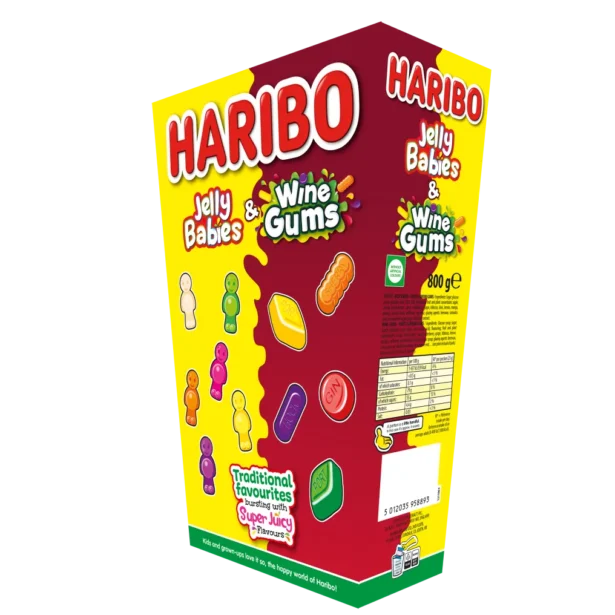 Bringing together much-loved favourites is HARIBO Megastars. Here you will enjoy Starmix, Supermix, Tangfastics and Giant Strawbs.
Bold, bright and with enough sweets to share, these HARIBO gift boxes will add a touch of childlike happiness this Father's Day.
See more @ :- https://www.haribo.com/en-gb