Hand-crafted, LA based candles inspired by your favorite Classic Rock songs!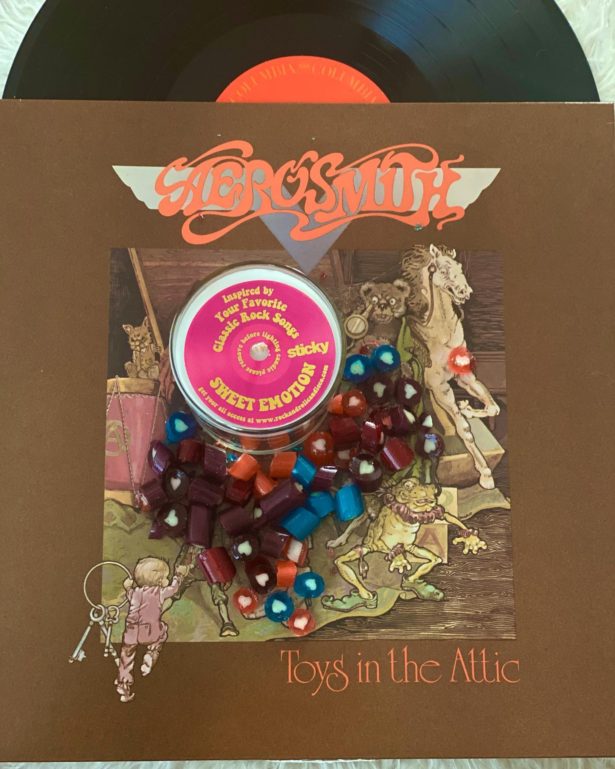 Based in the music capital of the world, we are constantly surrounded by the sounds of the most iconic bands. Now, you can smell their songs come to life!
We are handmade scents poured into a coconut-blend wax and inspired by your favorite songs! Our candles are handcrafted to aromatically connect your sight and smell with music to your ears. We invite you to throw on the record while you burn one of our scents!
The Notes:
Wax – We use a coconut blend wax to get the best scent throw and a more memorable burn.
Oils – All of our scents are created with natural oils completely free of phthalate, carcinogens, toxins, and harmful synthetics…. see the full story & buy @ :- https://www.rockandrollcandleco.com/