Give The Gift That Will fill Their Life With Those Great times >>
Life In Squares
Life in Squares is a collage company creating bespoke collages from your own photographs.
Compile your own piece of history by supplying us with your original paper photographs or digital images to create a historical record as well as a modern day collection of family memories for your wall.
Looking for a unique and special gift or just something different to hang on the wall?
We all have collections of old family photographs rarely seeing the light of day- school photos, family holidays, weddings and an assortment of photographs and memories handed down through the generations.
Here are some favourites…
Bespoke photo collage artwork in a frame. Available in a choice of sizes and frames, prices start at £195 www.lifeinsquares.com/shop-online/framed-collage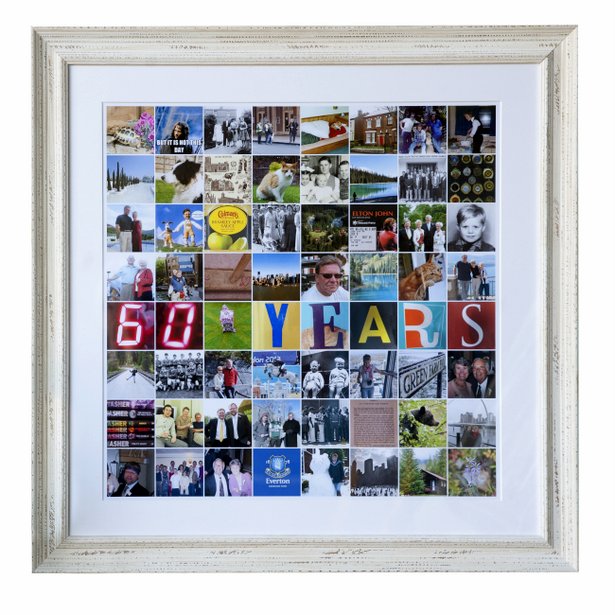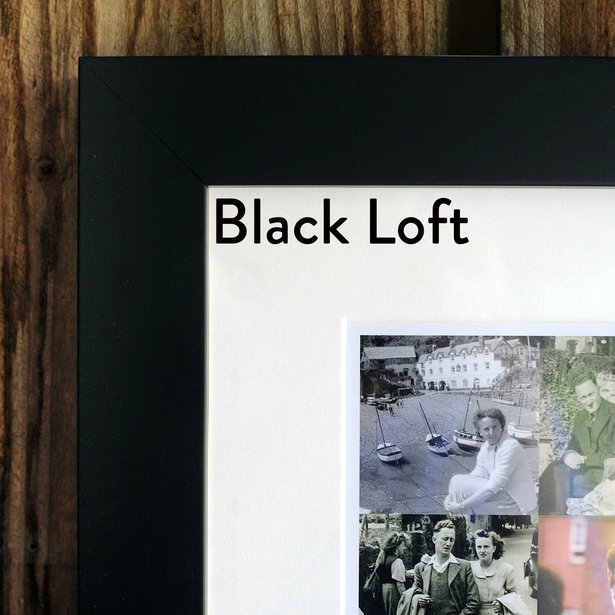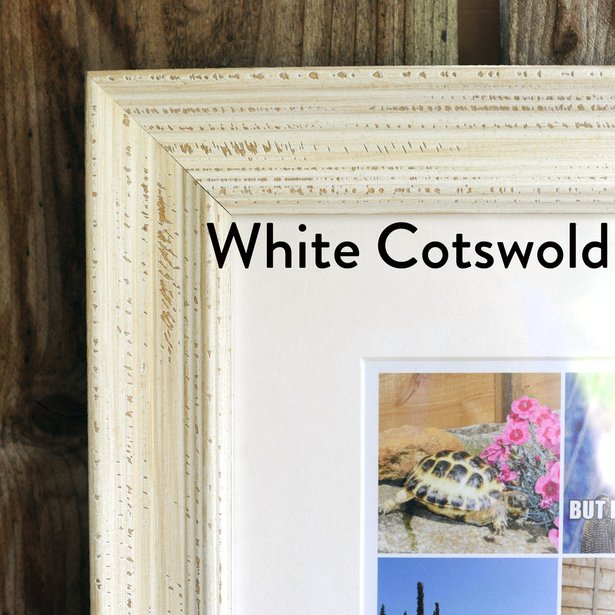 Bespoke acrylic photo blocks, perfect for pictures of family and pets. Available in a choices of sizes, prices start at £40 www.lifeinsquares.com/shop-online/single-image-blocks