GIVE THE GIFT OF TRAEGER THIS CHRISTMAS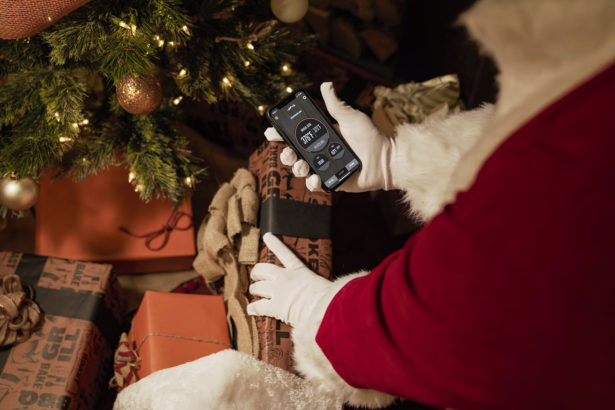 Treat someone you love to a Traeger this Christmas, the ultimate gift for food and technology lovers. Grilling experts, Traeger, have been revolutionising BBQ grilling and outdoor cooking for over 30 years, using 100% natural hardwood fuel to infuse food with unparalleled flavourful smoke, making food taste absolutely delicious.
Traeger's extensive range includes perfect stocking fillers, from rubs and sauces to grilling tools and accessories. Great gift ideas include a rib rack, XXL spatula and the multi purpose pig tail tool with prices from £25.99. Limited edition seasonal wood pellets in Turkey Blend or Matt Pittman's Meat Church Blend make the ideal gift for a Traeger lover too and deliver delicious festive flavours.
If you want to splash out on someone special a Traeger Grill is the ultimate gift. Cooking with a Traeger wood pellet fuelled grill infuses food delivers a superior taste and the precision temperature control makes it simple to use – the perfect present for foodies.
Traeger's patented WiFIRE® technology means grills can be controlled via the smart phone app or from an Apple Watch maintaining precise temperatures, so you can focus on friends, family and flavour instead of constantly monitoring the fire, something tech fans will love.
Previously, grill aficionados have dabbled with different fuels and grilling styles to get the perfect results, but now universally the wood pellet grill is considered the grill of choice – the Rolls-Royce of the grilling world, where Traeger is the pioneer.
Traeger Grills are available in the following models:
PRO SERIES
The best-selling wood pellet grill in the world, from £899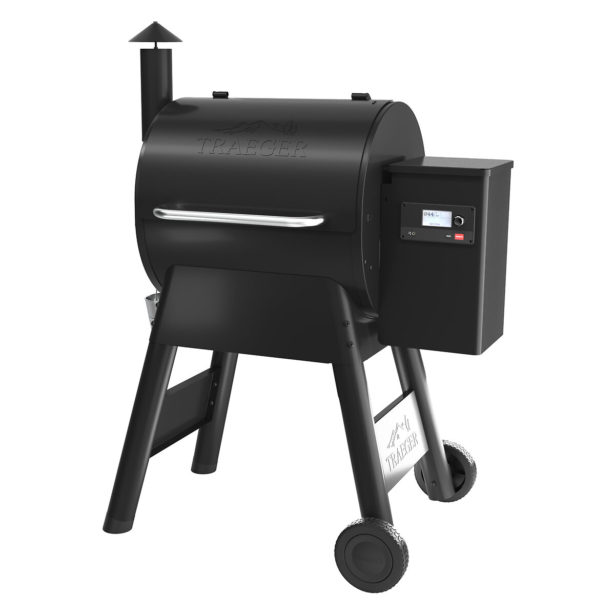 IRONWOOD SERIES
Designed to elevate your craft, making wood-fired meals faster, easier and packed with more flavour, from £1,499.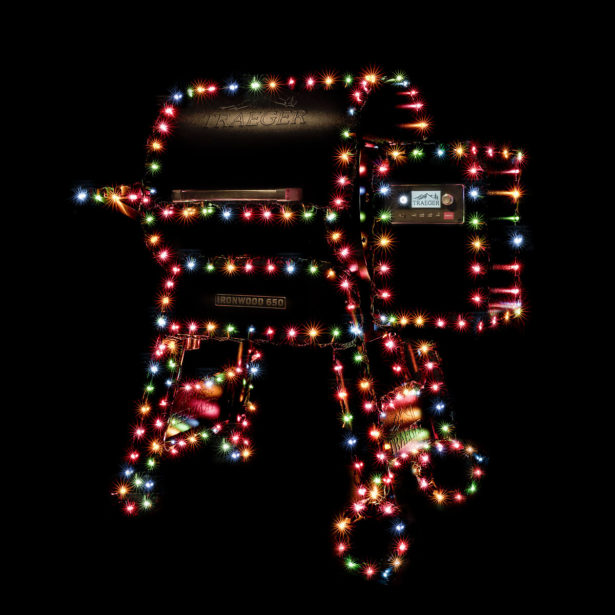 TIMBERLINE SERIES
The pinnacle of outdoor cooking, featuring the most cutting-edge grill technology to maintain precise temperatures every time, from £1,999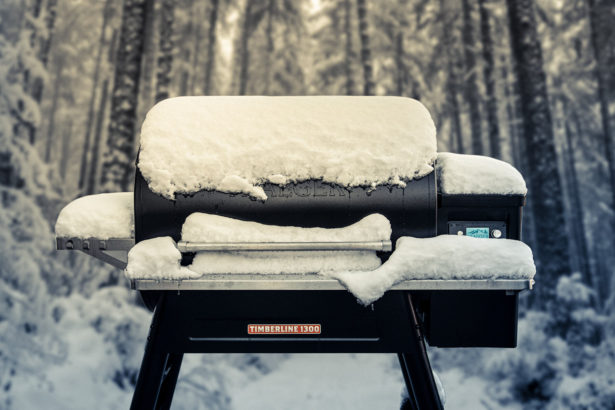 The range also includes a compact travel grill for camping or balcony grilling – The Ranger features Traeger's Digital Arc controller with an added 'Keep Warm' mode, to make sure your food is ready to eat whenever you are, retailing from £549.