Boostbox Protein Advent Calendar Now Available! www.getboostbox.co.uk
'RUGBY10' will give you 10% off the Advent Calendar on www.getboostbox.co.uk

FACEBOOK | INSTAGRAM | TWITTER
Boostbox Protein Advent Calendar, and Protein Christmas Hamper. Last year Uk start up Boostbox released their first product, the Protein Advent Calendar which went viral on social media last year with over 5 million views.
They have some of the most unique items around in the world right now for this time of year as they have coupled two major trends, fitness and festive. Their protein advent calendar was the first of its kind in the world and they've gone to great lengths to make their 2018 calendar even better than last years. This product resonates with people who are buying it for themselves as well as for others as an early Christmas gift!
Protein Advent Calendar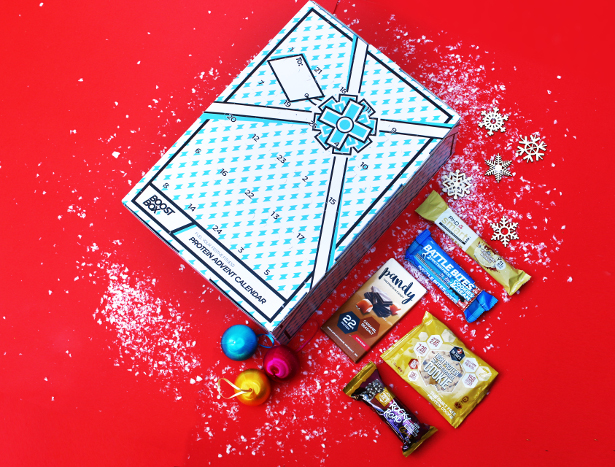 The advent calendar can be found on our website at the link below:
https://www.getboostbox.co.uk/our-boxes/protein-advent-calendar
Their calendar is priced at £39.99 and contains an unrivalled mix of high protein fitness treats, with a variety of 11 different brands as well as a range of protein products including cookies, bars, chocolate, sweets and candy.
Protein Christmas Hamper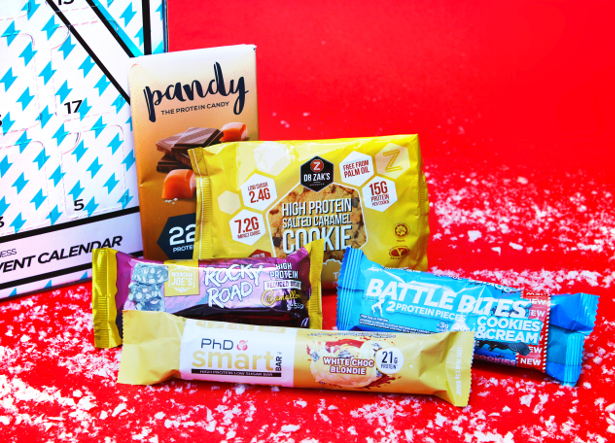 The Hamper will be priced at £24.99 and will include 14 products from at least 10 different brands. It will include a range of protein flapjacks, bars, cookies, candy, and more.
It will also include some festive tips, recipes, workouts and exclusive discounts and offers to take into the New Year.
The Christmas Hamper can be found on our website at the link below:
https://www.getboostbox.co.uk/product/protein-christmas-hamper/
All available now at > www.getboostbox.co.uk