From the Chateau to your door, Gold Medal winning, 100 per cent Organic, Chateau bottled wine available to UK wine lovers for the first time delivered in time for Christmas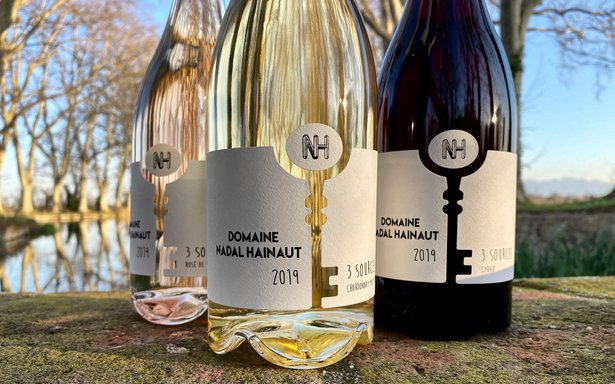 Treat yourself to a case of Organic, Gold Medal winning wine this Christmas, delivered from the Chateau to your door.
Greenham Wines (www.greenhamwines.co.uk) is offering a range of exceptional wines from Chateau Nadal in France, exclusively to British wine lovers. These wines are available in the UK for the first time.
Full bodied reds, beautifully balanced whites, seductive rosé and tempting dessert wines can be mixed 'n' matched to create your own individual case of six or twelve wines.
Located in the internationally respected wine-producing region of Roussillon, France, Chateau Nadal has won over 50 awards for its organic wines over the last ten years.
Try them for yourself or give a memorable truly special gift this Christmas.