Put simply, The Book of Everyone helps people to easily create gifts that carry true emotional value. The easy personalisation platform means you don't have to be a computer whiz to create an amazing book for someone special, stuffed full of curiosities, beautiful designs, inspiring quotes and fun facts. All you need to provide is some information on and anecdotes about who you're creating the book for.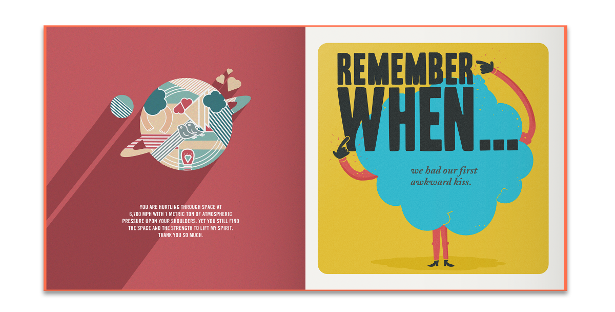 FACEBOOK | TWITTER | INSTAGRAM | PINTEREST
For your partner: A one-of-a-kind personalised book for the one you love, the book of romance includes exquisitely designed personalised moments and messages of romance to celebrate why they are the one for you
£29.99 (hardback)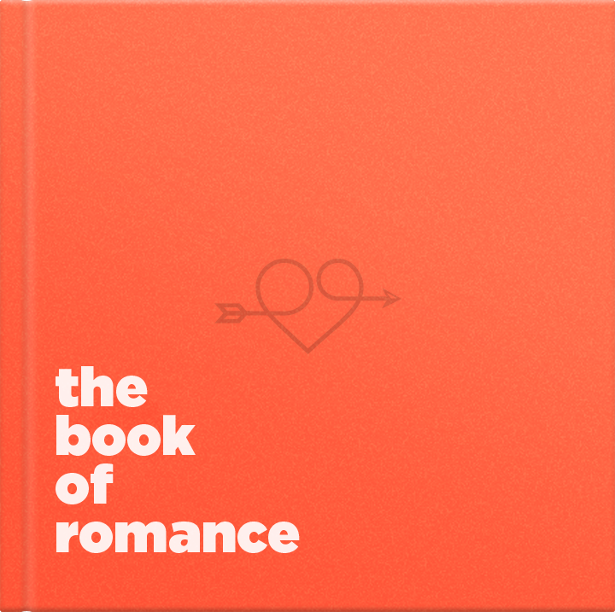 £23.99 (paperback)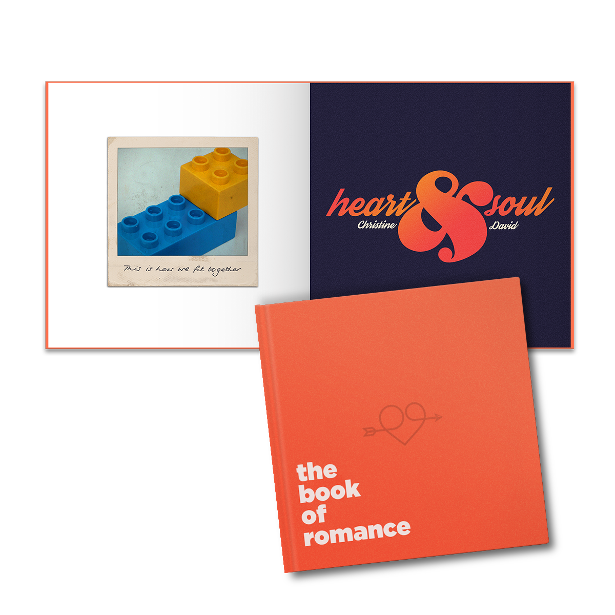 For your true love: A beautifully designed, custom made book, wise(ish) words for true lovers is the perfect way to say "I love you" to whoever makes your knees go weak. You can be sickeningly sentimental, charmingly cheeky, or even a little saucy.
£29.99 (hardback)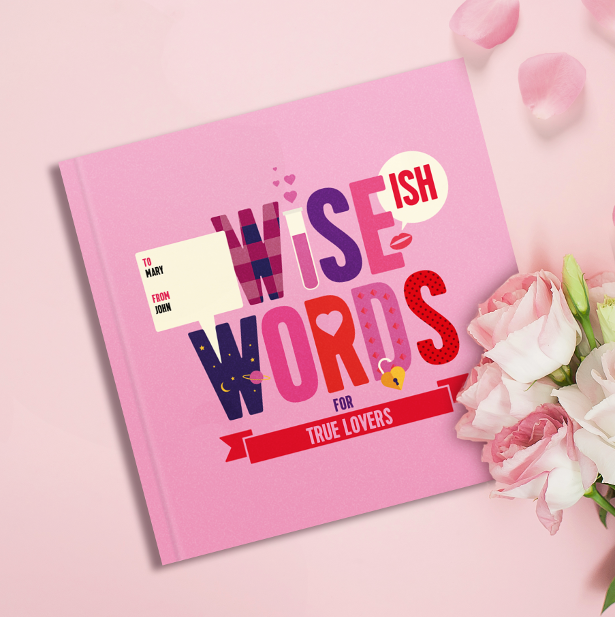 £19.99 (paperback)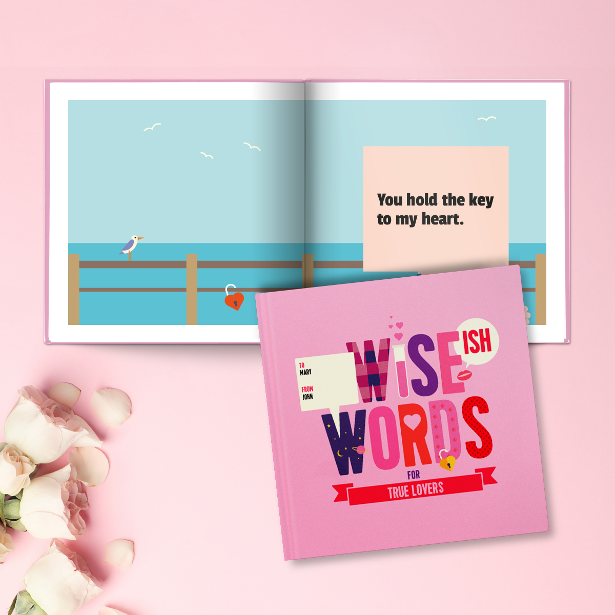 For your best friend: The perfect way to say thank you to the most important women in your life, wise(ish) words for galentine's includes handpicked quotes for celebrating female friendships and unique messages to share your special memories.
£29.99 (hardback)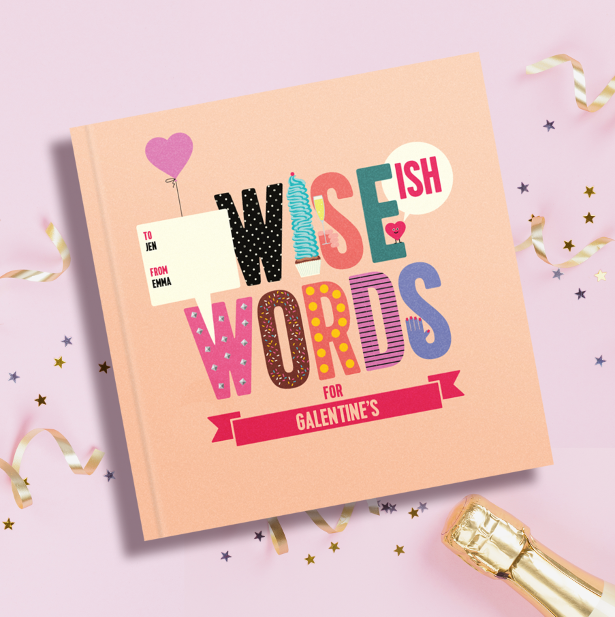 £19.99 (paperback)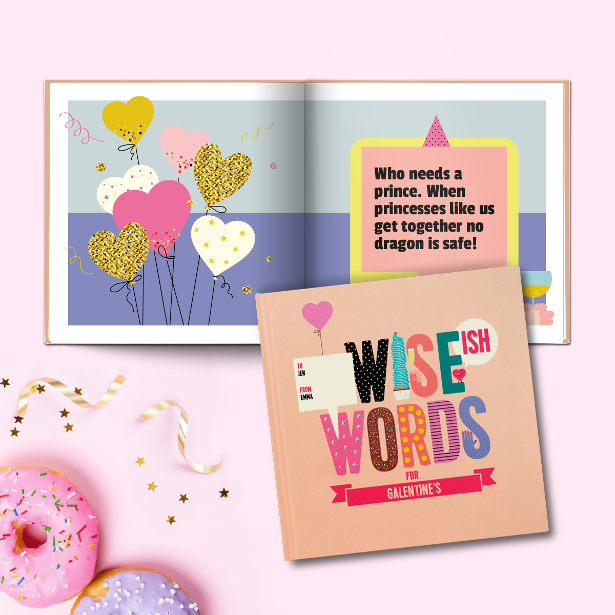 What people say about The Book of Everyone
So far, The Book of Everyone has helped celebrate amazing people with 400,000 personalised books in 175 countries. The Book of Everyone has built an excellent relationship with its customers – the current Trustpilot rating is 9.6 out of 10:
"This is one of the best-personalized book experiences. Family and friends I have purchased this for, are absolutely touched by a book that is personalized and customized especially for them. They love it and can't stop talking about it and can't wait to show everyone. Always a big hit and something they can treasure forever. I'm so happy I came across this hidden gem!"
Maria, Trustpilot review, 2018