EMBRACE THE DARKNESS
From the makers of Apothic Red, meet Apothic Dark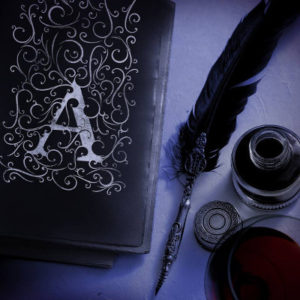 FACEBOOK | INSTAGRAM
Following the success of Apothic Red, comes Apothic Dark – a bold new red blend that beckons a desire to taste the unknown.
Rich with dark fruit flavours of blueberry and blackberry, with opulent notes of coffee and chocolate. Apothic Dark is crafted using a unique blend of dark grape varieties, that together reveal distinct textures and unlocks a new wine experience.
Each grape has been carefully selected to provide richness, complexity and balance, producing a wine that draws our curiosity to embrace its mystery and darkness. Blending Petite Sirah, Cabernet Sauvignon, Zinfandel and Petit Verdot, the smoothness of the wine and the opulent notes of coffee and dark chocolate will haunt the palate.
It is the ultimate blend for those looking to embrace their dark side, and provides the perfect accompaniment for richer foods and succulent red meats during an evening dinner party or when celebrating those after dark moments throughout the year.
Apothic Dark is available nationwide with an RRP of £10.00.