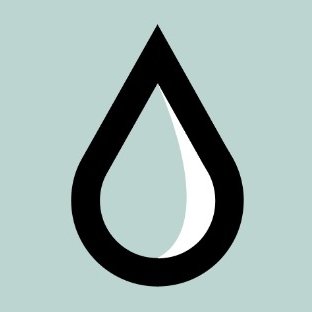 Elements Of Green (www.elementsofgreen.com) Europe's Most Trusted Wellness Platform.
Your Wellness Journey Starts Here!
Oils | Capsules | Creams | Edibles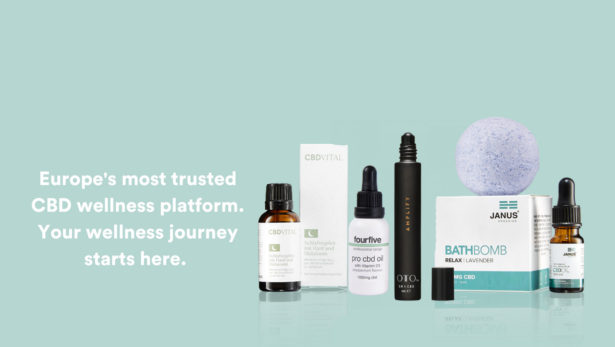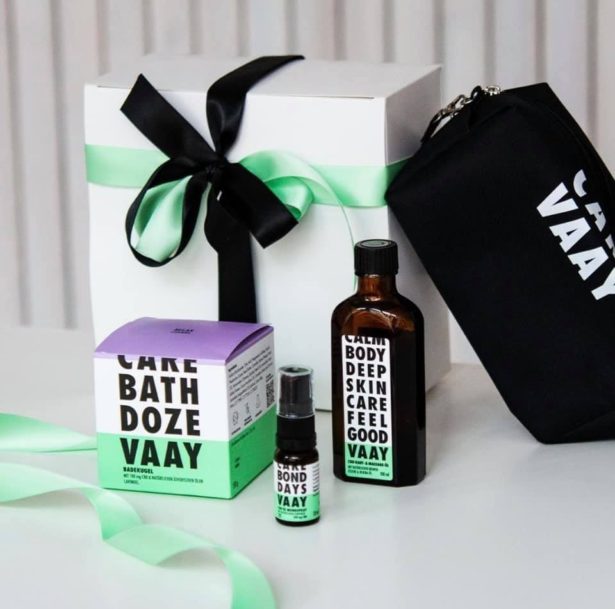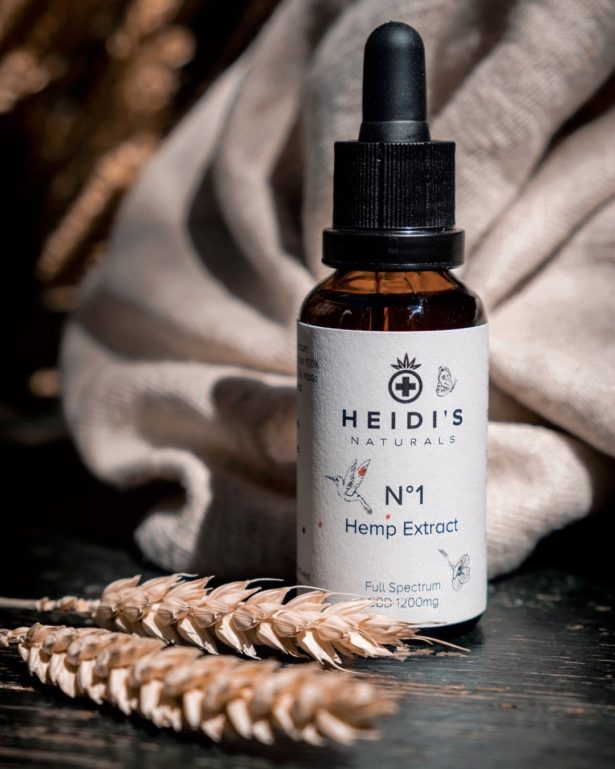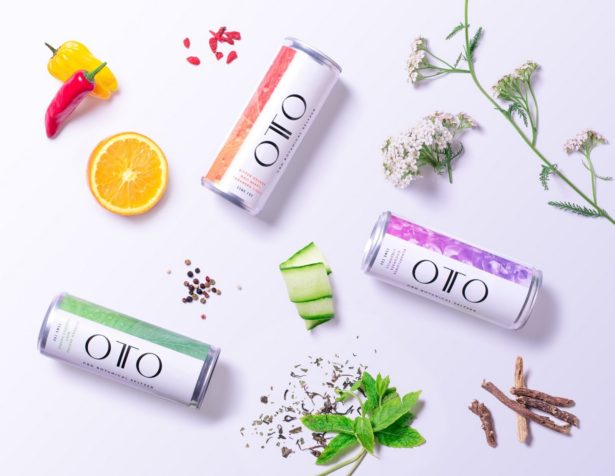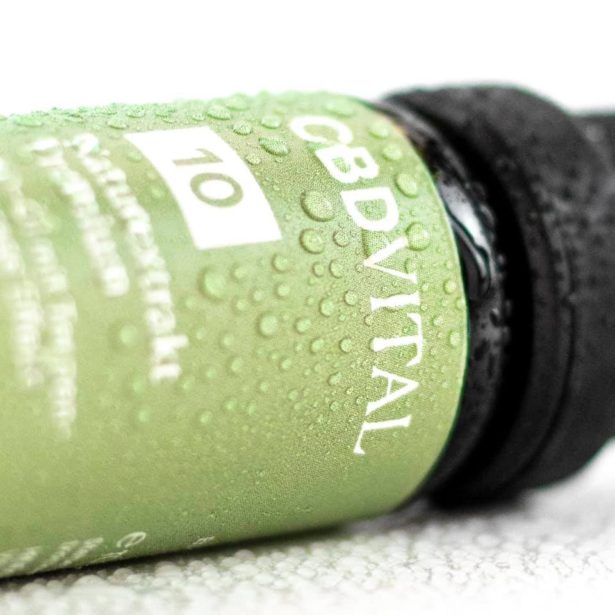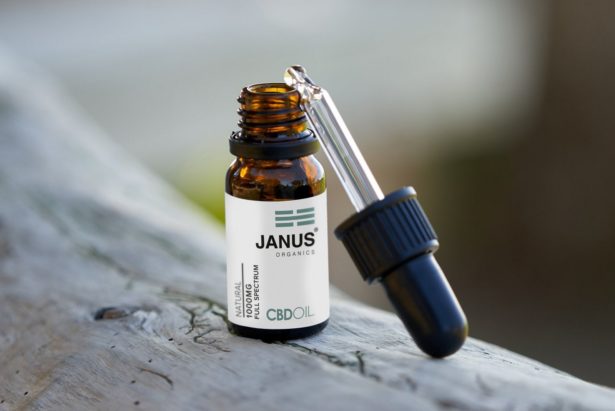 The CBD industry is currently booming. With an explosion of products and brands available and more emerging, it can be difficult to know which to count on. Janus is putting consumer trust back into CBD with a high quality range assisting in relaxation, energy, focus and wellbeing sold exclusively at respected CBD & wellbeing platform, Elements of Green.
Elements of Green proudly welcomes Janus to their roster, joining acclaimed CBD brands, including OTO and FourFive CBD.
On a mission to help consumers achieve their everyday goals – from aiding fitness recovery to providing a touch of relaxation to wellness journeys – through simple, authentic solutions, Janus is providing a new standard for CBD. Supplementing the body's natural cannabinoids with CBD derived from the highest quality hemp plants, Janus products help bring the body back to balance, and in doing so, may optimise whole body wellness.