DARTSKINS – Games with Darts
THE ALL NEW AUSSIE DESIGNED GAME THAT AIMS TO TAKE THE HOMEDARTBOARDBY STORM!!!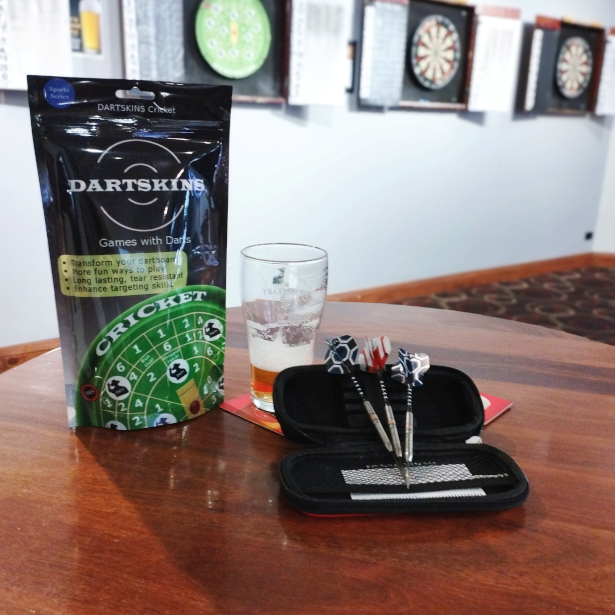 Need new ideas for fun dart games? Have a dartboard not being used? New to the game of darts? Social players? Finding darts hard and looking for fun dart games to help motivate to get better? Dartgames are what we do, and by using Dartskins to transform your dartboard, we want our customers to have fun playing darts and get better at playing darts!
Dartskins are a series of dartboard games that are designed for all levels and enables participants to battle their rivals in fun sports and games not typically played with darts!
Dartskins games are the perfect darts accessory to anyone's dartboard.
Dartskins combines: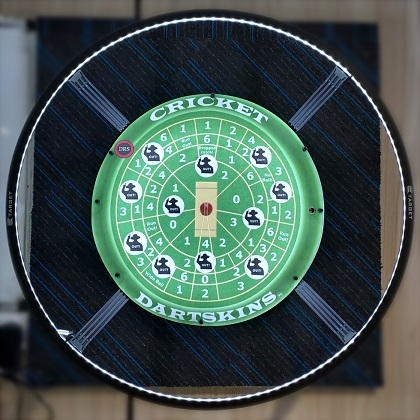 A robust, long lasting special fabric skin with fantastic visual graphics
Exciting and original sporting game play
Strategic target placement that will improve accuracy.
Easy to fit to all standard dartboards
Speedy changeover to different Dartskins games
Convenient eyelet hanging hole for easy storage
DARTSKINS are designed and produced in Australia.
THIS XMAS GET 'ON BOARD' WITH 10% OFF YOUR ORDER. Just enter Voucher code: SKINS at the checkout. www.dartskins.com