Comparing Rugby Union and League
Rugby union and league share many similarities, so you'd be forgiven for mixing the two sports up. Union appears to be the more popular of the two globally, but the league still has its followers and is enjoyed in many countries.
The split came around 150 years ago, just when both sports were in their infancy. Known by fans as the 'schism', a dispute between the early members began in Britain. In 1871, the RFU banned players from being professionals. However, during the 1890s, some players were getting paid when they missed a day of work.
It led to a split in Yorkshire and Lancashire RFU clubs. To include these breakaway clubs, the Northern Rugby Football Union was established. It eventually evolved its playing style and became rugby league.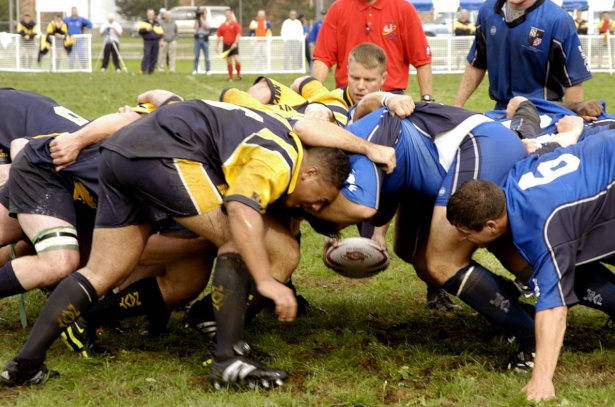 Source: Pixabay
Professionals
That professional breakaway has hindered the development of rugby league to this day. Only teams in Australia, England, France, & New Zealand have teams that play professionally, while other countries compete semi-professionally.
The English Super League is probably the most famous. The competition was on break for the World Cup, but it will return soon. It is an extremely competitive league with great teams. If you were to check rugby league odds you'd see St Helens favoured at 2/1, followed by Wigan at 7/2 and Catalans at 13/2. These teams are the best there are at the moment.
In comparison, Rugby Union has 101 countries playing professionally in a truly globalized game. Because of this, competing nations appear to be more evenly matched.
Similarities
Both sports have a similar-shaped ball and adhere to the same fundamental rules. To outscore the opponent throughout the 80 minutes of play in both games, players must score points through tries, conversions, penalty kicks, and drop goals.
Goals are scored when the ball is kicked over the crossbar in both sports. It can be from open play or a penalty. A try is scored the same way and the team gets the chance to go for a goal conversion after scoring one.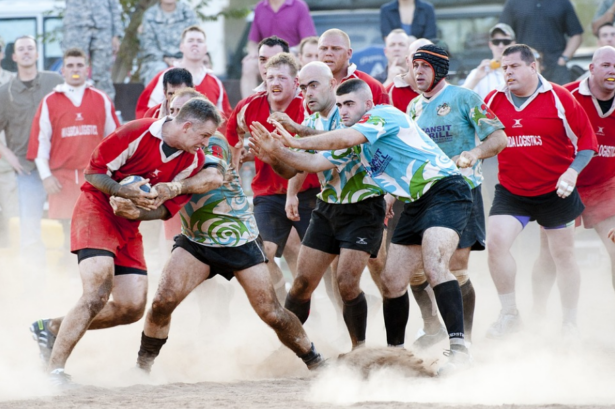 Source: Pixabay
Differences
Possession may shift in a variety of unusual ways in rugby league. A scrum is given to the opponent whenever the ball leaves the field of play. When a player attempts a one-on-one tackle, the defender is permitted to take the ball from the offensive player as long as they haven't fallen to the ground. If in possession, a side has a permitted amount of chances to tackle or knock on. After the sixth tackle, the ball is turned over to the other team.
If the ball is out of play in rugby union, possession passes to the opposing team, who receives a line-out. In rugby union, the attacking team may forfeit control in a scrum, line out, maul, ruck, or tackle.
Both sports use the same scoring system; however, the manner points are allocated varies slightly. While tries are the primary scoring method, one in rugby union is worth five points, while a try in rugby league is four points. In rugby union, a drop goal is worth three points. But, with rugby league, it only counts for one. Penalty goals are worth three points in rugby union, while in rugby league, they are only worth two.
Although the two sports are fundamentally similar, they have some key differences. Whatever sport you prefer, it would be essential first to familiarise yourself with the rules.