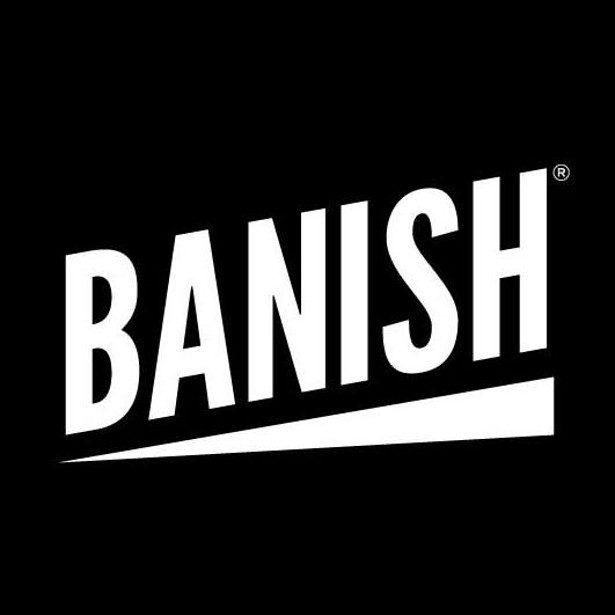 Have you tried the VITAMIN C CREME. Since it's hard to find a moisturizer that works well with oily and acne-prone skin, BANISH made it possible! You can use this even if you don't have acne, since the ingredients are natural and can benefit all skin types! Their Vitamin C Creme is a light plant based hydrating cream concentrated with 20% Vitamin C, which will leave your skin feeling fresh, youthful, clear, and glowing! Absorbs quickly into skin with a non greasy feel.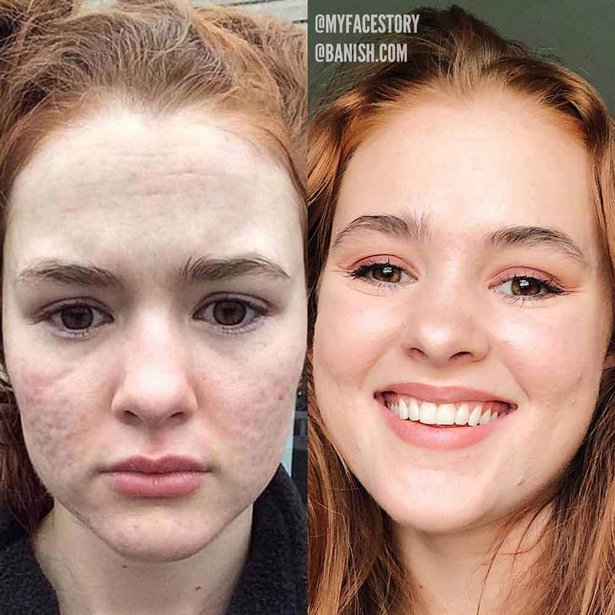 FACEBOOK | YOUTUBE | INSTAGRAM
Absorbs quickly into skin for a non greasy feel for people with oily or combination skin. This Vitamin C Cream is concentrated with 20% Vitamin C. You only need a tiny pea-sized dab for your whole face! This lightweight cream wears well under makeup or sunscreen, and won't cause any balling up.
(don't forget to check out other sector leading products from BANISH like microneedling and acne scars treatment options !)
Apply a small pea sized dab daily on clean skin and massage in. It can take a few seconds for the cream to fully absorb. If you need further hydration, you can apply your favorite oils or heavier moisturizer on top.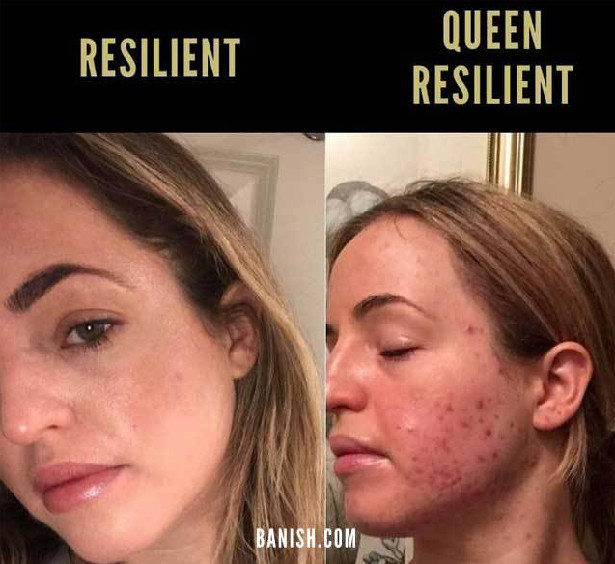 Daisy Jing here, OG YouTube vlogger and a mompreneur who founded and bootstrapped a now multi-million beauty product line named Banish. "I have knowledge and experience in business and marketing. My business is ranked #152nd fastest growing company in INC500. I was also included in Forbes 30 under 30 in manufacturing. Just recently, I had an opportunity to share my passion for authenticity at a TEDxTalk.
I realized that many current skincare ingredients, such as fragrances or fillers, break out my skin, so I created my own skincare products in my kitchen. I documented my struggle on my YouTube channel, which now garners over 70M views. Eventually, my followers saw great results on my skin and encouraged me to launch my own business. Now we are a diverse team focused on inspiring confidence in others. Together with the Banish Warriors and Soldiers, we are here to join you in your skin journey."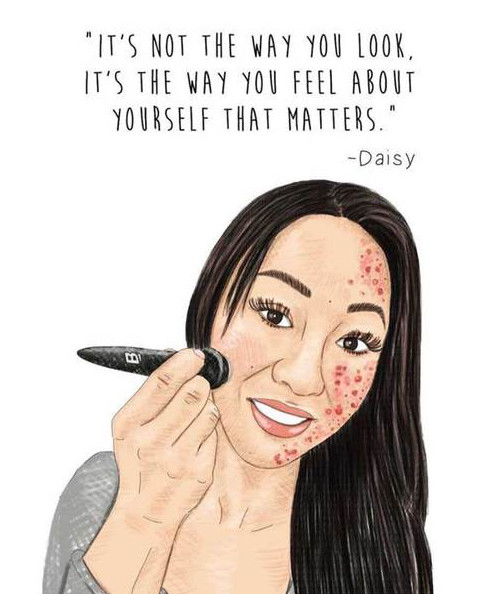 Website : www.banish.com
Youtube : www.youtube.com/user/daiserz89
Facebook : www.facebook.com/banishbeauty
Instagram : nstagram.com/daiserz89
Linkedin : il.linkedin..com/in/daisyjing
Twitter : twitter.com/banishacnescars