Console Vault announces 2 new safes! Hyundai Palisade Center Console Safe 2020 – 2023 & Toyota Venza Center Console Safe 2021 – 2023  10% off with code RUGBY on www.consolevault.com
Hyundai Palisade Center Console Safe 2020 – 2023: https://www.consolevault.com/hyundai-palisade-center-console-safe-2020–2023.html#.Y_4cCXbMKF5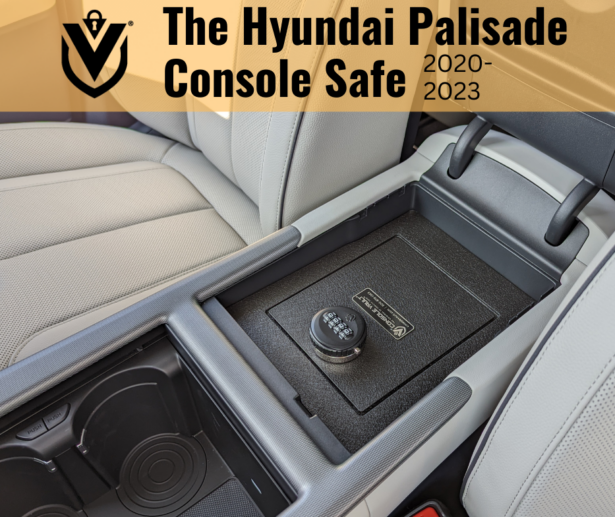 Toyota Venza Center Console Safe 2021 – 2023: https://www.consolevault.com/toyota-venza-center-console-safe-2021–2023.html#.Y_4b_HbMKUl

Pre-Ordering available now, shipping beginning in April
Both Safes will offer easy DIY installation and install securely inside the vehicle's existing center console with little to no modification.
The new safes will feature the company's new Patent Pending Zero Profile Design, which offers a zero-gap door mechanism that enhances security and provides an updated sleek look.
The Zero Profile Design will be the company's new standard moving forward, and you can expect to see additional new releases in 2023 including the updated Tundra, GMC Acadia and Jeep Grand Cherokee safes, among others.
#consolevault #security #trucksofinstagram #trucks #gunsafe #ford #chevy #gmc #dodge #f150 #jeep #toyota #superduty #trucks #customtrucks #cwc #harleydavidson #ccw #hyundai #palisade #venza #safetravels