Awesome gift ideas for dads:
Best of British Gift Box – Our Best of British Tea Gift Box is the perfect gift for traditionalist and tea connoisseurs. Packed with 5 quintessentially British black teas, it gives you the perfect taste of our speciality teas!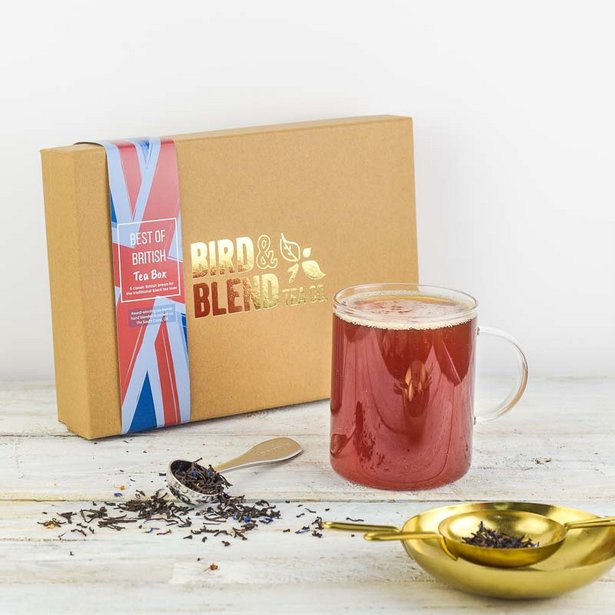 Rhubarb & Custard Gin Infusion Bottle – it doesn't contain gin but is designed to be used to infuse gin with our tea!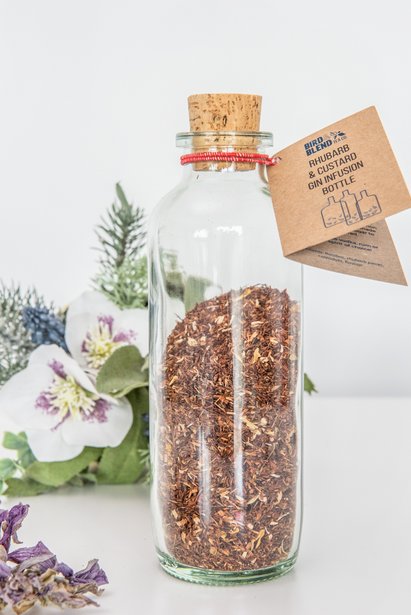 Cabana Cooler Fruit Tea Pale Ale – Cabana Cooler Fruit Tea Pale Ale is a mouth-watering tropical fruits ale, with the likes of pineapple and papaya, perfect for cooling down on a sunny day.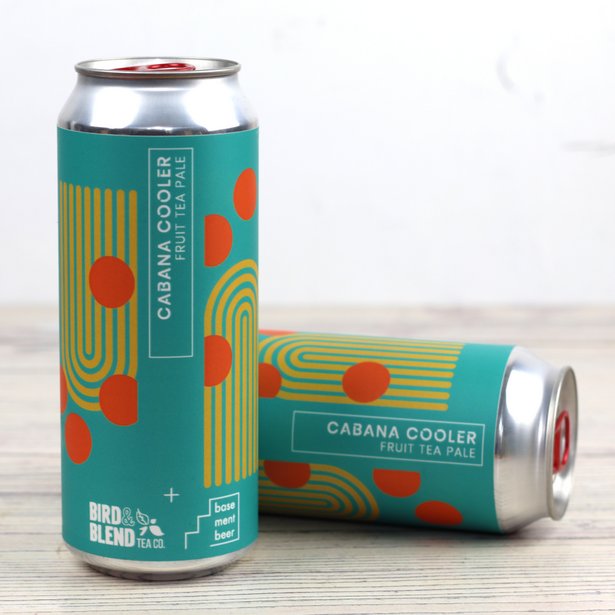 Best served cold with your feet up on a cloudless day! Cabana Cooler fruit tea pale has 3.6 % alcohol and was brewed by Basement Beer brewery in Bristol UK.
Earl Grey Tea Infused Milk Chocolate Bar – Using Bird & Blend Earl Grey Crème Tea, Only Coco have created an amazing tasting tea infused chocolate bar! A dream come true for both tea and chocolate lovers!