As our ongoing collaboration continues we present this simply wonderful creation by Christine's Crafts! Who are so lovely to work with! Thank you so much! ❤️❤️❤️
Mother's Day is a great opportunity to craft a gift – especially kids. So how about making cute heart shaped baskets and filling them with sweets or chocolates. This step by step tutorial shows you exactly how to make them and includes a free printable template. Take a look at https://christines-crafts.com/woven-heart-baskets/.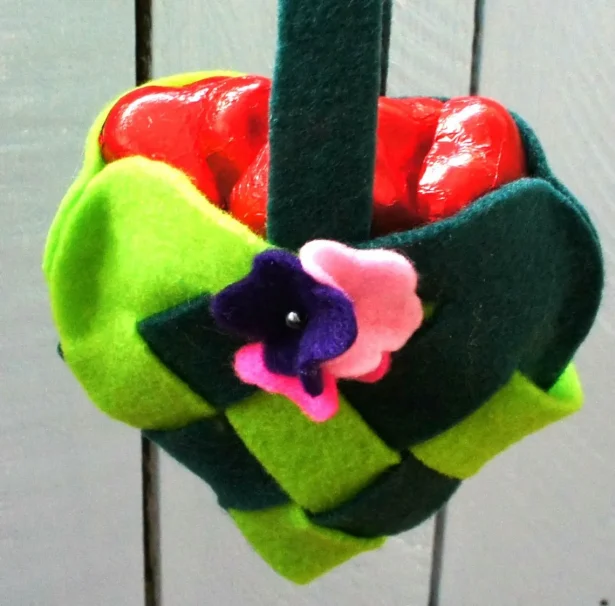 Christine's Crafts is a website dedicated to crafting and gardening on a budget. It has been up and running for 4 years now and has a sister channel on YouTube check out the incredible youtube click below! So useful and fun!
https://christines-crafts.com/