Achedaway… a product for massage & recovery
Achedaway are a company developing tech products for massage & recovery.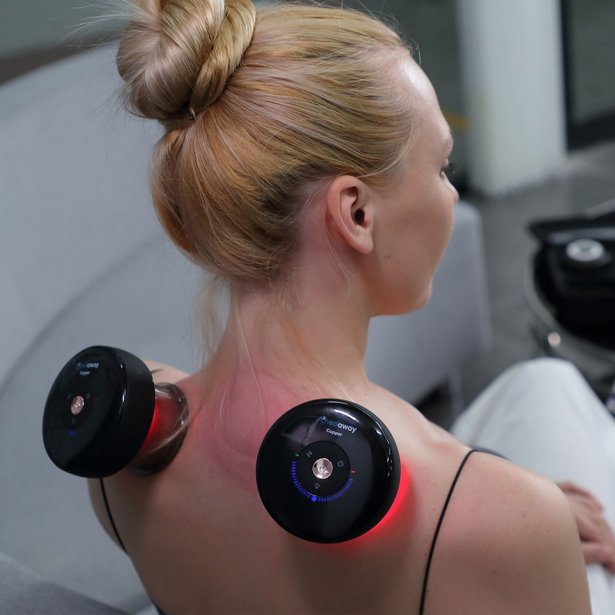 Nowadays, lots of men & women are working in offices sitting all day long, which usually causes low back pain, especially when sitting in a bad posture. Achedaway have a cupping therapy game-changer for at-home self-cupping massages, which can relieve back pain instantly to solve this problem. I think it could be a great gift for Valentine's Day!
With this product, users do not need any professional technique because this device is smart enough to be their personal cupping expert. It's convenient because users can Lie down and enjoy a cupping massage through a couple of simple touches on the phone screen (APP control). And the device is switchable regarding the cup sizes, intensity levels, cupping length(duration) and suction modes, so men & women can tailor their own needs according to their fitness levels and current body conditions. We also integrated dynamic cupping tech and red light therapy in the device to provide a less hurtful cupping experience, and which helps people recover faster regarding the cupping marks.