Zippo® … the outdoors specialists! >> www.zippo.co.uk
FACEBOOK | YOUTUBE | INSTAGRAM | TWITTER

The leather wallet (£21.50) – a simple, timeless accessory, perfect for the men if your life.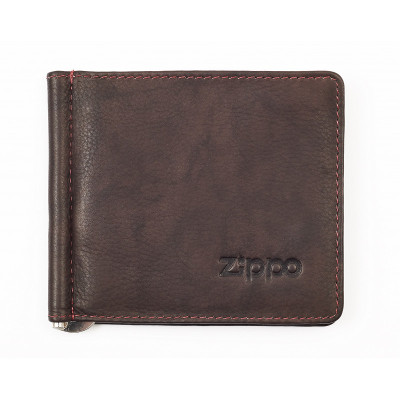 The Passport Cover (£16.75) – The quality leather passport cover is a great gift for a keen traveller.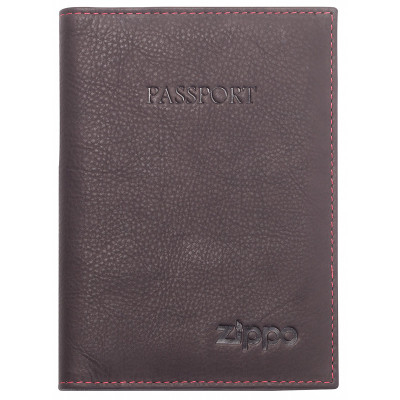 The Toiletry Bag (£43) – A stylish companion for someone who travels and/or enjoys grooming.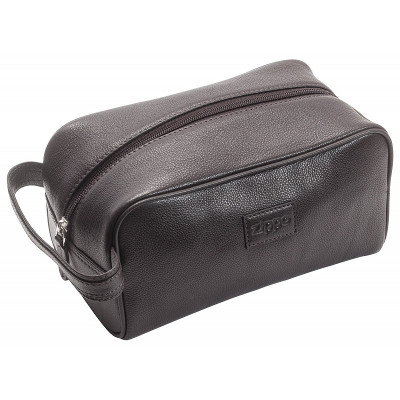 Active:
The Hand Warmer (£23.95 or £21.95 depending on size)
– The hand warmers are the perfect accessory for anyone bravely tackling the outdoors in the cold weather this winter, and come in a range of different colours – silver, orange, black, white, pink and camo.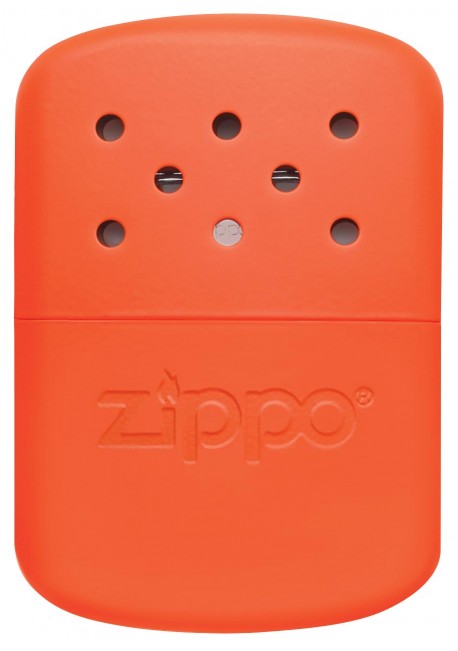 Personalised / Gifts:
The Windproof Lighter (prices and designs vary)
– The iconic windproof lighter is the perfect keepsake, available in an array of different designs.
– Some lighters can even be engraved with a message for a more personal touch.
– Available in a variety of designs online www.zippo.co.uk or Amazon.
– Each lighter also comes with a lifetime guarantee, so it really is a special keepsake.