Zero sugar, Zero Calories and Certified Organic. RebelliouS Infusions are 100% plant-based antioxidant-filled infusions packed in liquid, single-serve packets—just pour and go!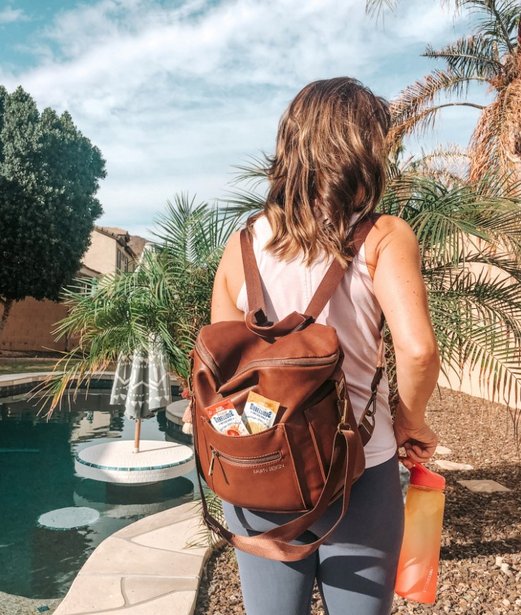 Rebellious Infusions, a convenient way to get those precious antioxidants, hydrate AND add a burst of flavor to cocktails!
Rebellious Infusions are a simple, delicious way to boost your immune system by transforming your drink with its healthy, antioxidant-rich, five-ingredient infusion blend. These flavorful products are made with zero sugar and zero calories and contain up to 300mg of antioxidants with unmatched taste, made for ice water but can be enjoyed hot or in food. These Infusions are customizable and portable for on the go.
Wild Rebellion
4oz Rosé (preferably a little on the sweeter side)
¾oz Cointreau
1–2 packets Rebellious Caffeine-Free Infusions—Wildberry
Sparkling water
Pour ingredients over ice into wine glass. Stir and top with sparkling water.
Peach Rebellini
8oz Prosecco
1 packet Rebellious Infusions—Peach
Mix together and pour into flute glass. Garnish with fresh fruit.
Rebel Melon
2oz Watermelon Vodka
10oz water
1 packet Rebellious Infusions—Strawberry Kiwi
Shaken with ice, poured into tall glass