Your New Super Powder by So Body Co…. Gorgeous Greens.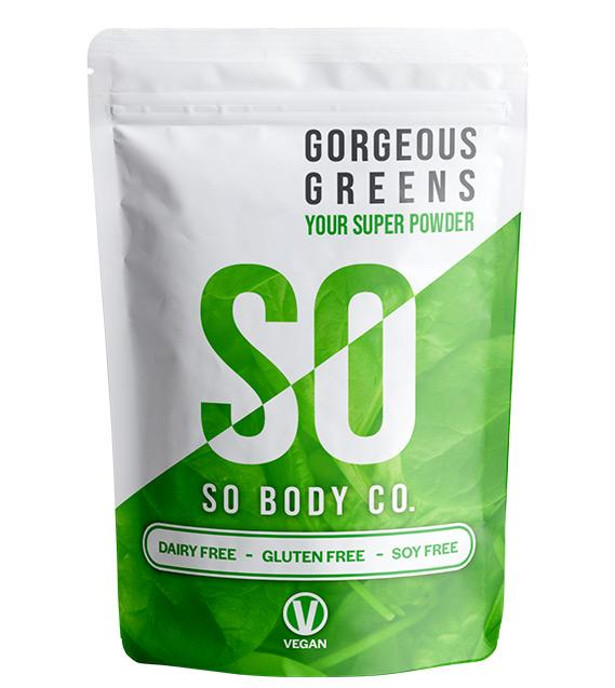 FACEBOOK | INSTAGRAM | YOUTUBE
Want to look and feel gorgeously amazing? Of course you do! British brand, SO BODY CO, the makers of PEPTIGEN+ brings us their latest launch, GORGEOUS GREENS, a new nutritious super powder supplement to bring health and beauty results with just a drink a day. The blend of super food ingredients combine to powerfully support and help improve your wellbeing, health, vitality and visible appearance of our skin. What's not to like?!
GORGEOUS GREENS is an easy, everyday way of upgrading your dietary intake of essential nutrients. Just a scoop of this premium, flavourless super-food supplement in a glass of water can help detox and revitalise your body with natural energy. The mix of super foods in this formulation were carefully selected for their health and beautifying benefits. Every serving is packed with goodness. The wealth of vitamins, minerals and anti-oxidants help you feel great and look your gorgeous best. Plus, brilliantly timed for cold and flu season, it's a great source of vitamin C which not only help fights the seasonal surge of bugs but also helps:
Collagen formation – great for keeping skin healthy and young looking
Protection of cells from oxidative stress – helps keep the ageing, free radicals in check
Reduce tiredness and fatigue
Support the immune system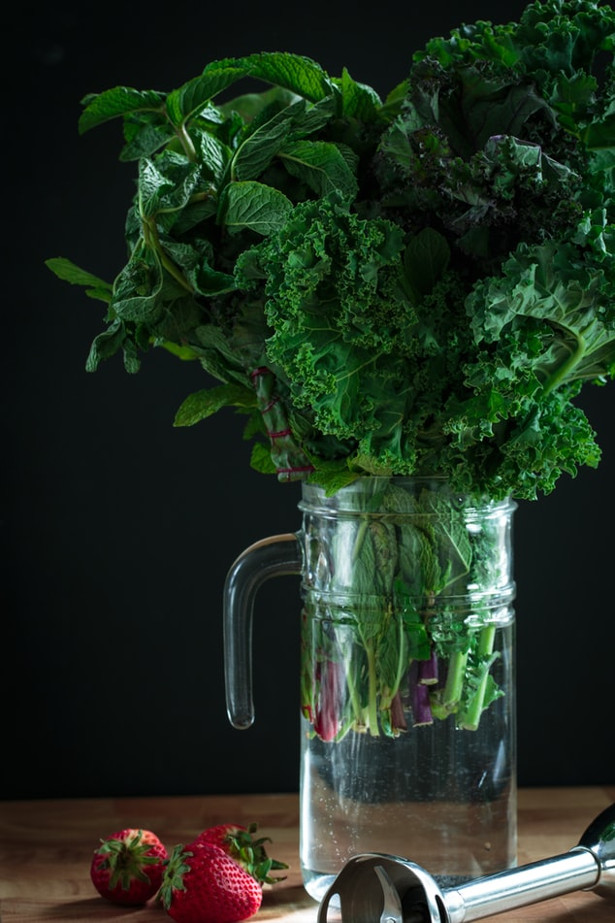 GORGEOUS GREENS: How to Enjoy it!
Created in powder form, it's a doddle to slip into your daily diet and it's flavourless, so doesn't even taste bad! Simply add a scoop of GORGEOUS GREENS to 150ml water and stir or shake well before drinking.
Drink daily for best results.
Vegan. Gluten, Soy and dairy free.
RRP: SO BODY CO. GORGEOUS GREENS £34.99 / 30 day /30 servings Available from: www.sobody.co
GORGEOUS GREENS:
5 Reasons Why…..
1.Great for your skin
2.Anti-ageing
3.Peps up your energy
4.Strengthens your immune system
5.Detoxifies your body
So…..
What are the Gorgeous Ingredients?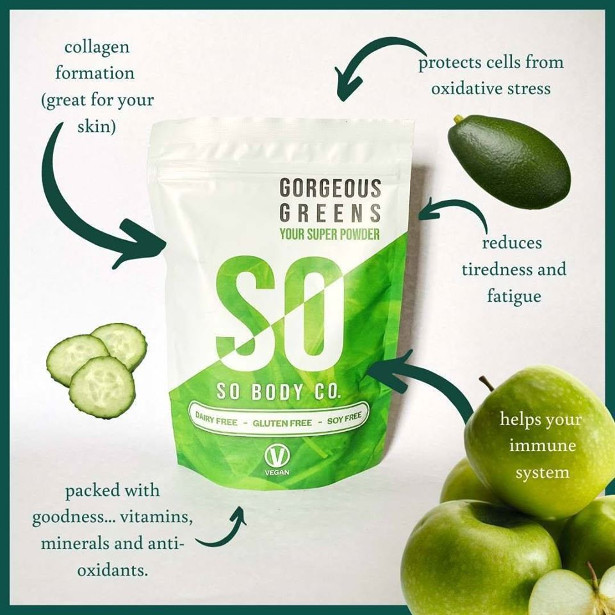 Hyaluronic Acid (HA)
Our skin cells produce this moisture-binding molecule which can retain over 1,000 times its weight in water. HA is critical in maintaining skin hydration.
Spinach Powder
A plant with remarkable abilities to restore energy, increase vitality and improve the quality of the blood. Spinach contains antioxidants, helping to fight free radicals. It can help increase collagen production and the vitamin A can help your skin retain moisture.
Apple Powder
High in fibre, vitamin C and polyphenols, which function as antioxidants. Also contains Biotin – natural growth steroids for hair and nails.
Cucumber Powder
Cucumbers contain antioxidants, including flavonoids and tannins, which can prevent the accumulation of harmful free radicals.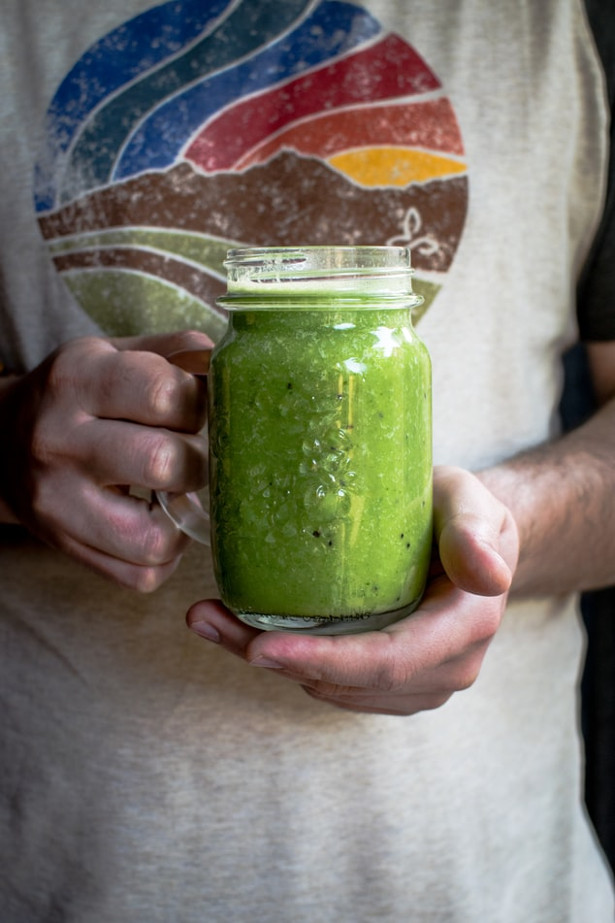 Acai Berry
Acai has been recognised as one of the world's highest ORAC foods. ORAC is a measurement of how well antioxidants can neutralise free radicals. The higher the value, the better the body utilises it to fight free radicals. Acai has more than double the antioxidants of blueberries and nearly ten times that of grapes.
Kale Powder
King of the super greens, Kale is one of the most nutrient-dense foods on the planet. A cup of kale has more vitamin C than a whole orange. Kale is loaded with powerful antioxidants like quercetin and kaempferol plus important minerals such as calcium, potassium and magnesium.
RRP: SO BODY CO. GORGEOUS GREENS £34.99 / 30 day /30 servings Available from: www.sobody.co