Yorkshire picture book's – self-assured, independent little girl adventures again.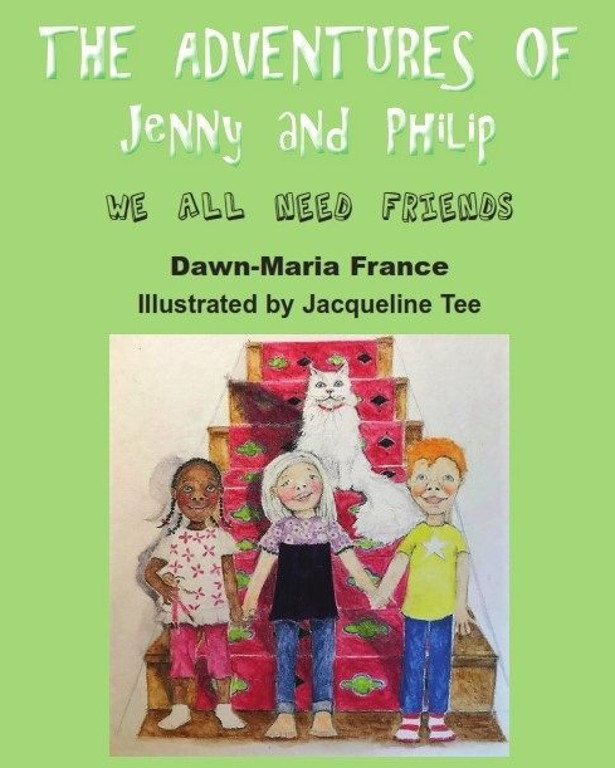 Jenny lives in a Yorkshire village with her aunt and uncle, and her best friend, Philip, a talking cat. Jenny is loveable but headstrong; and knows her own mind. One day, a little boy, George moves next door. They laugh and play all day long and have such fun! Until cousin Jessica comes to stay. Can Philip the cat teach Jenny a lesson in friendship and sharing? We'll see!
This book combines fun, imagination and learning for 4-7 year olds. It's the perfect book for adults to read to pre-school children, and for young people to read for themselves. Interwoven with humour and learning, this book aims to guide younger children through basic issues of ethics and morality, understanding their place in the world.
Dawn Maria France, book is available from www.amazon.co.uk
Age 4 – 7 years old
Paperback Price: £6.67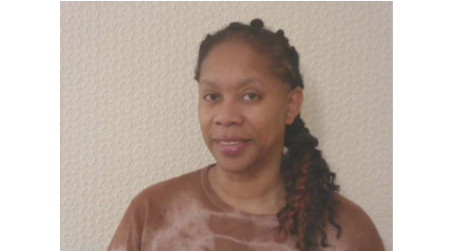 Dawn-Maria France is an accomplished, award-winning journalist, broadcaster and travel writer, who is passionate about children's rights, women's rights, equality and diversity. Dawn-Maria is the Editor-in-Chief of a news-based women's news magazine called Yorkshire Women's Life.
She is a broadcasting veteran with experience on BBC TV, Sky and on Radio.
If you want to be in with a chance of winning one of the 6 copies, send your name and contact details to: gary@intouchrugby.com