Mia Tui Bags for working, going to the gym, doing the school run, shopping and travelling! So stylish & practical in so many ways what perfect gifts! www.miatui.com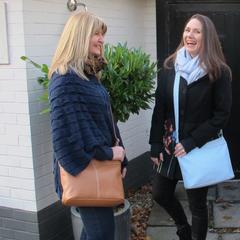 TWITTER | FACEBOOK | YOUTUBE | INSTAGRAM | PINTEREST
For Her ( Please note this is just one of many many options for her on the Mia Tui website >> www.miatui.com )
The Jennie Tan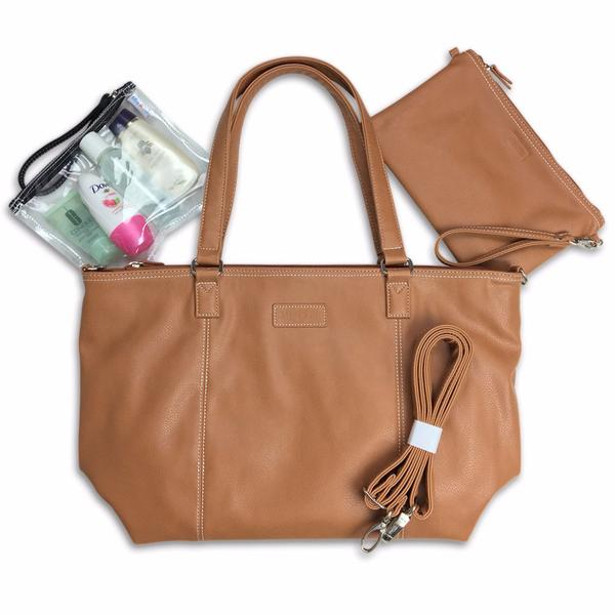 The Jennie Handbag in Tan a great bag for travel as it can sit over your suitcase handles securely, also makes a perfect work bag or for women with children it can be purchased in the changing bag option on the website. The Jennie really is a bag for all reasons and will make a fantastic Christmas gift for a busy woman! miatui.com/collections/travel-bags/products/jennie-tan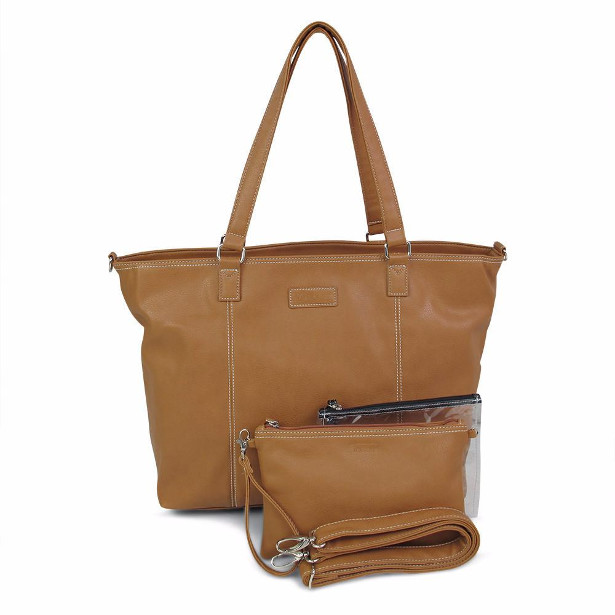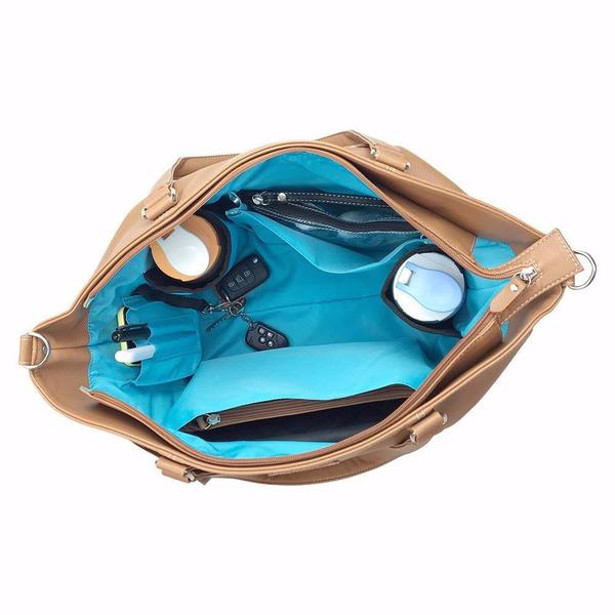 For Him (Again Please not these are just two of the many ranges available at the Mia Tui website on >> www.miatui.com )
The Black Alex Folding Travel Bag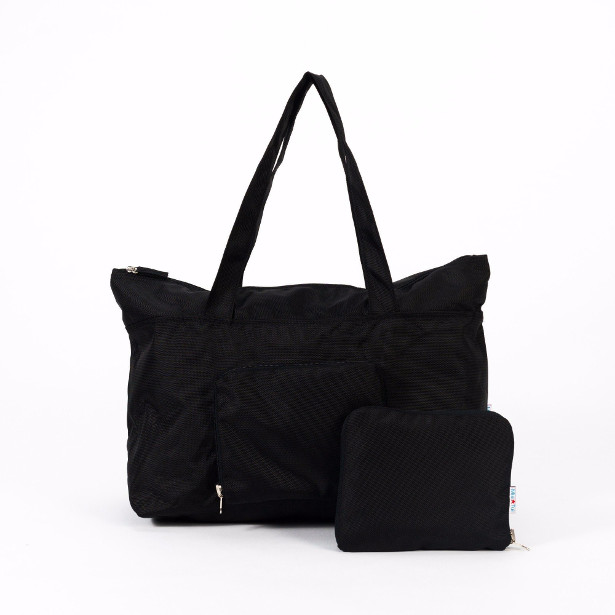 The Black Alex folding travel bag has many uses, it is a foldable bag so when not in use can be packed away in a suitcase etc.. at the back of the Alex is a pocket which can fit over suitcase handles making it a great travel bag too! miatui.com/collections/alex-folding-travel-bag-1/products/alex-folding-travel-bag-black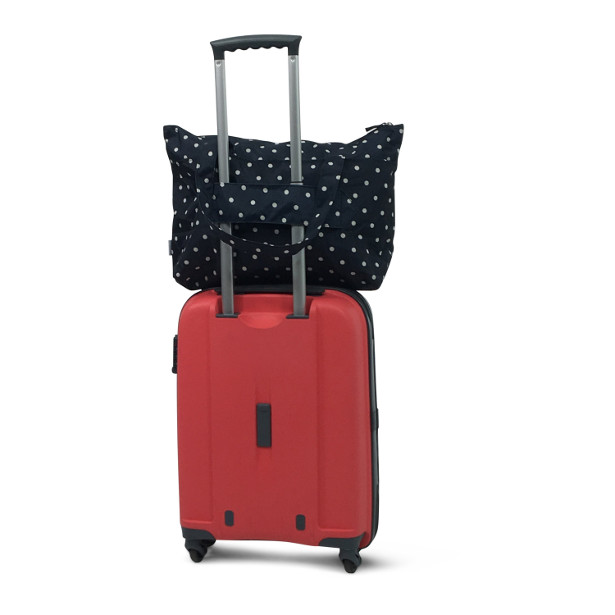 The Gem Toiletry Bag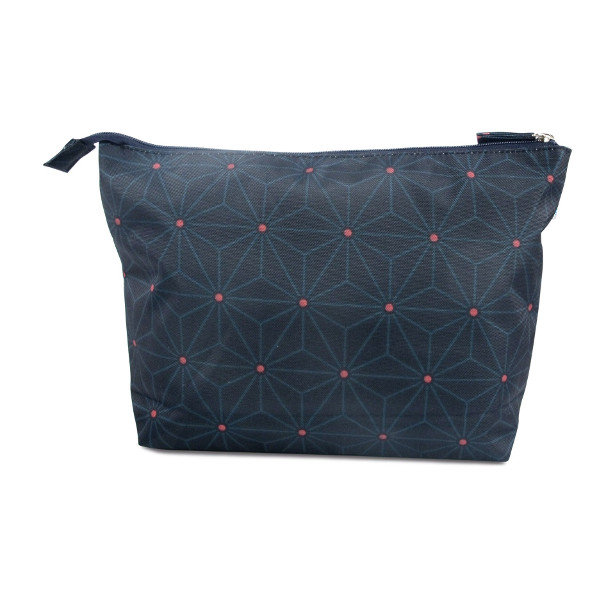 The Gem toiletry bag is shown here in a geo print,  miatui.com/collections/gem-toiletry-bag/products/gem-toiletry-bag-blue-geo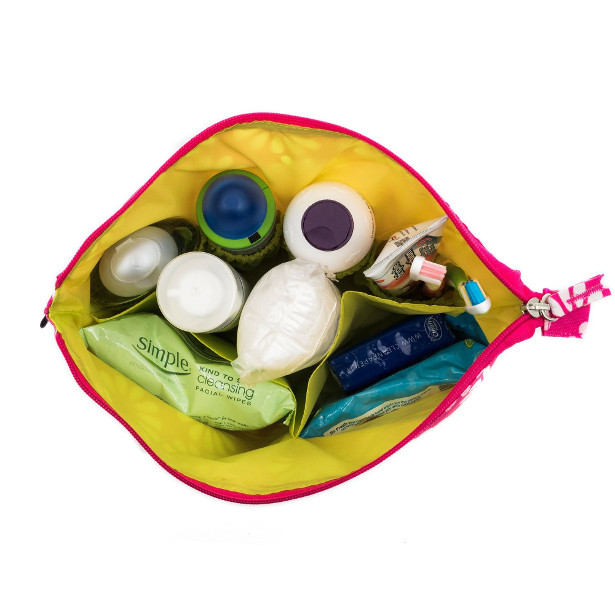 ABOUT MIA TUI:
Mia Tui was born in 2010 after Charlotte Jamme had spent years searching for the perfect bag that would suit her busy lifestyle. As a mother of two, working, going to the gym, doing the school run, shopping and travelling. Charlotte found that all her bags were just empty sacks, you would have a phone holder and maybe a inside pocket, but that was about it, and all the interiors were black (who can find anything in a black hole!)
Charlotte designed Mia Tui bags to be the busy woman's best friend – stylish yet completely practical. There is a place for everything, and most of the bags come with their own accessory bags, so you can nip out to lunch with your clutch bag, or easily find your passports.
We're very proud that our team comes before anything else. After all that's where quality starts, in the hands of our craftsmen and women.
Our bags are made with the highest quality fabrics and we do not use any animal based products throughout the whole Mia Tui range, so suitable for Vegans.