With Father's Day on the horizon here are great options for Dads from Spin Master Toys.
Some of our top picks below
Tech Deck 96mm Boards
Tech Deck is perfect for a bonding session between fathers and their children. It allows them to choose from a wide variety of all-new board shapes including the highly popular Penny Board!
£5.00 [1]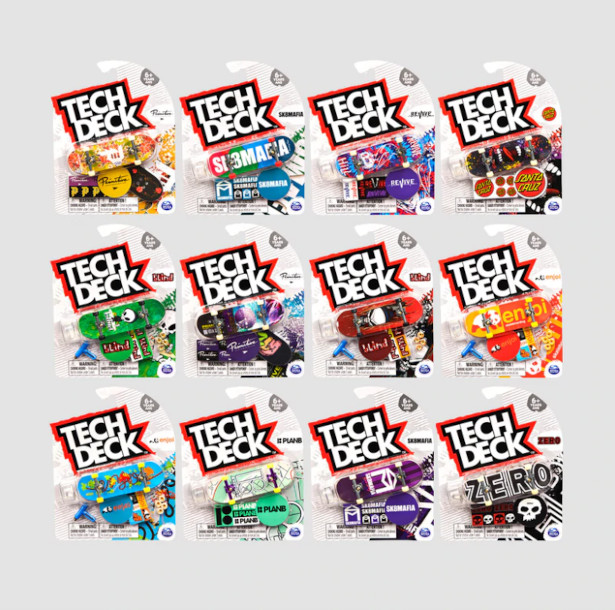 Aerobie Sonic Fin Aerodynamic High-Performance Outdoor Football
£14.99 [2]
Perfect for a family fun day with dad, this fun-filled outdoor football will have adults and kids battling it out for ultimate bragging rights as the grown ups compete against their children to throw as far as they can. Can you beat Russell Wilson, the quarterback for the Seattle Seahawk and throw the ball 100 yards? See how far you can make the football go with the #Sonicfinchallenge!
Meccano Monster Jam
£25.00 [3]
A lovely bonding session between Father and Child, Meccano Monster Jam allows them to build and customise their very own lean, mean, Monster Jam machine with the Meccano Junior Grave Digger Set. This STEM building set has everything they need to build their official Monster Jam Grave Digger monster truck.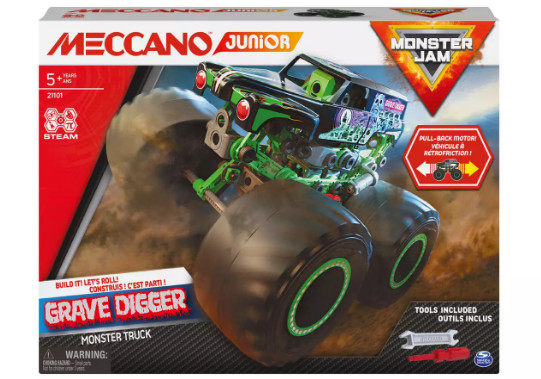 Beat The Parents Board Game
£12.99 [4]
Perfect for family game nights with dad, this fun-filled family trivia game will have adults and kids speaking with confidence and pride as the grown-ups answer questions about kids' stuff, and kids answer questions their parents should know! Get ready for the ultimate challenge of Kids vs. Parents with this popular board game from Spin Master.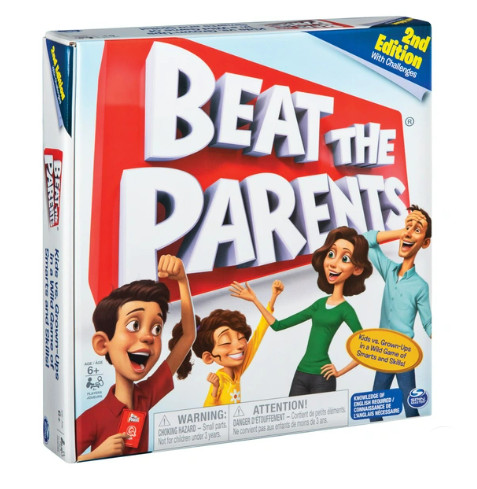 Monster Jam 1:64 Diecast Monster Truck
£6.89 [5]
Monster Jam's 1:64 Diecast Monster Truck is perfect when dads and their kids want to be rough and rugged. This lean, mean, Monster Jam machine has a number of features like the official BKT Tires, stylized chrome rims, and an authentic chassis with chrome detailing, this monster truck embodies the style and swagger of its real-life counterpart! This all-terrain truck is ready to race on land or water and take on any terrain, from snow and mud to rocks and grass.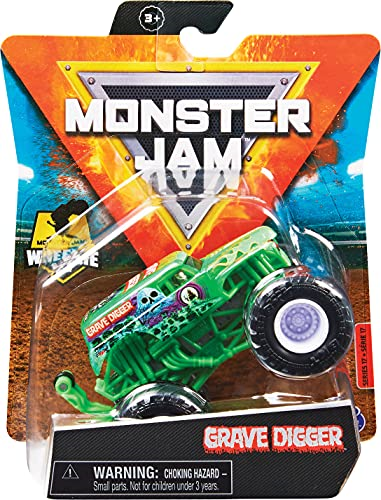 CORE Bat-Tech 12″ Figure Assortment
£39.99 [6]
Dads can create their own epic superhero and supervillain adventures with their young ones and the BATMAN 12-Inch Action Figures. Each action figure features 11 points of articulation and detailed comic
styling that brings your favorite BATMAN heroes and villains to life! Team up with the Dynamic Duo of BATMAN and Robin and help rid Gotham City of its most sinister villains and criminals like The Joker and
Harley Quinn.