WiseHooker™ Clean-n-Flip is the ultimate BBQ Multi-Tool Cleans BBQ, acts as tongs & fork + Spatula & grate removal tool for Dad's Who love BBQ this Father's Day !!!!!!!!!!!!!!!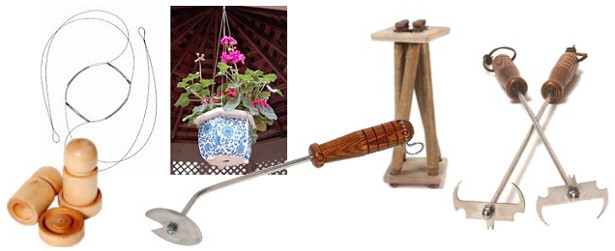 WiseHooker™ Clean-n-Flip is a unique patented BBQ grill tool for cleaning grill grates and turning food. The tool cleans not just the top of the grill grate but also the sides and undersides. It cleans much better than wire grate cleaning brushes and you don't worry about ingesting wire bristles that break off the cleaning brushes. You may not be aware, but the CDC has reported on it as well as CNN, Today Show, etc. Just do a Google search on Swallowing Wire Grill Brush Bristles.
Wise-gadgets.com also make a poultry lifter that works great for grilling chicken, turkey etc. They are also great to remove birds and large cuts of meat from BBQ smokers. It was featured in Cooks Illustrated Magazine.
All these products are made in their factory from top grade material, they will never rust or corrode and are 100% made in the USA.
The Grill Tool sells for $19.95
The Turkey Lifter sell for $14.95.
You can see them on their website at www.grillwise.com