Windsor Barbers Cardiff has been voted Britain's Best Barbers by Men's Health & Esquire Magazine they offer an expert service in traditional and contemporary barbering techniques, creating any style of men's haircut that you could wish for in the Cardiff City Centre. www.windsorbarbers.com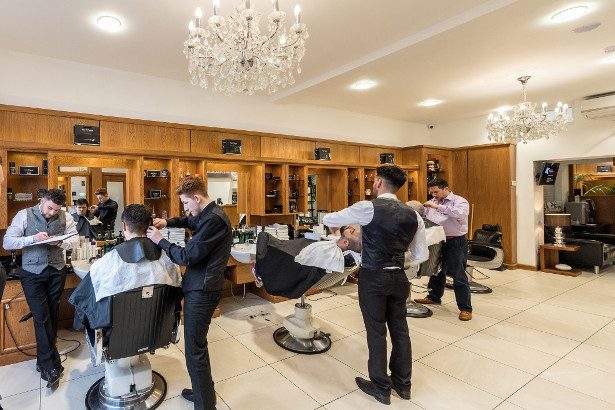 TWITTER | FACEBOOK | INSTAGRAM
VOTED BRITAINS BEST BARBERS
Book online at www.windsorbarbers.com or call the salon between Tuesday – Saturday on 02920 664 444.
#barbers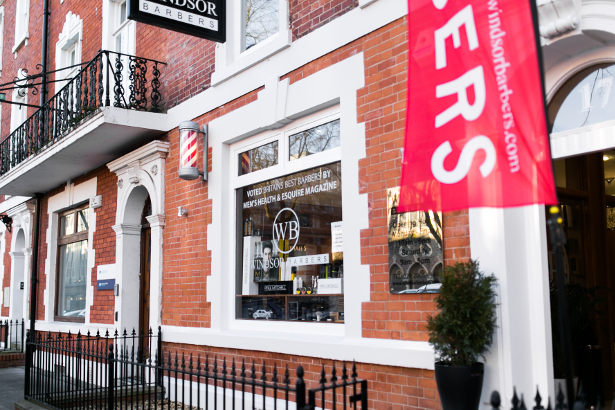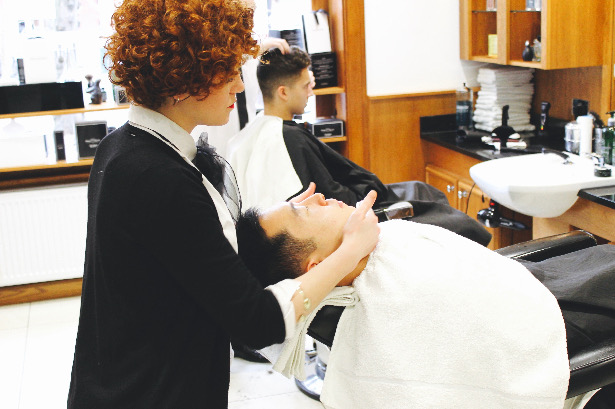 The Windsor Barbers can suggest styles to suit you, recommend hair and skin-care products and also supply a range of after-shaves and colognes. Other services we provide include hot towel shaves, men's facials and men's manicures. Please ring them or browse their website www.windsorbarbers.com for more details.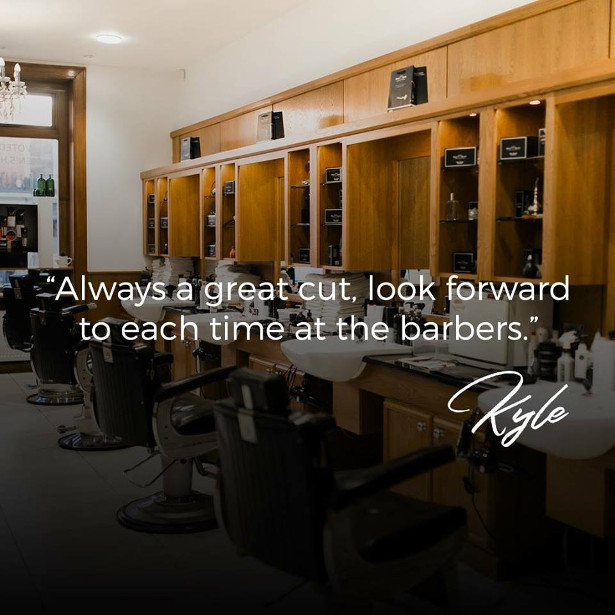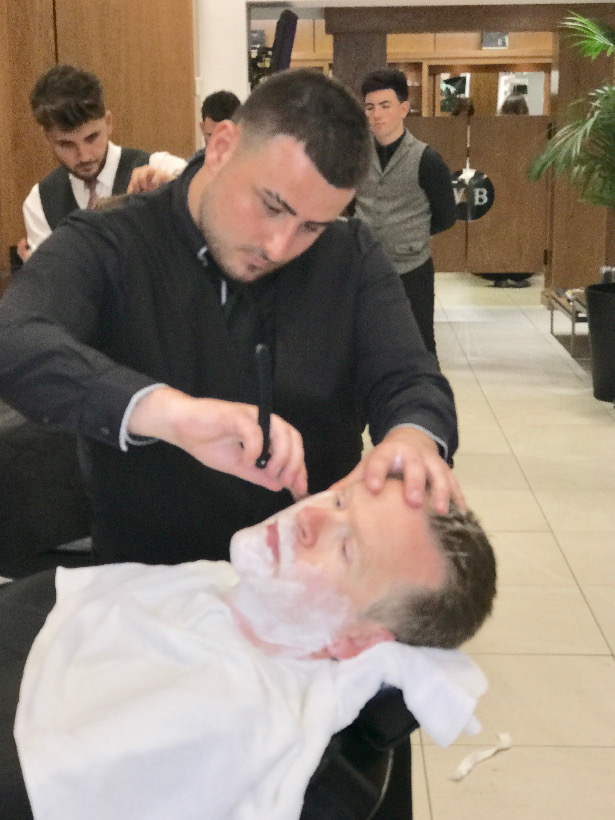 Here are a few product tips from the masters at The Windsor Barbers.
(All products shown are available in store with a wide range of other luxury grooming products to suit your needs please call 02920 664444 to purchase or call into store.)
Smooth on face before lathering
Using The Edwin Jagger Hydrating Pre-Shave Lotion assists the razor to glide & reduces chance or shaving rashes and irritation's. Great cooling, refreshing feel and Paraben free Limes and pomegranate shaving cream Iis a luxury shaving product that nourishes and hydrates the skin and provides the ultimate shave.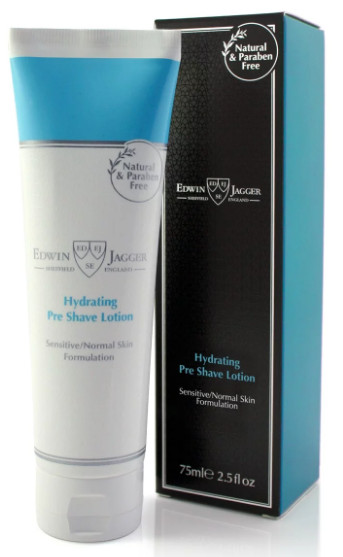 99% natural ingredients Rich, special and concentrated Subtle fragrance, Suits normal and sensitive skin types Unique combination of ingredients enhanced by plant extracts, Creates a luxurious lather for a smooth, comfortable shave, Kind to skin and the environment.
Limes and Pomegranate beard wash
Pump dispenser for easy application is a Fresh, citrus fragrance. Cleans, freshens, conditions and fragrances facial hair. Natural and parabens free formulation
For best results, follow with Edwin Jagger beard oil
Beard Oil, Pipette lid for easy application, Limes and Pomegranate fragrance, Delivers easy-to-comb results, Conditions and softens beard hair for great look and feel, Free from Parabens & mineral oil, Limes Pom moisturizing aftershave Lotion 99% natural ingredients, Soothing & moisturising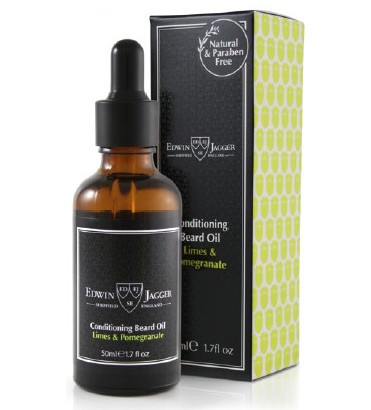 Available in 3 fragrances
Protects post shaven skin leaving your face cool and hydrated
All the above are available in a variety of scents @ The Windsor Barbers.
Paul Mitchell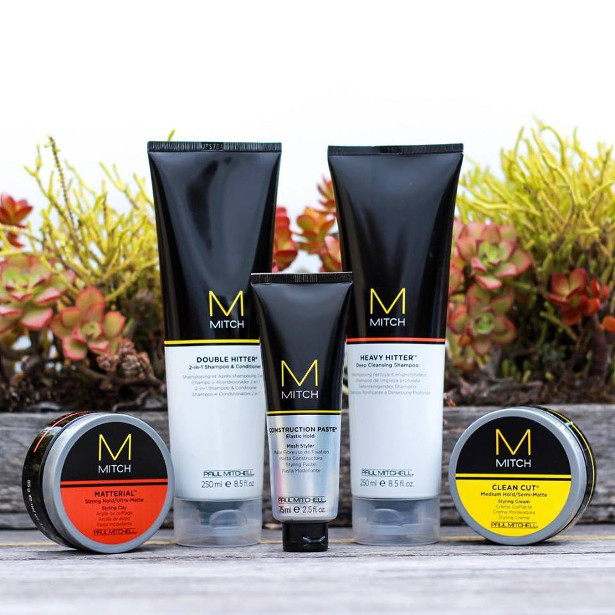 Double Hitter
Great two in one shampoo delivering great shine and condition to hair making it easy to style.
PM
Tea Tree Special shampoo great invigorating cleanser leaves your scalp tingling and a feeling that you are alive and reedy to go. Great for the active guy.
Mitch
Reformer Strong hold matte finish texturizer giving a dramatic textured look with great hold but wash out like a dream no build up in the hair.
Mitch
Clean cut Medium hold semi mat gives great soft texture and shine super for modern styles and again washes out like a dream
All products are organic and not tested on animals.
Simply the best you can get.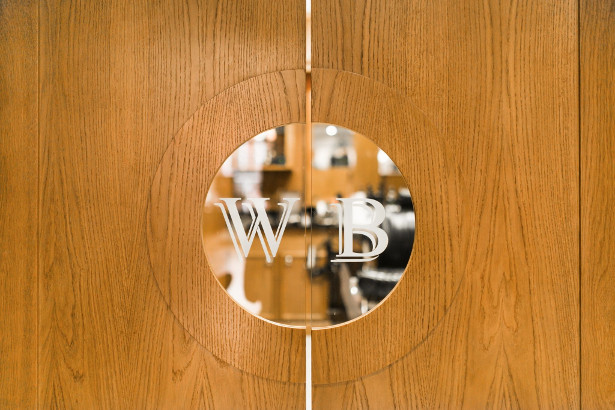 |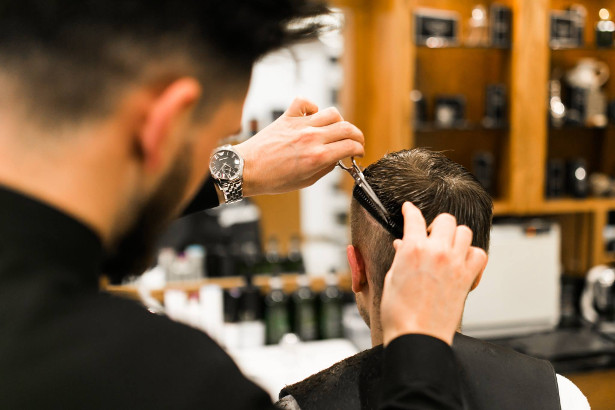 |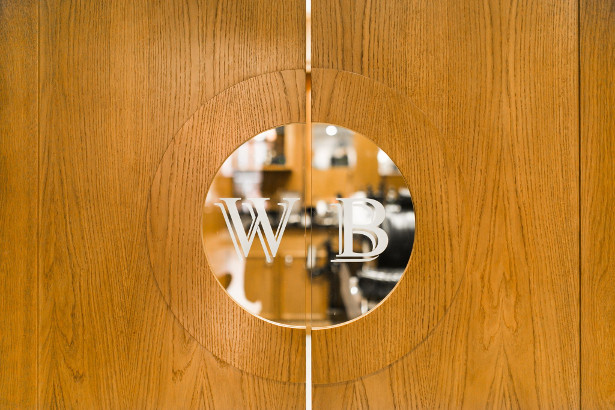 |
|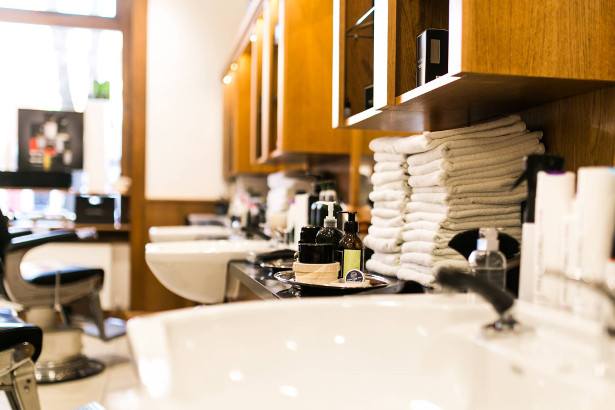 |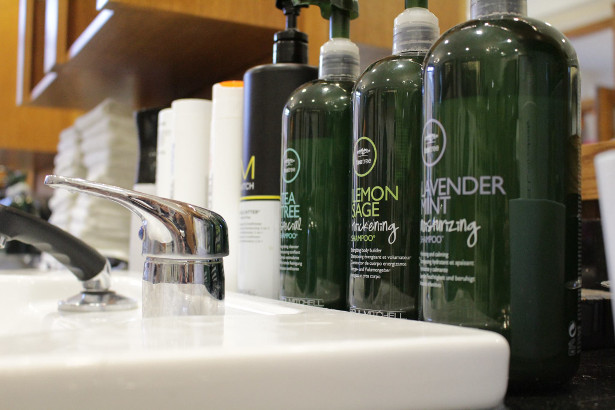 |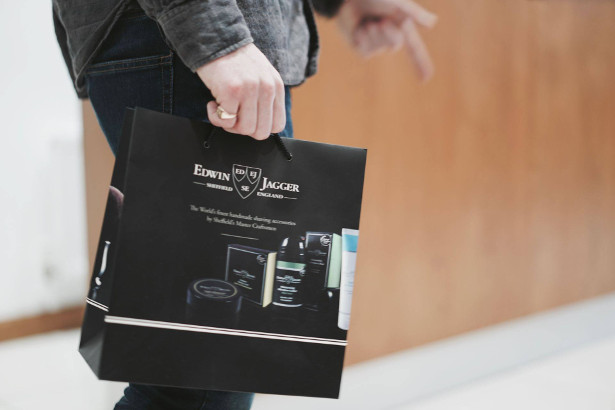 |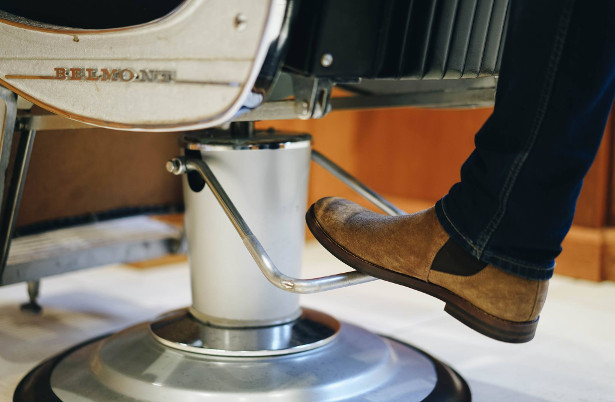 |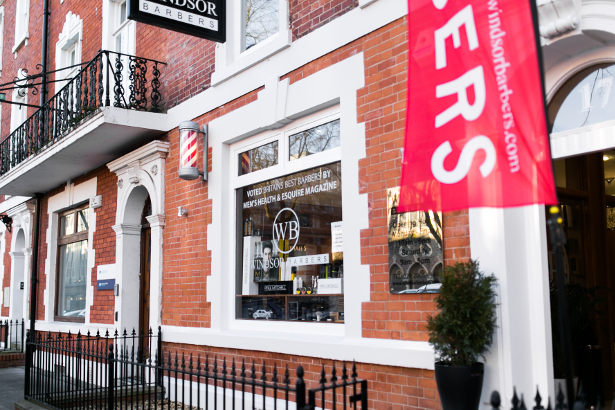 |
|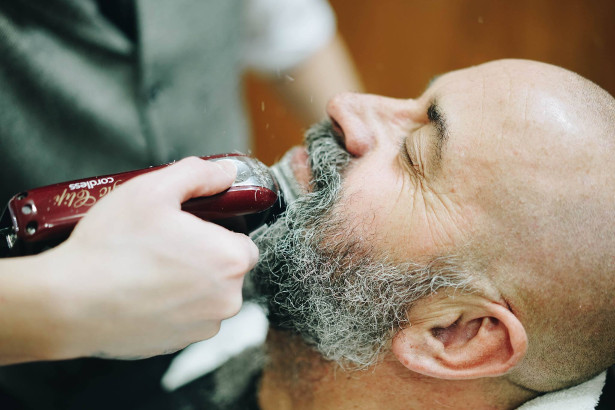 |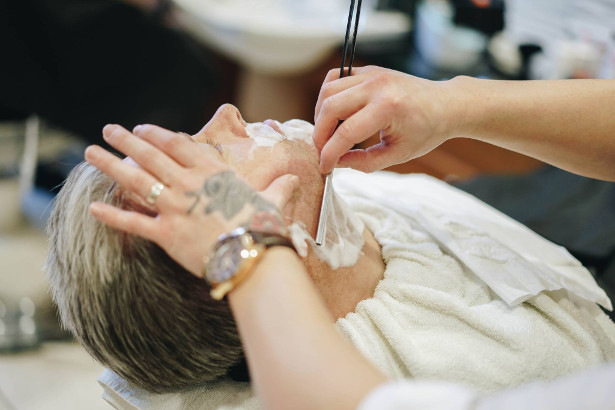 |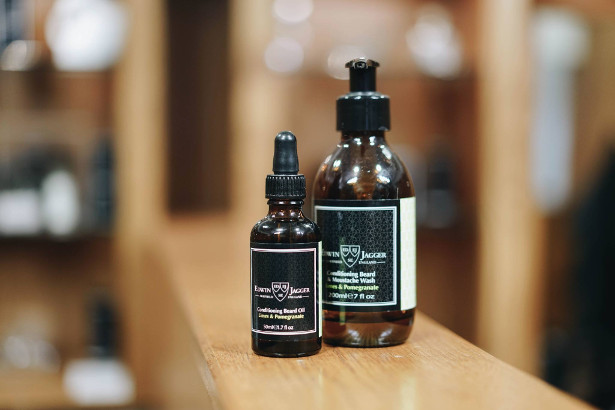 |