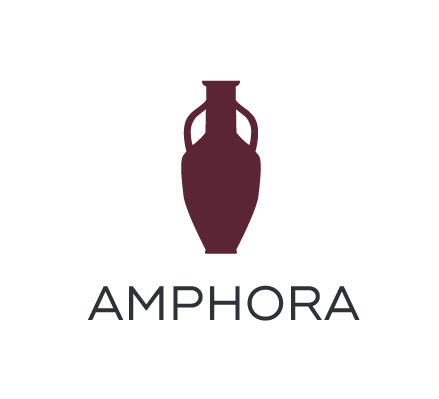 VESSEL® | infusedamphora. TRAIL EDITION CBD Device | Design Matters to Us.
"My productivity is increasing & my inner peace….. since beginning using my Infused Amphora ranges i am calmer, i am more at peace and my productivity has increased because i am more in the moment focused on my goals without distractions, self criticisms, overwhelm… I'm more organised"  InTouch Rugby Reader
Built for those who are built for adventure. Introducing the New Expedition to the UK market.⁠
This CBD delivering device captures the imagination with its rugged design.
⁠
Infused Amphora Vape Pen Battery powered by Vessel features a black anodized aluminum and ridged surface design for a robust prominent appearance. This 510 thread battery is engineered for optimum performance and durability. You'll love the feel, design and functionality of the Expedition.⁠
Expedition – Trail Edition Vape Pen (Black)


⁠
#highsociety #vapelife #vapecommunity #vapestagram #uklife #londonlife #CBD #CBDUK #UKCBD #cbdchristmas #cbdbenefits #livewellbewell⁠ #cbdproducts #cbdcommunity #wanderlust #instatravel #adventure #explore #nature #explore #travel #outdoors #love #mountains #getoutside See less…
From the moment you pick up your Vessel, you'll obsess over its signature design and character. We're in the business of making every experience more intuitive and personal, delivering the best design and performance in our live of products. The collection is an honest demonstration of our relentless attention to detail and craftmanship.
To buy and find out more about Infusedamphora product see more at :-
• Vaping hardware & Accessories – www.infusedamphora.com/collections/cbd-vape-inhale-collection
• CBD Oil – www.infusedamphora.com/collections/high-strength-cbd-oil-drops
• CBD Vape – www.infusedamphora.com/collections/cbd-vape-inhale-collection