A health and wellness brand based in Nashville, TN that has disrupted the CBD market with its nutrient-rich product line.
See more at :- www.unitywellness.co
'Stressed Out' Is The New Normal.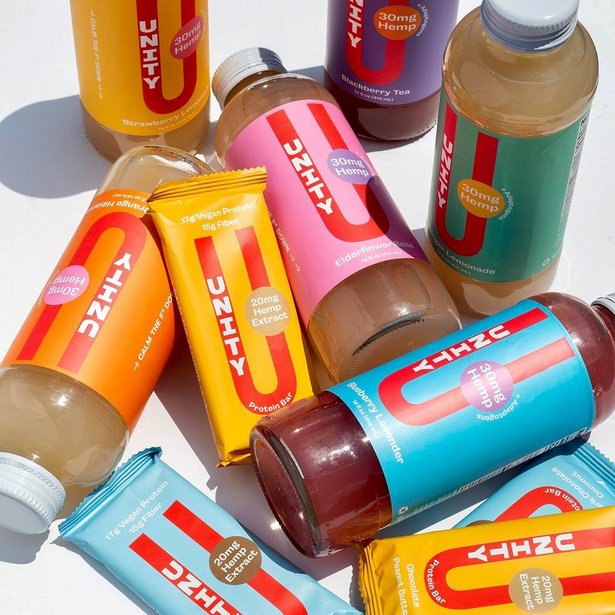 Over the past couple years we noticed something alarming: Nearly everyone we talk to is stressed—including us. Was it always this way? What's changed? Maybe it's because of our increasingly hectic lifestyles? Maybe it's due to unrealistic expectations being put on us by society and technology? Maybe it's from our divided political environment? Whatever the reason, it's taking a toll on our physical and mental health—and we were tired of sitting back and watching….
See the full soty and buy @ :- www.unitywellness.co