Unique Card Holders from Manful for Father's Day for a superb comapny > Manful … shopmanful.com
Help dad upgrade his wallet without upgrading your bank account! At Manful, they have an assortment of five trend-forward, slim, but functional card holders that are built with quality to simplify the daily grind for dads.
Prices range from $22 on the Aluminum Card Holder to $38 for the AirTag Leather Card Holder.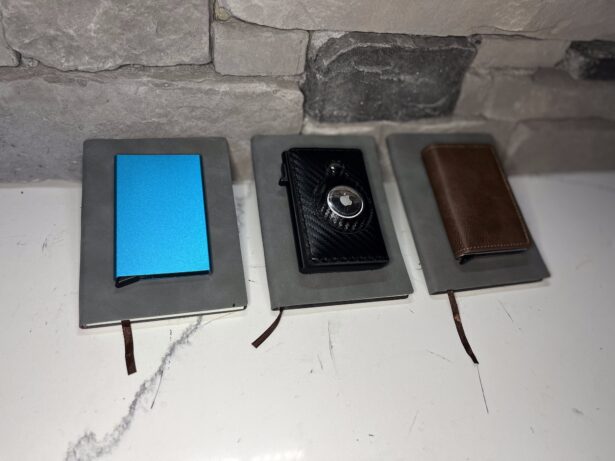 All wallets include the following standard features:
1) RFID blocking technology – will keep your personal information safe by providing theft protection from credit card skimming devices.
2) Quick Card Access Mechanism – Show your friends the quick and easy single-trigger action to slide all your cards out without searching through your back-pocket wallet from 1990.
3) Slim & Refined for front pocket carry
– The only thing they like more than a wallet is a card holder that holds everything you need and nothing you don't.
Manful believe everyone deserves to feel and look stylish and confident, even on a limited budget. Once you go front pocket, you will never go back! Shipping is always free and they ship worldwide. Compare card holders at this URL: https://shopmanful.com/collections/wallets
IG: shopmanful TT: @shopmanful E: info@shopmanful.com
You see more and buy @ :- https://shopmanful.com/collections/wallets