Firebox have a selection of unique and exclusive Mother's Day gifts that will dazzle, bewilder and excite but above all else impress good ol' mummy. www.firebox.com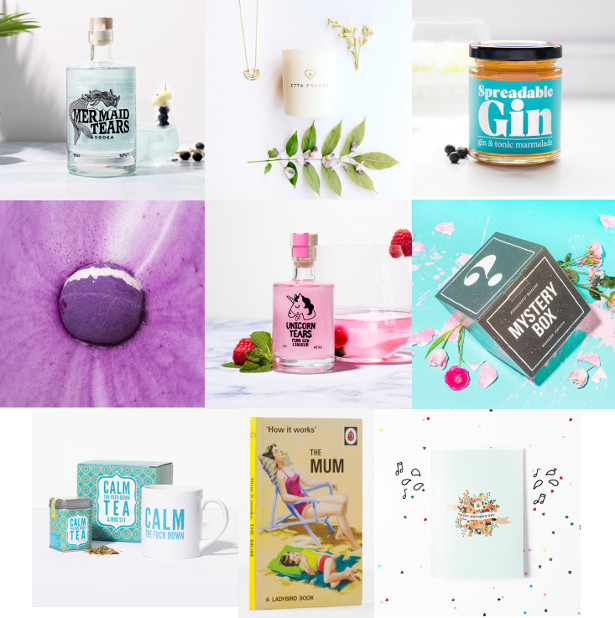 FACEBOOK | TWITTER | INSTAGRAM | PINTEREST
Never Ending Mother's Day Card: £11.99
Happy Mother's Day…Forever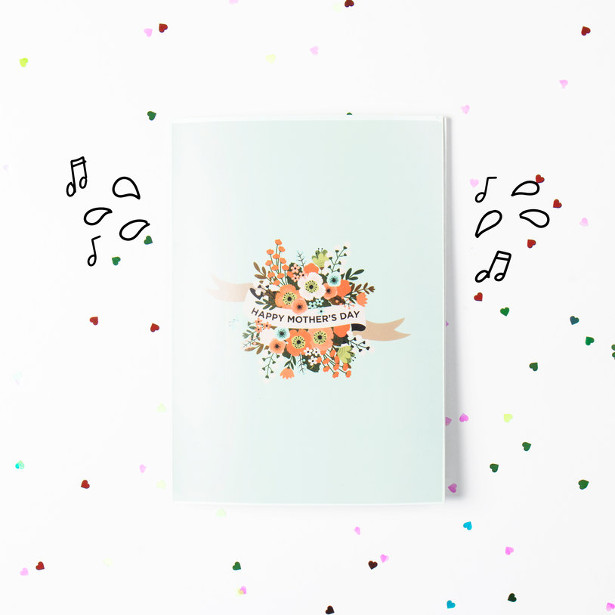 Just imagine the look on mother's face. Thankful, then creases into bewilderment, tightens into frustration and finally boils up to anger as the card continues to wail for hours on end. Just like you did as a wee little nipper. To end the horror mum has to tear the card apart and smash up the circuitry within – doing so unleashes a flurry of glitter to push their sanity to the absolute brink.
Mother's Day Mystery Box: £34.99
Mum's the word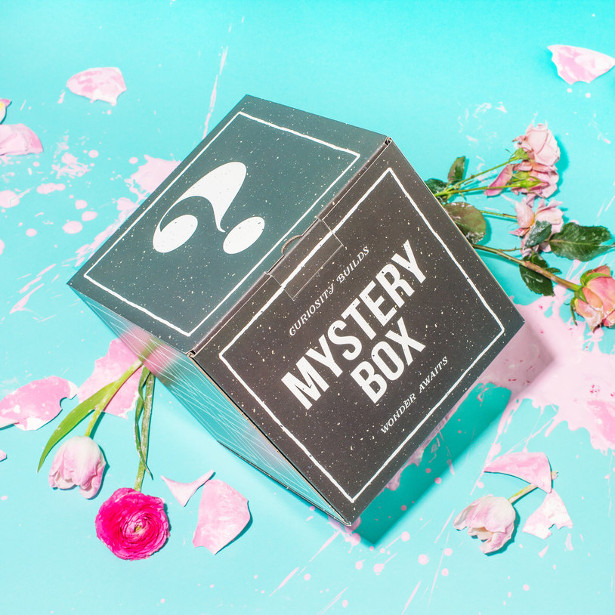 You don't want to make her false a smile for yet another generic boring greetings card, how about an array of mysterious gifts? Re-imagined for 2018, Mother's Day Mystery Box is for the rebellious, alternative mothers. Treat her to assorted unique gifts of alluded mysteries and surprises this Mother's Day. Go on, give her something she won't be expecting.
Spreadable Gin + Tonic: £9.99
Mother's Ruin
Branston Pickle, Nutella, Mango Chutney, even Marmite. All undeniably distinguished spreads, but they're missing one crucial ingredient – GIN. Drinking alcohol is a thing of the past, get tipsy get boozy on toast with mummy, there is no better way to bond with mum than this unusual gift on Mother's Day.
Unicorn Tears Pink Gin Miniature: £8.99
Limited Edition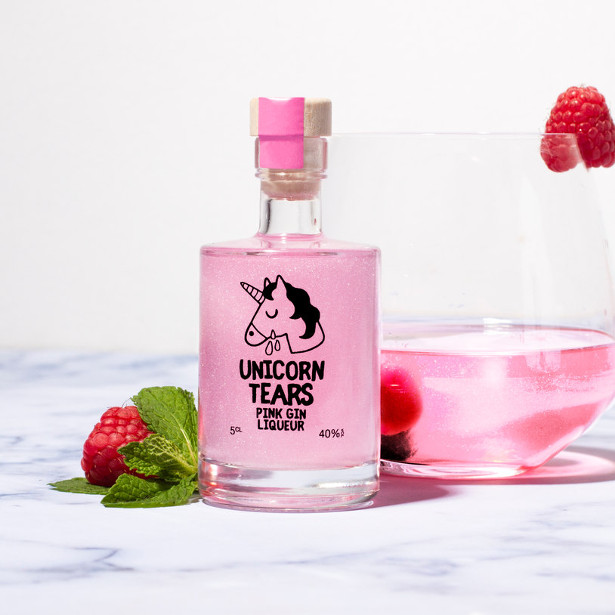 Get the bucket, the free-range unicorns have begun weeping hot pink tears. They possess the same subtly-sweet taste, and signature iridescent shimmer, but with a splash of decadent fuschia.This sensual spirit has been lovingly bottled in a stupidly cute miniature that holds a hearty double measure – perfect for mum to slip in her handbag and guzzle on the go.
Hidden Jewellery Candles: £39.99
Precious scents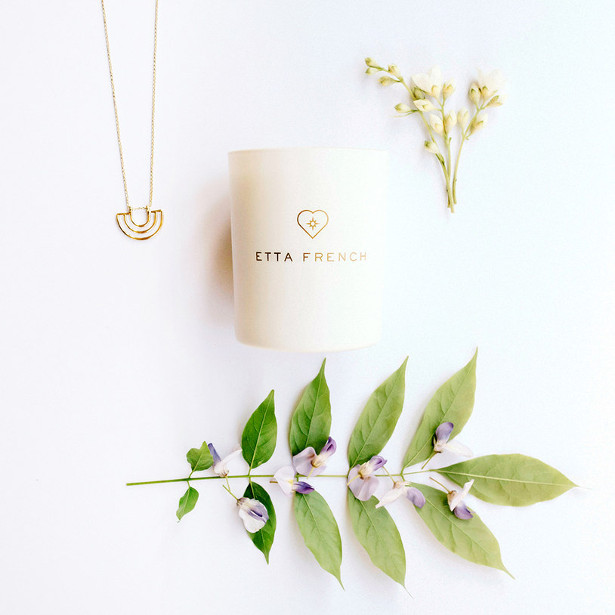 Perfume, jewellery and the element of surprise – what more could your mother want? Deep within each of these candles lies a surprise piece of stylish, high-quality jewellery created by UK designers. There are over a hundred unique and desirable pieces to uncover; think dainty necklaces and rings, beautiful bracelets and charms – keepsakes to treasure forever. As your candle burns, and a heavenly aroma fills the air, you are mere 45-50 hours away from discovering your very own unique piece of jewellery!
Calm the F*ck Down Tea: £15.99
Soothing Infusions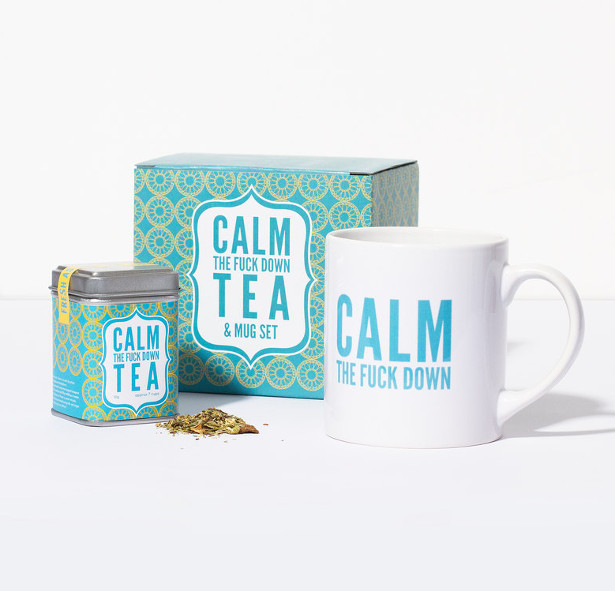 Juggling the life of a modern mother, looking after the kids, being a professional and keeping the home in order, to mention a few, a woman's work is never done. Life is stressful and sometimes mother just needs a little help to calm down. This tea was specifically designed for such times. Presented in a classy gift box, the Calm The F*ck Down Tea Set includes a super cute 10g mini tin of loose leaf tea and a white earthenware mug printed with a slogan to remind mummy to calm. the. f*ck. down.
Hidden Jewellery Bath Bomb: £15.99
Sizzling treats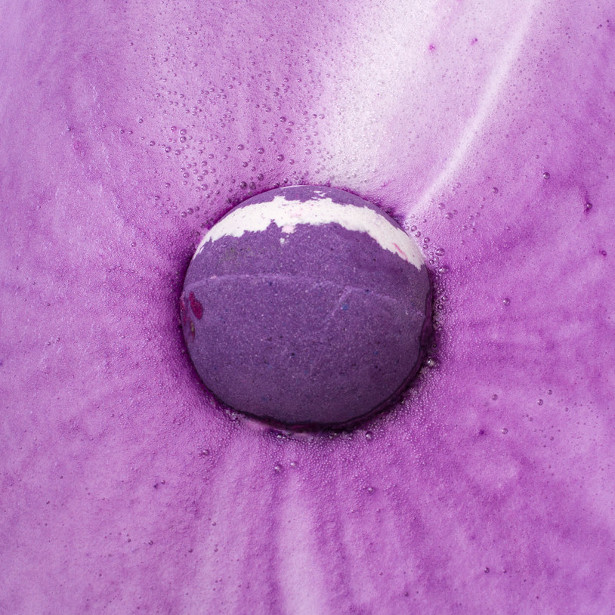 This might just be the best present for mum on Mother's day. Why? Because (as their name suggests) each of these colourful handmade Bath Bombs contains a random piece of hidden jewellery!
What kind of jewellery? Rings, necklaces and earrings; made from either silver, white gold or yellow gold. Each piece is valued between £10 and £2000 – so it's like your own relaxing and soapy lottery, and everyone's a winner!
Mermaid Tears Vodka: £39.99
Best served on the rocks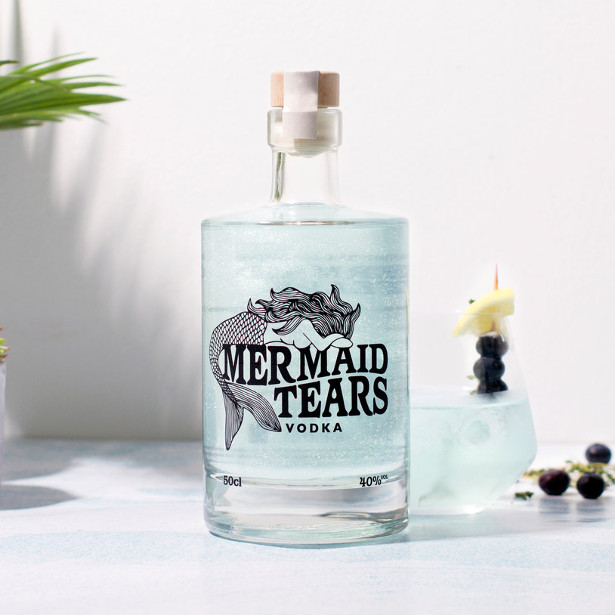 This sparkly spirit is made from premium French Grain Vodka and blended with the glistening tears of our line-caught Mermaid shoal. Give the chunky bottle a swirl and, just like a Mermaid's tail whipping up the sea floor, a glittery haze will begin to disperse throughout this dreamy, ocean-blue vodka. This mesmerising blend is delicious splashed into cocktails or served on the rocks – so go ahead, leave your boring human life behind and sip upon the shimmering tears of these sassy sirens.
The Ladybird Book Of – The Mum: £7.99
Once upon a time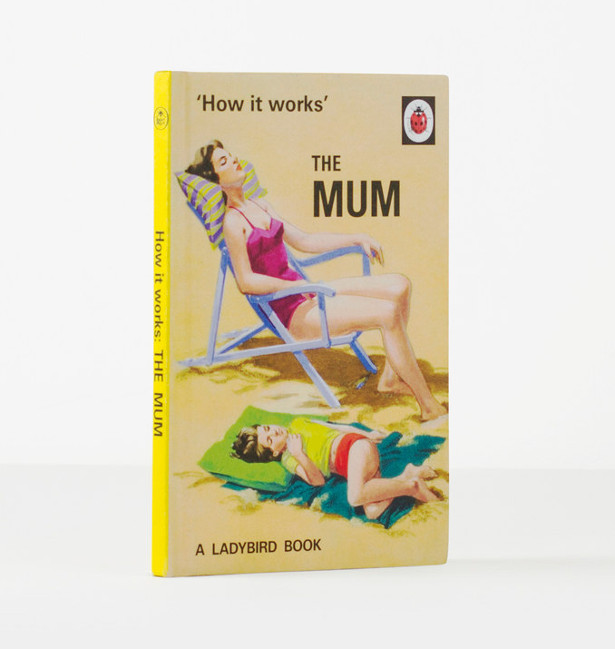 Forget the wholesome publications you thought you knew. The series that introduced generations of children to the wonderful world of literature has spiced things the hell up. The creators of these grown-up Ladybird's have rather impressive writing credits that include the likes of TV comedies Miranda and That Mitchell and Webb look. So you know you're in safe hands. If you're looking to get mum giggling for Mother's Day this is the unusual present for her.
About Firebox:
Firebox: A London-based lifestyle retailer selling a highly curated mix of unconventional homeware, lifestyle accessories, gadgets, food, drink and gifts 'with a twist'.
We believe the products we choose to surround ourselves with are a reflection of the way we live our lives and are an extension of our personality. Our mission is to shake things up and get people to embrace their more imaginative side.
Firebox.com – Not for everyone.